Logo/Visual Identity Design for Optisize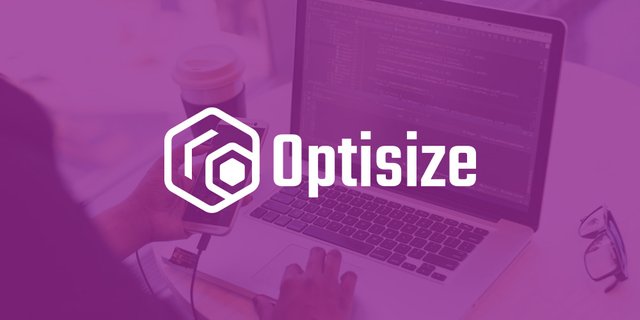 This post is all about me talking briefly about the logo design I created for a project called Optisize which is a resize tool.
What is Optisize
Optisize is basically a tool for resizing and optimizing images with NodeJS.
The Logo Design Process
Like I always do each time I am ready to begin work on any logo design. The first thing I before nI began the process of the logo design was to get to know what the project owner wants before I go went over to the next phase.
As usual after getting to understand what the project is all about and making my research... The next thing was the sketching process. Here i fleshed out various ideas until i settled with the concept that fully represents what the project is all about..
After that, I began to convert my idea into something close to the final design... This was so I can show it to the project owner to get his feedback before finalizing the logo design...
After getting a positive feedback, I refined the logo into the final design.
The logo idea concept
The idea concept of this logo basically represents what the project is all about... The overall design utilizes the hexagon style of NodeJS logo, and the inner smaller hexagon shapes represent the word "Resize"... The angled arrow inside the hexagon shape represents the direction of resizing.