Steemit Tips
A Review of things I do to be successful on Steemit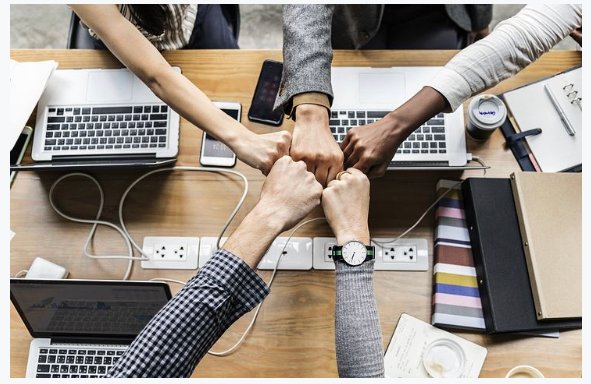 Source
Background:
I have been here for more then a year and learned a few things I would like to share. I think there are certain habits you need to grow on the platform, so I have the following suggestions for habits you need to develop on the Steem platform to be successful.
Review:
Create Posts
While 50% curation rewards make curating attractive, if you have a small amount of Steem Power you should try to post daily to earn votes on your posts. .
Engagement
You need to engage or interact with others on the platform. Read other peoples posts, leave commnets related to the post, ask questions, given compliments, in general be positive or very careful about any negative feedback. Steemit is a social network that pays its users for engaging and interacting with each other through comments and upvotes.
Find a niche.
It is usually easier to read and comment about material your interested in and even better if you have some expertise. Steemit has lots of tags, so begin by looking under tags which interest you. Also consider joining a tribe on Steem Engine which interests you.
Use Pictures
A picture can attract eyeballs or interest to your post, so make it related to the topic of your post. Pictures can be the difference for many people when they are deciding whether to click on your post or not, so use pictures, give sources and citations when they are not yours, but if yours take credit. Never use other [peoples pictures and say they are your own, as the penalty for plagiarism here can be severe. If you don't take good pictures or if you don't have any pictures related to your post I suggest you go to www.pixabay.com or www.shutterstock.com for images you can use in your post.
Post consistently
You should try to write a post every day. If possible stick to one area and build a reputation for posting about that subject. If you post consistently people will look forward to checking out your posts and you will build a following. Do not spam because that will give you a bad reputation and people will not click your post.
Plan your posts
Plan out your week with regards to what you aer going to write and be on the look out for interesting things to photograph and write about when your not at home.
Learn all the tips and tricks.
Steemit is a complicated platform and there are a lot of rules, tips and tricks. So read all the articles about tips and tricks you can and take advantage of these articles to ask questions about the platform related to the topic. I think people who write articles about Steemiit are a resource, so I ask them questions. I have learned a lot by reading and asking questions.
Don't sell your Steem Power it Up.
Don't sell Steem, save Steem Power. Your influence on the platform is determined by the amount of Steem you have, so save all you can and grow. This makes your votes worth more, it attracts votes from people with Steem Power and you earn Steem based on your Steem Power.
Summary
These are the things I have done to become successful on Steemit. I find they help you gain followers, friends, upvotes, comments and accumulate Steem.
✍️ Shortsegments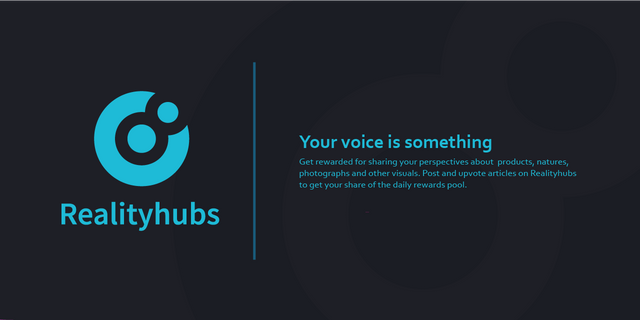 RealityHubs.com
RealityHubs is a place for reviews.
Learn more about this new project Here! .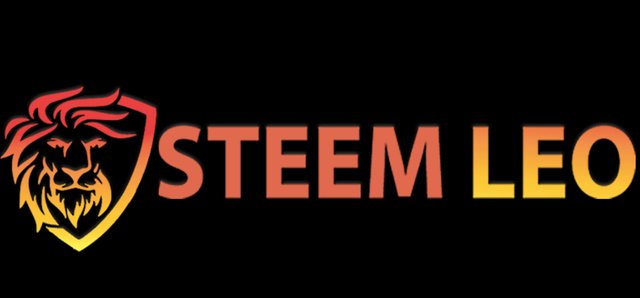 Source
Steemleo is a community for investors or people who want to learn about investing!
Click here for more information



PhotoStreem: a place for people interested in photography
PhotoStreem