Healthy breakfast recipe #4: Buckwheat Porridge
Buckwheat Porridge
🥣 In order to have a lot of power during the day, start it with a healthy breakfast.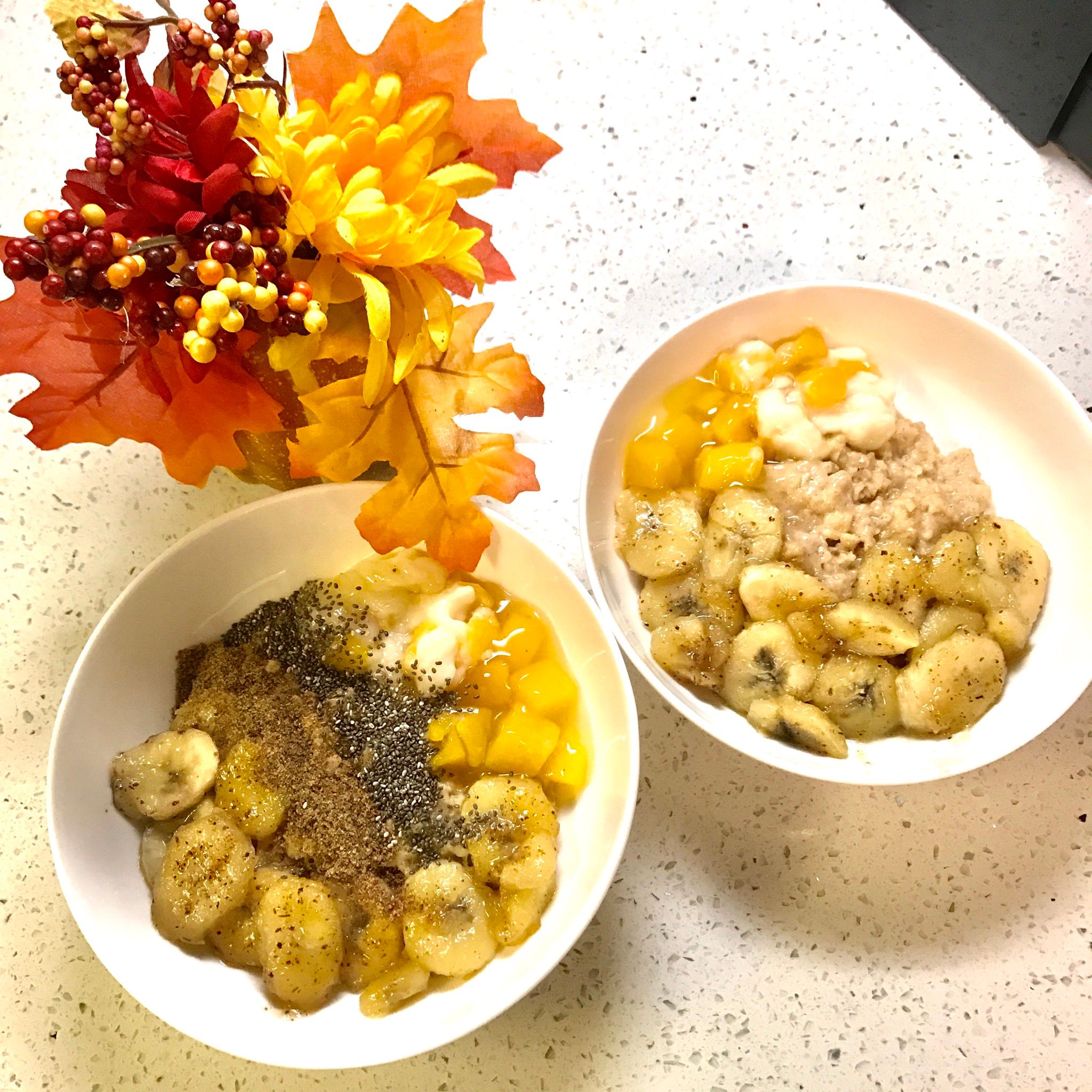 Ingredients:
✔️Porridge
✔️Banana
✔️Ground cinnamon
✔️Honey
✔️Apple purée
✔️Chia seeds
✔️Flaxseeds
✔️Butter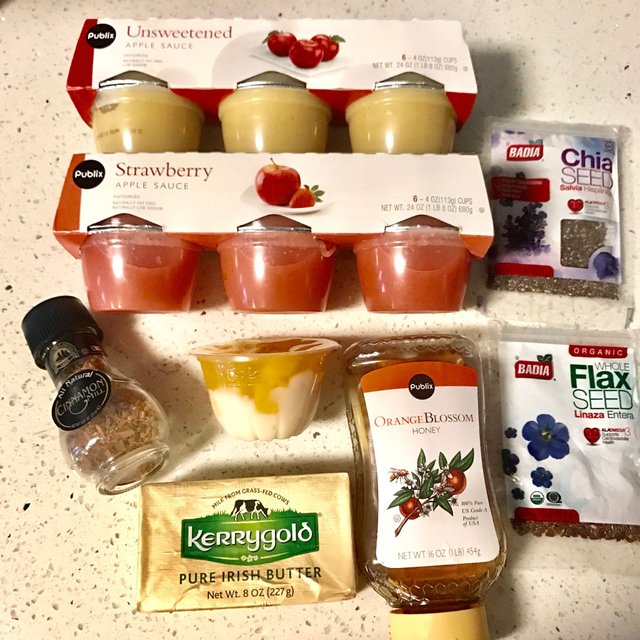 I am not a big fan of porridge but today I will share the recipe of how to make it tasty.
Currently I am living in the USA, in Florida and in one of the grocery's stores I found a buckwheat porridge with a cinnamon flavor which is already divided into portions.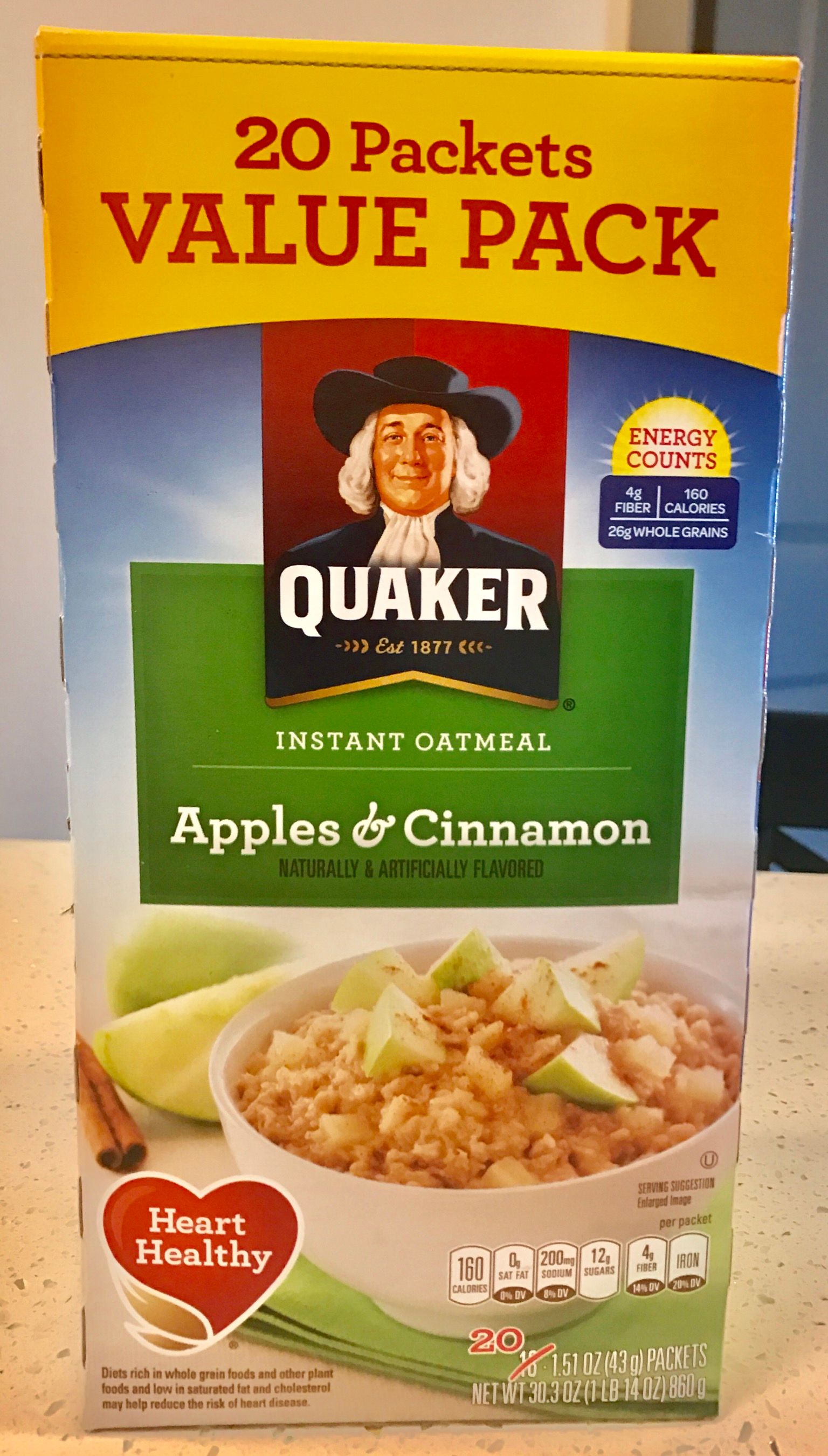 🥣Step 1

 Put one portioned bag of a porridge into a pan. Add water to cover all the porridge. Then also add some milk. Approximately twice less than water.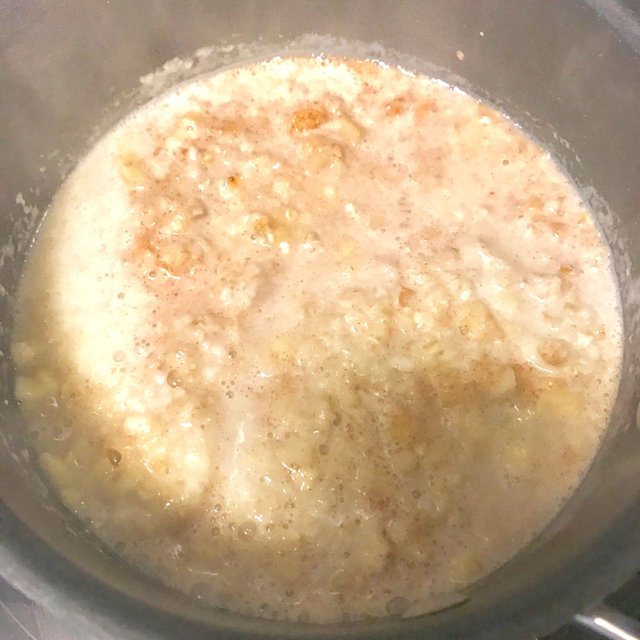 🥣Step 2

 Start to cook. After the water boils, reduce the fire and continue to cook and stir all the time, avoiding the burning of your porridge.

🥣Step 3

Cut the banana 🍌.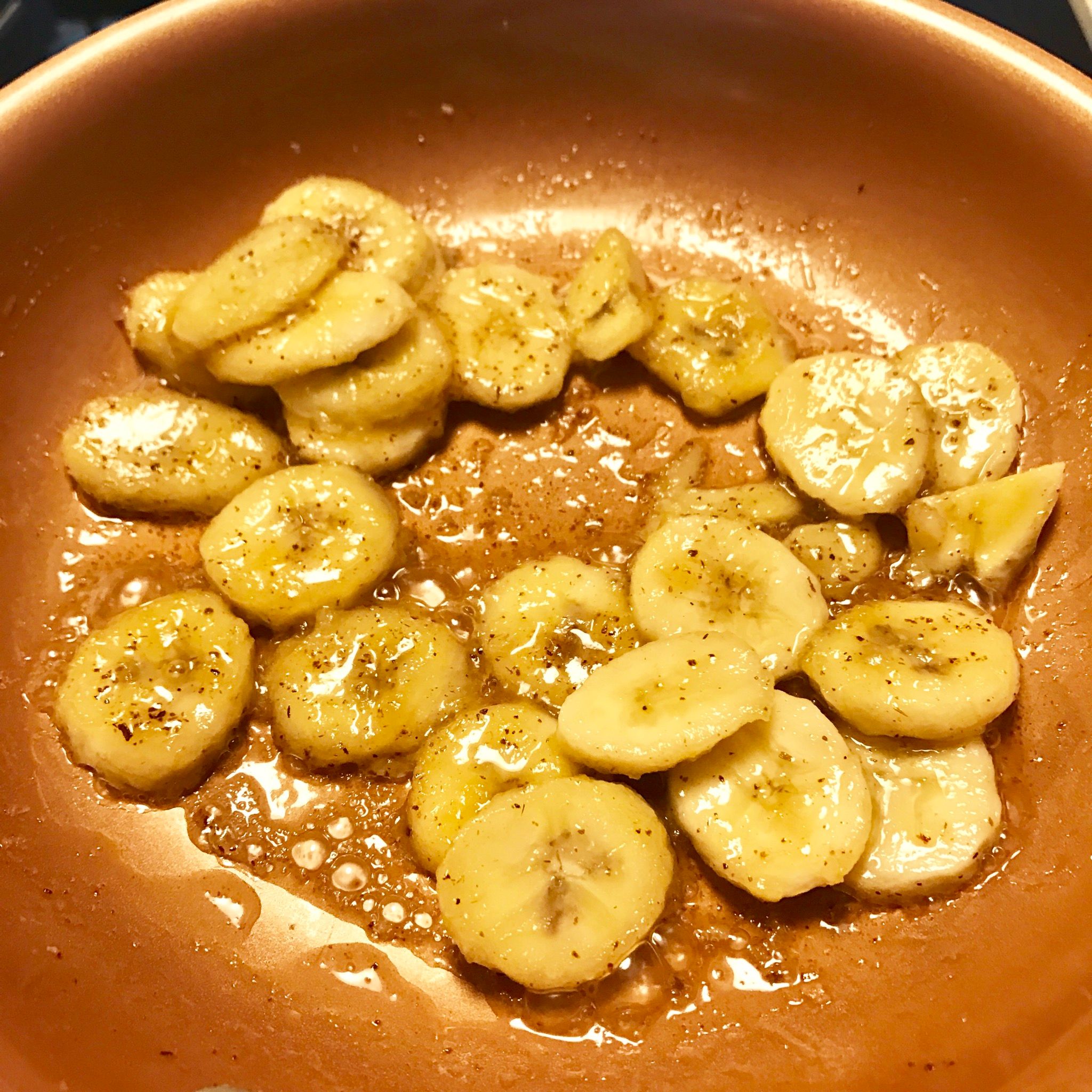 🥣Step 4

On a preheated skillet fry bananas with a very small amount of butter, 50 gr of honey and ground cinnamon according to your taste until bananas become soft.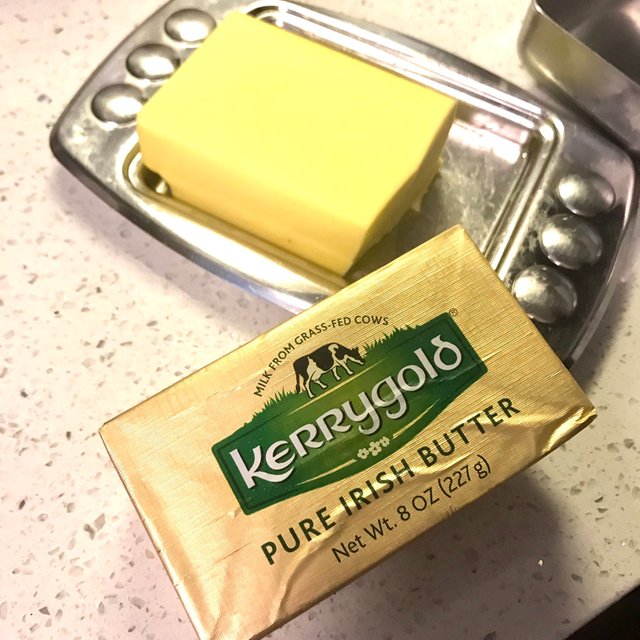 🥣Step 5

For beautiful serving put porridge in a bowl first and then add bananas, apple purée, chia seeds and flaxseeds.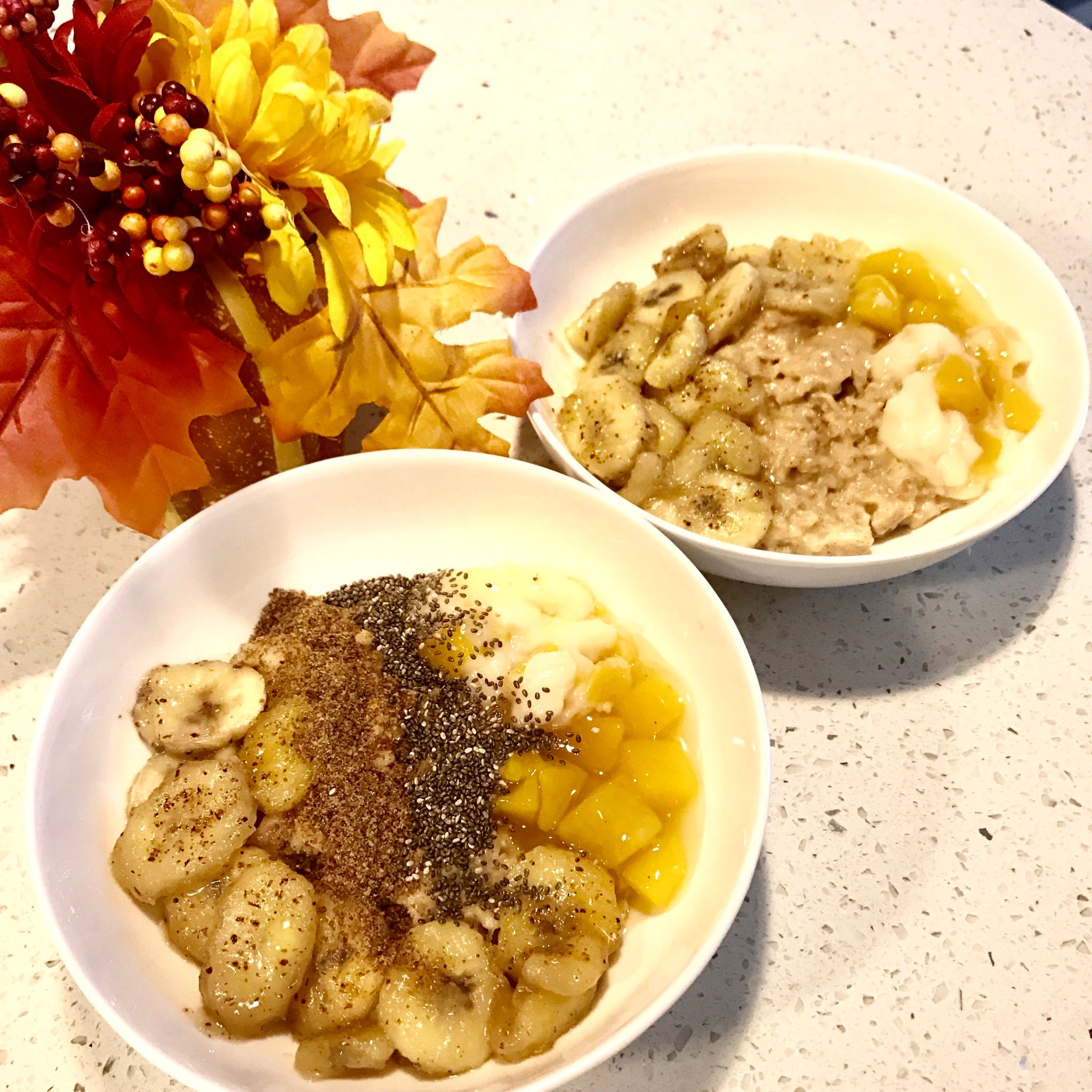 And that's it, enjoy your healthy breakfast 🤗