Make a nice delicious vanilla ice cream in the house.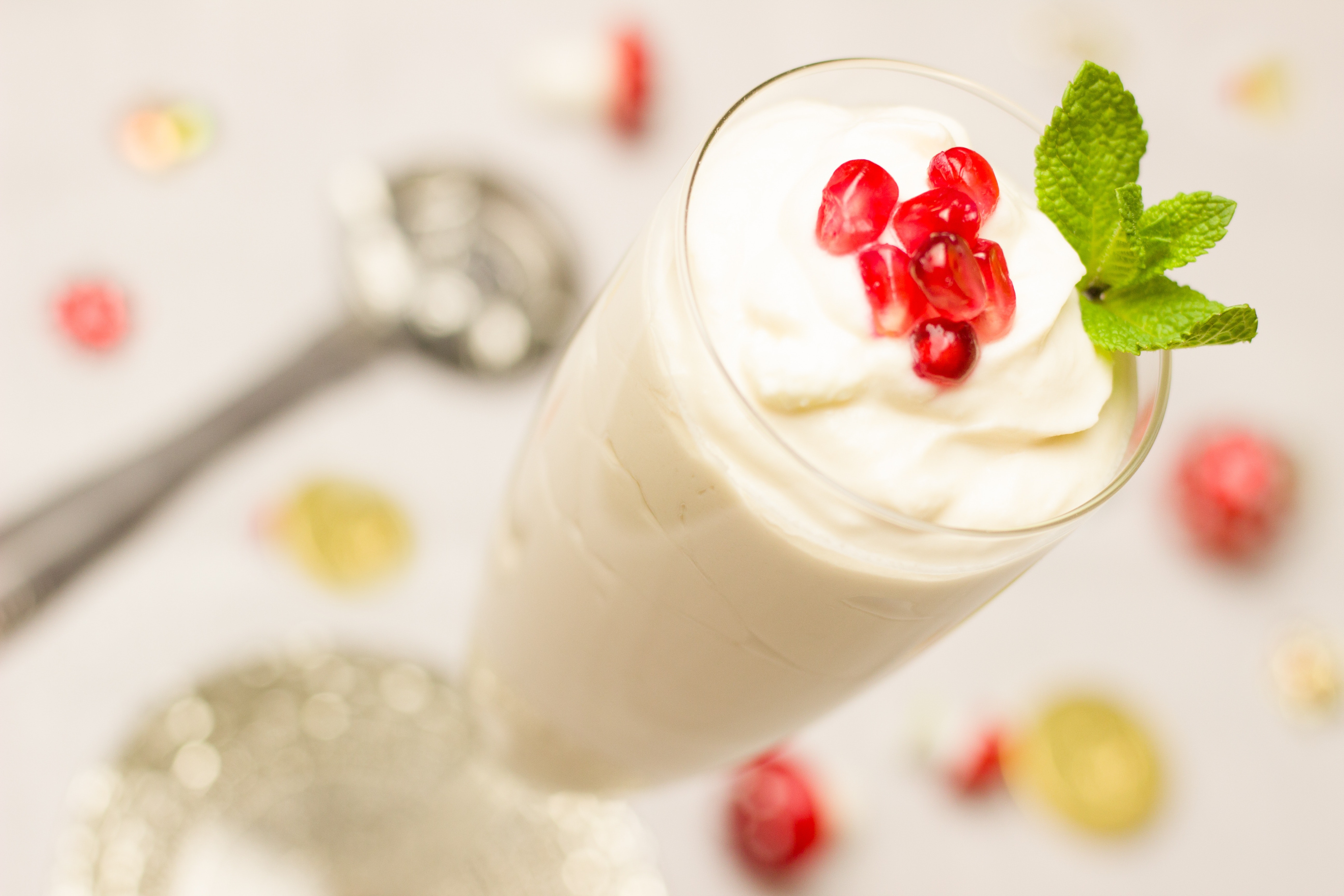 Source
Make a nice delicious vanilla ice cream in the house
Who does not like a little cold ice cream in this summer? Always buy ice cream from the shop? Then know today a wonderful recipe of Saima Jahan. Yes, sitting in the house you can create very delicious vanilla ice cream. It will be so interesting that in the life of this ice cream you will never want to eat ice cream bought from the shop! Let's know, Recipe-
Ingredients:
-Heave cream / Dano cream for 1 cup
-Vanilla accepts 2 teaspoons (buy very good quality essence)
-Open white chocolate 1/3 cup
-Powder sugar or icing sugar 1/4 cup
-Only 1 cup of liquid milk
-Cook milk 1/3 cup
Method
First, take a 2/3 minute bit of beta with a bowl of cream in the bowl.
-White chocolate will be melted with a double broiler.
White chocolate, sugar and vanilla with bitcoins will be bits in between cream.
In this mixture, add liquid milk and powdered milk and mix it with a spoon and fry them in 3 hours.
After 3 hours, it will be mixed with spoon again. Then fries in fries will be ready and prepared in the house, vanilla ice cream.
Would you like to add some points?
Than comment and also Follow me