How to make meatballs, Wanjajeon, holiday food
Pork meatball exhibition
Do not fall for the holidays
Pork meatball exhibition
Try making a dongle.
Make a meatball .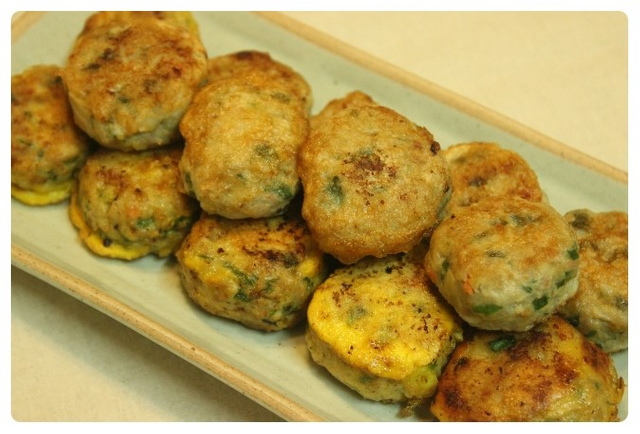 Make some holiday food and eat it
I prepared some ingredients.
As I wander around day after day, the food for the festival
I gave up making.
Other ingredients can be made with different dishes, but chopped
Pork is also frozen, so it's too late to go home
I came back, but I made some meatballs.
All kinds are better if you make them beforehand.
This is how it tastes like a couple.
The meatball is also called a money war, and a wanjajeon
It is also called.
These days, it's the name most often used for meatballs.
It is making round meat among all the dishes that children love.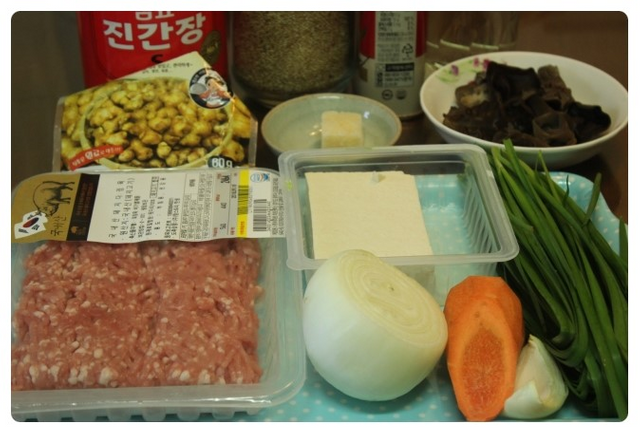 material ; Ground pork 450, onion half, leek half, carrot 1 piece, a little bit of mushroom,
Half head tofu, 1 tablespoon chopped garlic, half a teaspoon of ginger powder, 1 tablespoon soy sauce, a little salt,
2 pinch of pepper, 2 tbsp of oyster mushroom powder, 1 tbsp of sesame salt, 1 tbsp of sesame oil,
1 tbsp taste, 1 cup wheat flour, 3 eggs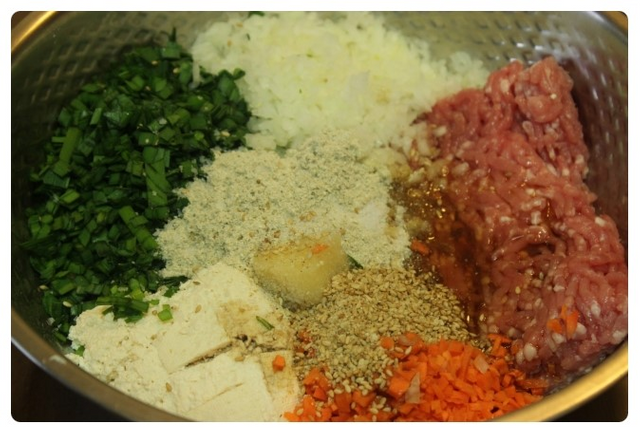 Season the ground pork with soy sauce sesame oil
Tofu is crushed and the leek is also songsong~~~
Great onion and onion are also good.
Chop the onion, remove the bite and chop the carrot
Season the mushroom powder with sesame salt and pepper salt.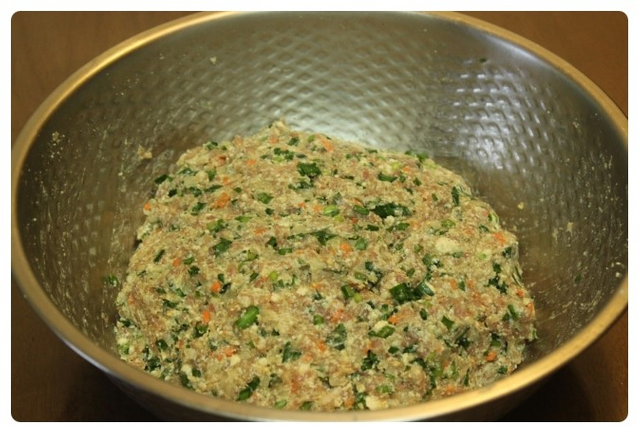 Mix ingredients well and beat well.
It's a good hit, so it sticks together.
Meat dumpling stuffing is similar.
Add some leek leek here to make dumplings.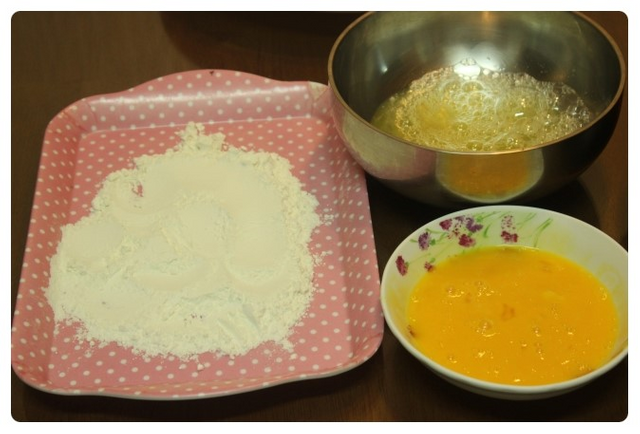 Prepare the flour and eggs well.
When the egg is left, to make Zidane
Ready to share.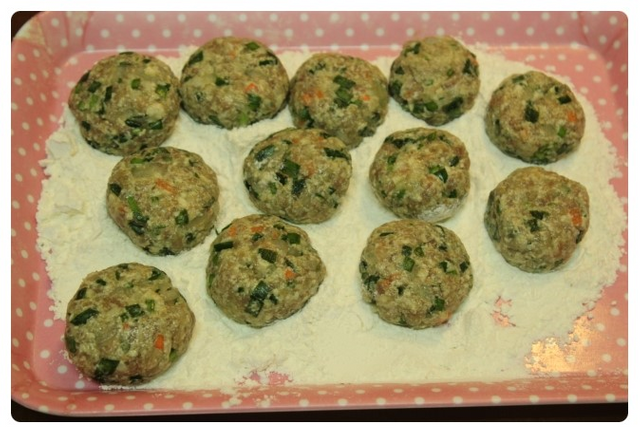 Vinyl gloves and dongle dongle
Dress with flour.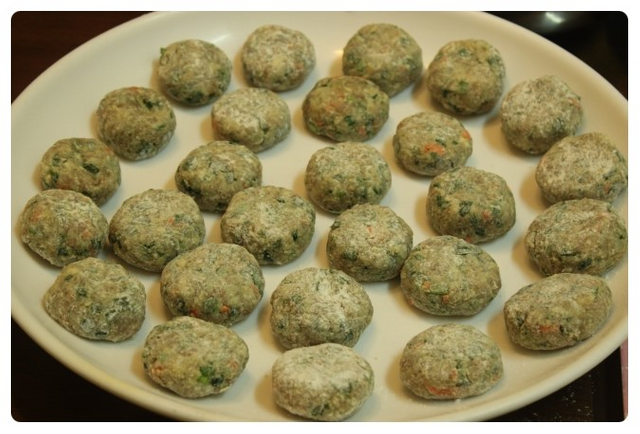 If the family gathered, dongle and put on a flour coat
You can cover it with eggs and make them all at once.
When you make it alone, make it all like this and prepare it
It was good because it would not be more cumbersome if you supported it.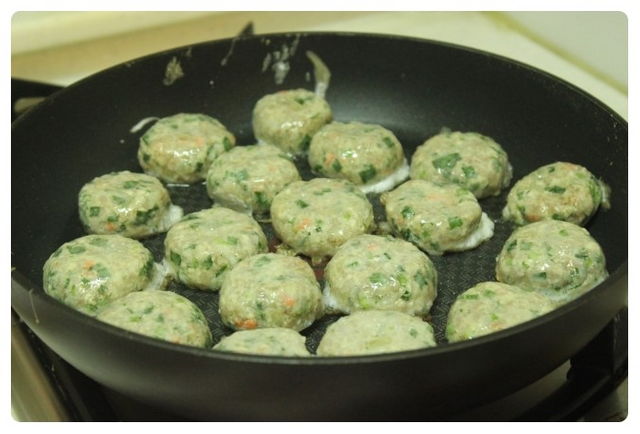 You can do it with egg water coated with a flour coated ball.
When you apply egg water, it is better than using chopsticks or cutlery
You can make it neat by putting it on by hand.
I like wearing vinyl.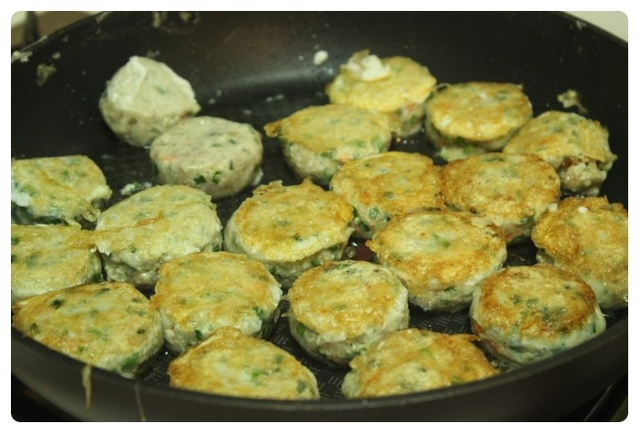 If you put the fire on three fires, you can burn it before cooking.
It is neat to make it on low heat.
The meat was cooked well.
It's not frantic to spill egg water.
If there is a foreign substance in the fan, it is good to wipe it off.
After making a little, I want to do it at once
It's not neat.
I don't add a lot of oil.
While making it, you supplemented it little by little.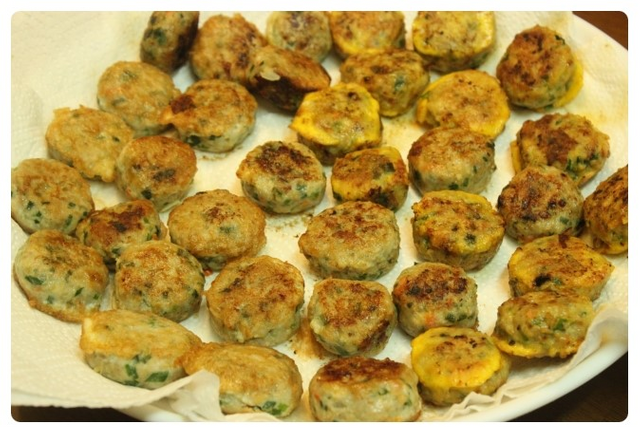 It is good to cook meatballs well.
The color of the meat is good because it's a meat dish
You need to cook well to eat safely.
The ripe wanjajeon grinds the paper to drain the oil.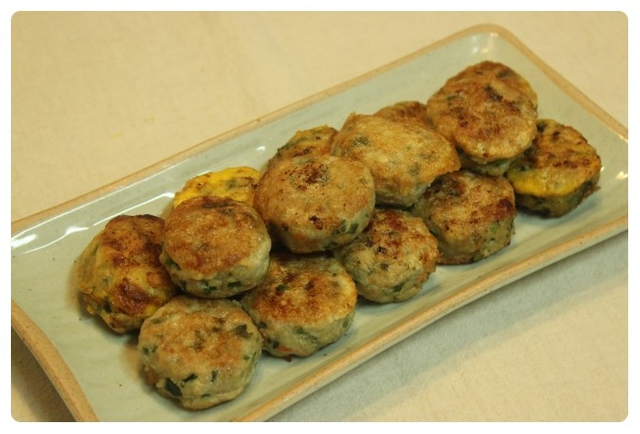 Any house that breaks a holiday does not fall into any house
I finished the meatball.
You can put the leftovers in the stew and eat them after the holidays.
You can also eat it in a salad.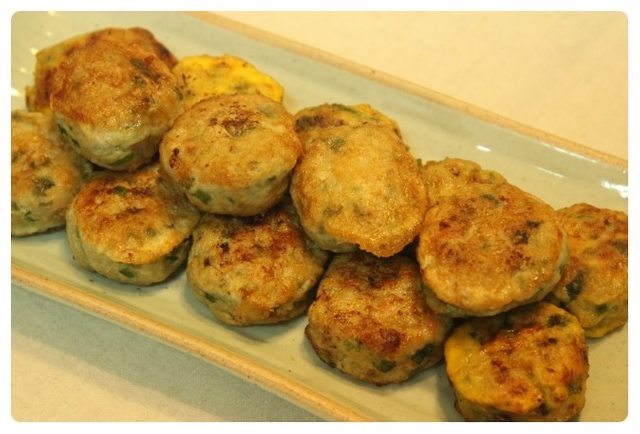 Tomorrow the whole family gathered together
I'm going to be busy making Chuseok food.
It is said that this year is not the same as other years due to bad weather.
Farming is also not cool.
The prices are also high.
Even if the weather is sunny, even if it's your heart
I hope you enjoyed it.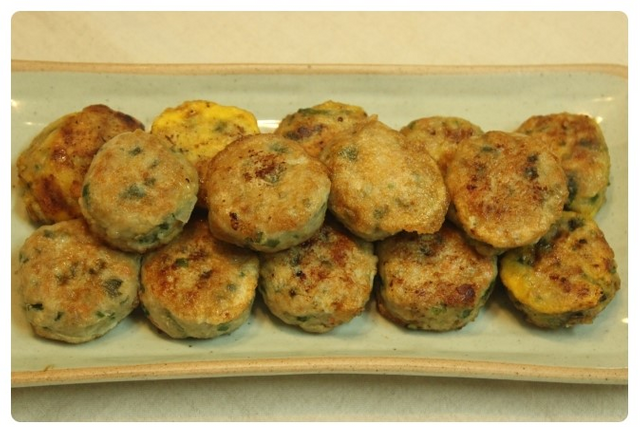 Chuseok is rich in everything,
No more and no less
It wasn't the same year as when everything was rich during Chuseok,
I hope the whole family will gather and have a good time
I hope.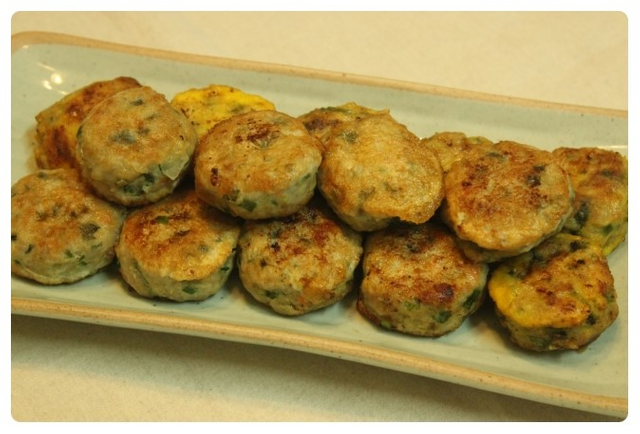 It is not necessarily a food that can be eaten only on a holiday.
However, during the holidays,
This is rounded.
While making this, I smelled a little bit of oil.
This is a holiday with many better stories
I hope it works.
All the neighbors who always come by~~~
Thank you.