Chicken under a fur coat
If you want to cook a hearty meal for the whole family, try this recipe.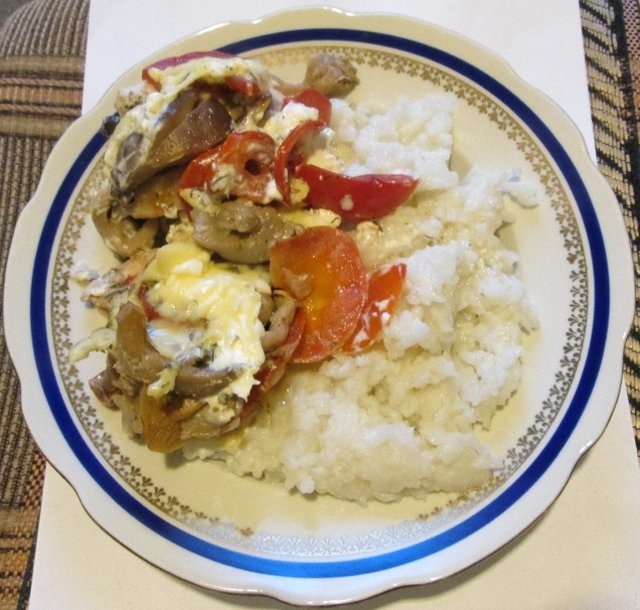 ---
Necessary ingredients:
4 chicken Breasts;
2 medium tomatoes;
A jar of pickled mushrooms;
250 g of hard cheese;
Greens;
Mayonnaise
---
Chicken under a fur coat in the oven to cook is very simple:
To start, cover the pan with foil and grease it with oil.
Mushrooms cut into slices.
---
Breast place on a baking sheet,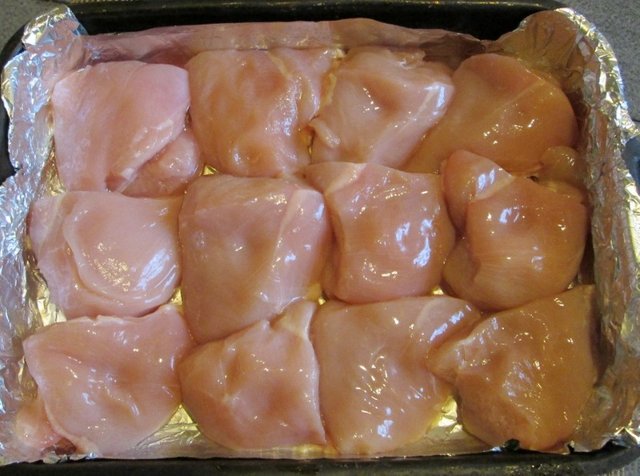 put on them mushrooms,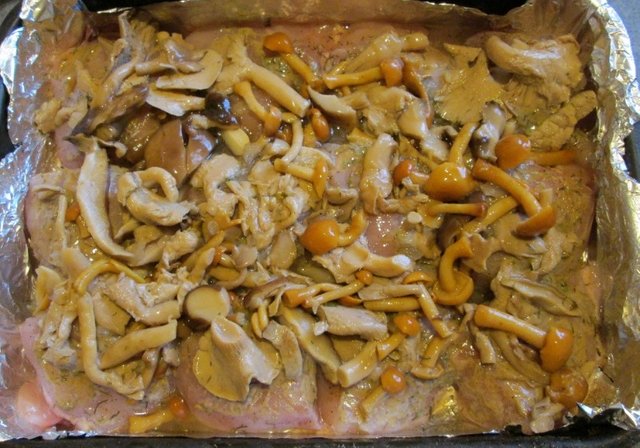 and then the tomatoes cut into rings.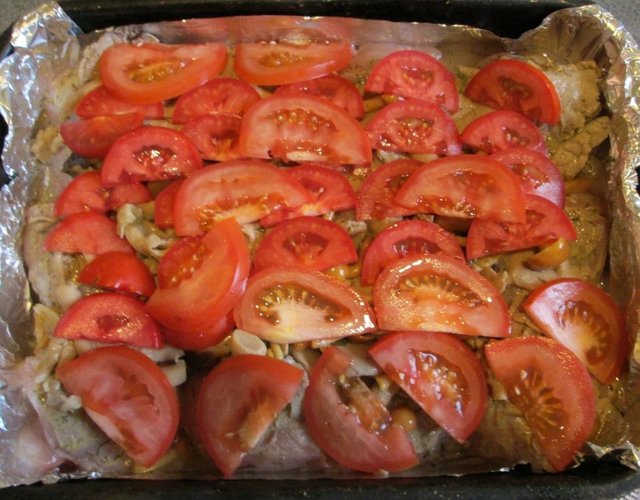 Billet sprinkle chopped herbs, spread with mayonnaise,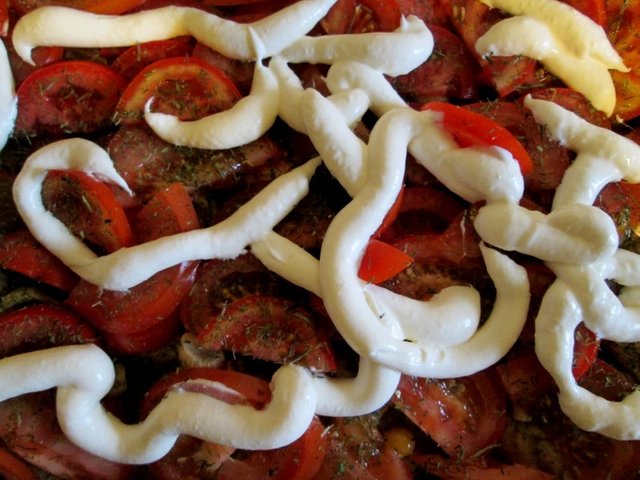 sprinkle with grated cheese.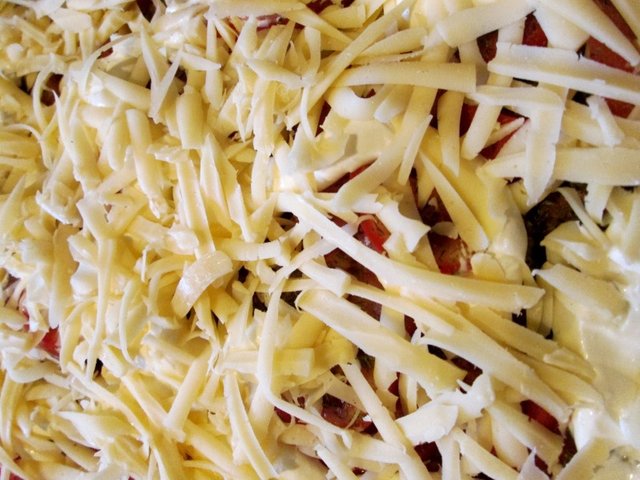 Send the pan in the oven and bake the dish for half an hour.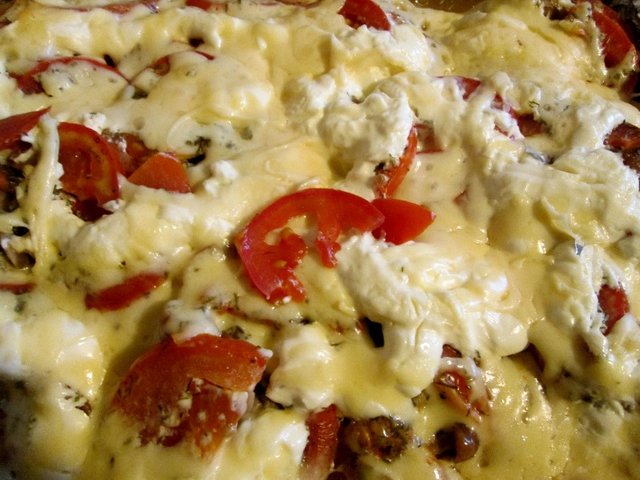 Serve to the table hot, complementing it with a fresh vegetable salad or any other side dish.
Bon appetit!
---
Photos taken with Canon a1300
---
---