Pizza in baton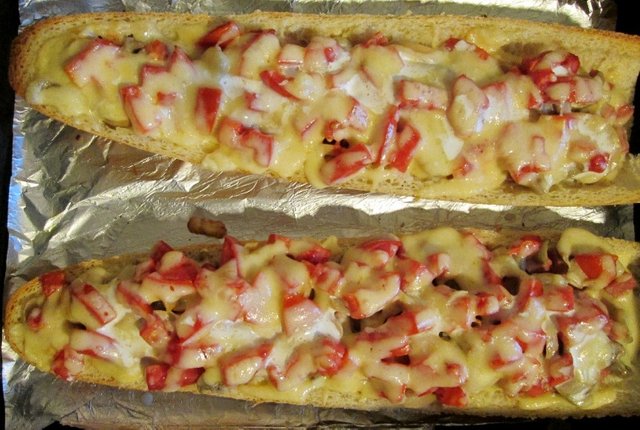 ---
Ingredients:
500 g of ham/sausage and pickled mushrooms
150 g hard cheese
3 tomatoes
1 long loaf
mayonnaise
pepper, salt
---
How to cook a pizza in a baton:
For the filling, finely chop the mushrooms, cheese, ham, tomatoes and cheese.
For filling mayonnaise to combine with ground pepper and if desired – with herbs, mix well.
In half lengthwise to cut the loaf, to choose the pulp to make boats that you can put the filling. You can do "kegs".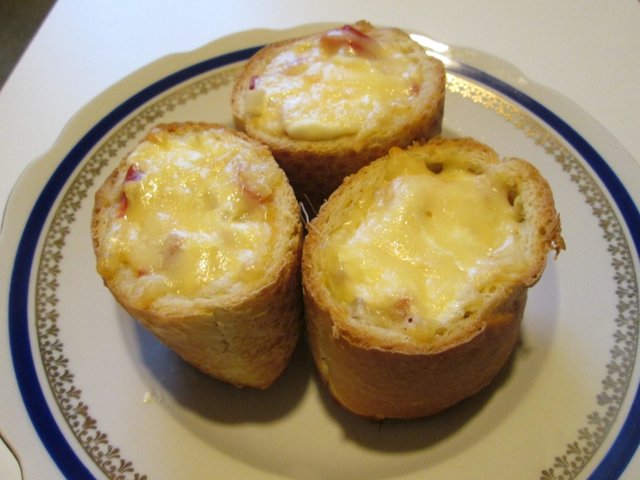 ---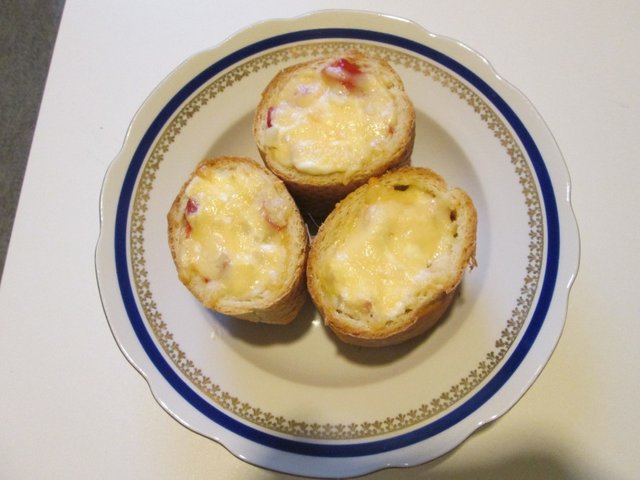 Put in loaf the filling: first layer of ham, then mushrooms, tomatoes, sauce, and top with cheese.
Put half of the loaf on a baking sheet, bake the pizza bread in heated to 200-300 degree oven to melt cheese for about 10min.
Bon appetit!
---
Photos taken with Canon a1300
---
---