My favorite sweet potatoes
Hope everyone had a lovely Thanksgiving! Yesterday I made my favorite sweet potatoes and thought I might share a few photos. I love fall flavors and this very simple dish includes a few of them: molasses (in the brown sugar), cranberry, and cinnamon. The potatoes come out super rustic but soft as butter. Here's how I do it, but I'd love to hear how you cook up these babies! Once cubed, they're boiled for close to an hour with cinnamon and some cranberry juice added to the water. When done, the cinnamon clings to them; then they're piled into my little yellow ceramic baking dish. On the top I put several pats of butter and sprinkle brown sugar generously, then bake at whatever temperature the other foods need for anywhere from 30 to 60 minutes.
Already boiled in cinnamon & cranberry juice,
now they're ready for butter & brown sugar
Below: ready to eat!
🦃🦃🦃
Following are a few more pictures of the side dishes; we served a Honeybaked Ham so I didn't bother photographing that. ha! This was by far, though, the easiest Thanksgiving meal I ever cooked as @hanedane followed behind me cleaning up all my messes. The photo of the oven below was taken right in the middle of what is normally cooking chaos on Thanksgiving morning. How awesome is that!?
Stuffing (we had ham so it was all "dry"):
Thyme biscuits:
I think we covered all the requisite fall flavors: in addition to the cranberry/cinnamon potatoes and the thyme in the biscuits, we tasted ginger and allspice in the pumpkin pie, sage and onion in the stuffing, honey in the ham, and baked pecans! A great cooking rehearsal for Christmas in a month! 🎄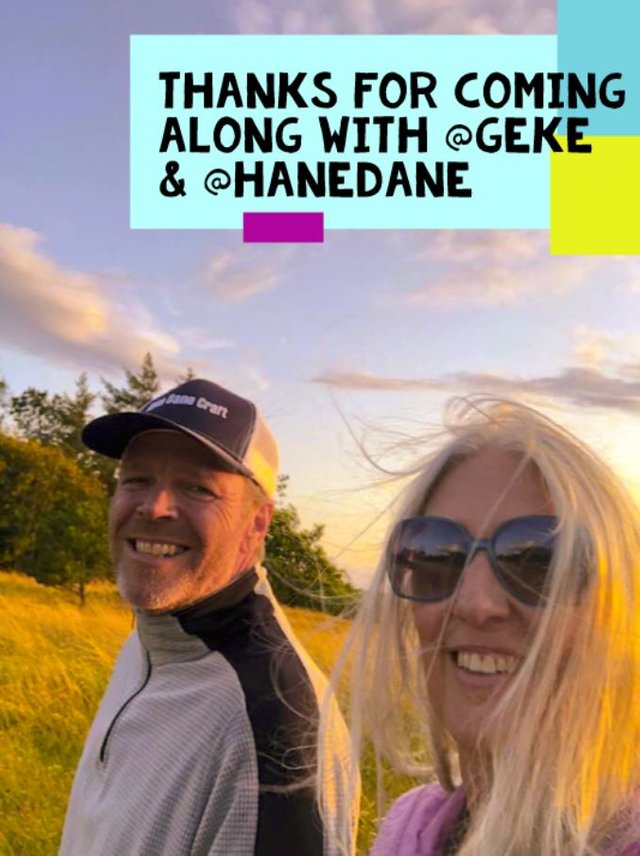 Thank you for reading and joining us on our travels! We're Allan and Stephanie... making our way through middle age.
All photos are originals, taken by @hanedane or @geke. (Dividing bars courtesy of pixabay.com.)
Please leave us a comment to let us know you stopped by! We'd love to hear from you. 😃