FRIED HOT ONION RINGS IN SRI LANKA RECIPE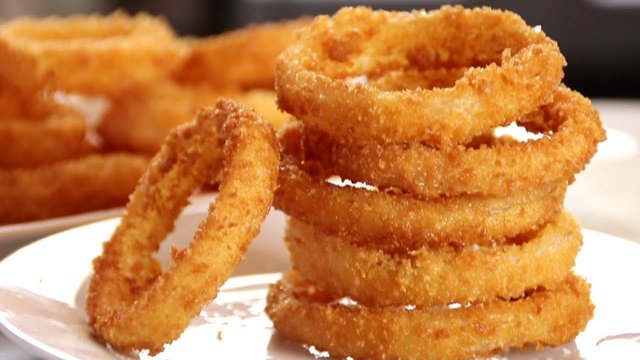 INGREDIENTS
4 large onions cut into thick rings
1 Chilli powder
½ cup flour
Bread crumbs
Oil to deep fry
Water to mix
Salt to taste
½ teaspoon turmeric powder
1 teaspoon pepper powder
1 beaten egg
METHOD
In a bowl add Chilli powder, flour, turmeric powder, pepper powder, egg and salt to taste.
Mix gradually with water to make a thick batter.
Dip onion rings in batter and coat with bread crumbs.
Deep fry in oil till golden brown and serve hot.
Easy recipes like these are quick to whip up and delicious serve!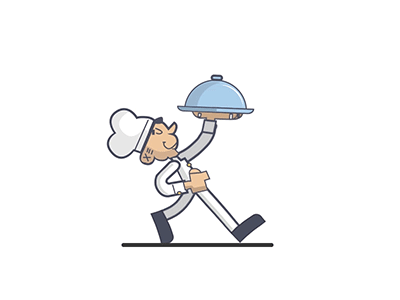 Then enjoy the food