POLOS CURRY IN SRI LANKA RECIPE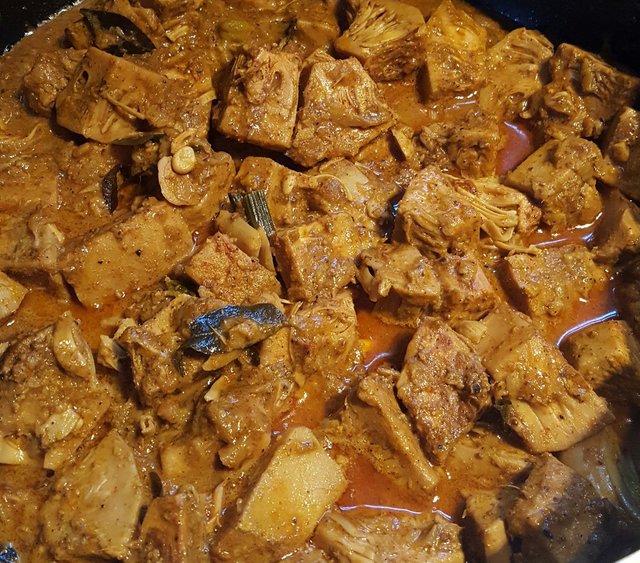 INGREDIENTS
500g tender jack, cut into medium size pieces
1 onion, thinly sliced
2 or 3 garlic cloves, chopped
2 green chilies, thinly sliced
1 cinnamon stick
4 or 5 cardamom pods
4 or 5 cloves
1 tsp mustard seeds
1 tbsp Astra Margarine
3 tbsp tamarind extract
2 tbsp chili powder
2 tbsp roasted curry powder
1 tsp pepper powder
1 tsp turmeric
300ml coconut milk (second extract)
900ml thick and thin coconut milk, mixed together
Rampe and curry leaves
Salt to taste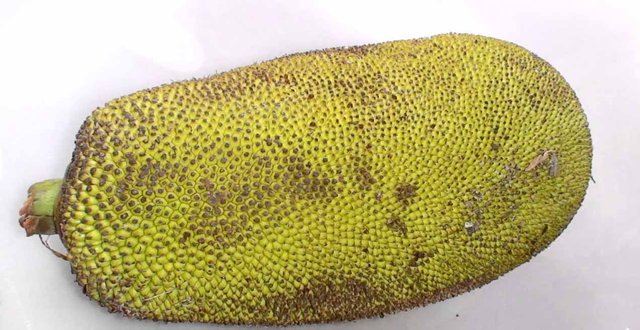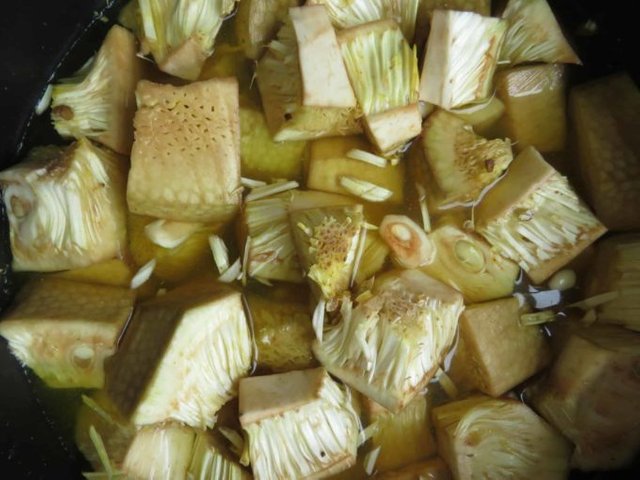 METHOD
Melt Astra in a pot on a low flame. Add mustard seeds and cover with a lid. After the mustard seeds pop, add onion, garlic, rampe, curry leaves, and green chilies. Sauté until fragrant.
Add polos, and all the spices into the pot. Sauté for a minute or two.
Add the second extract of coconut milk. Bring to a boil and simmer.
When polos pieces are almost fully cooked, add the rest of the coconut milk and cook until the gravy thickens.
Adjust seasoning and serve hot.
The taste of home. A firm Sri Lankan favorite, bursting with flavor.
Serve hot with rice or bread. Enjoy!