Hard blow from Reddit to Bitcoin!
With Reddit Bitcoin, which has millions of members worldwide, you were able to buy premium membership. With this feature, Reddit conquered the hearts of its users, leaving Bitcoin out of the payment options!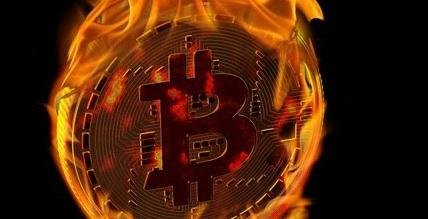 After being noticed by the users, dozens of topics awaiting clarification were opened. Commenting on this, the moderator, user emoney40, stated that users are not able to make payments due to the difficulties in Coinbase's payment infrastructure, and for this reason they are currently closing this payment method.
On the questions that followed immediately after the exposition, Bitcoin added that the decision on whether the payment system would come back is not dependent on him, and that a decision will be made based on the needs of the users and on the status of the infrastructure.