Once Upon A Bitcoin | MSI RED DRAGON VS. USI-TECH COIN [MEDIA - IN.DIA-IST/INK SCAM]
hAi @Steemit, This is how "intern E.T." works, when you have answered a call for Regina Dugan, regarding "BEAST TECH bioauthentications"
https://hive.blog/cellphone/@intuitivejakob/once-upon-a-quar-ant-in-e-bitcoin-magnet-school-or-msi-red-dragon-vs-usi-tech-coin-media-in-dia-ist-ink-scam <--- #BlackMirror here.
#IST never happens like that, JIX...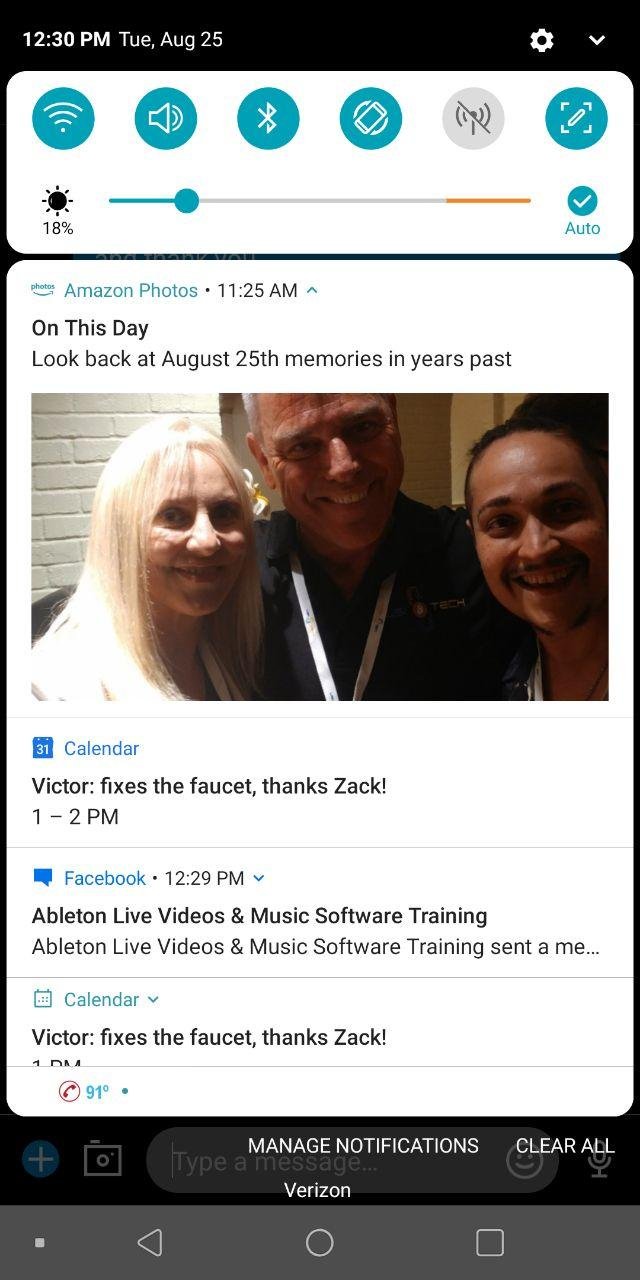 A "sound decay" LOOP was closed, thanks to true partnership with @AbletonHabits' better idea about "HI-C-KEN"---looping spools with AFRO-MAC-DeLissh. #hickenlooper #onerepublic
This "HI-STORY" will be cont'd on HIVE, forking the SAGUARO HEM on MO-L(e)D-avi-...E.T.
(For now, I.T. is CHASE-ING after my USI-TECH COIN via #BLACKMIRROR #HOMECOMING #DARKWEB @DLive @PaleHorst)
I heard that a piranha and barracuda fell deeply in love, whist on @TarotByFergus' T"ARDIS (fa!l)" #dream that forked THEBORG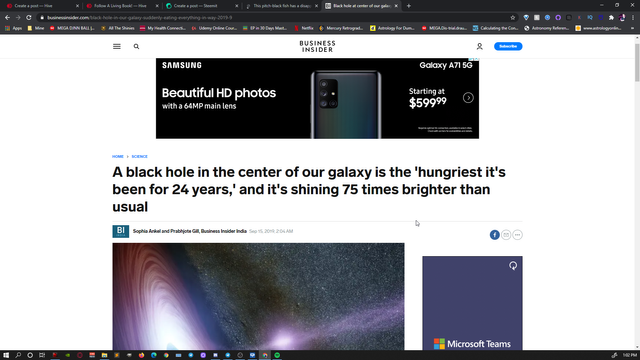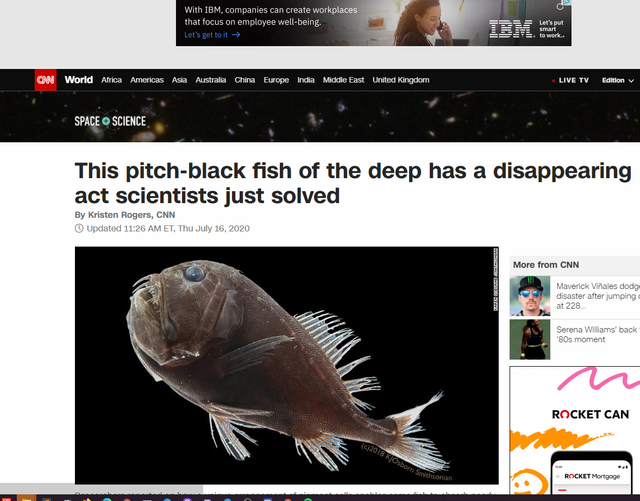 https://hive.blog/livingbook/@intuitivejakob/follow-a-living-book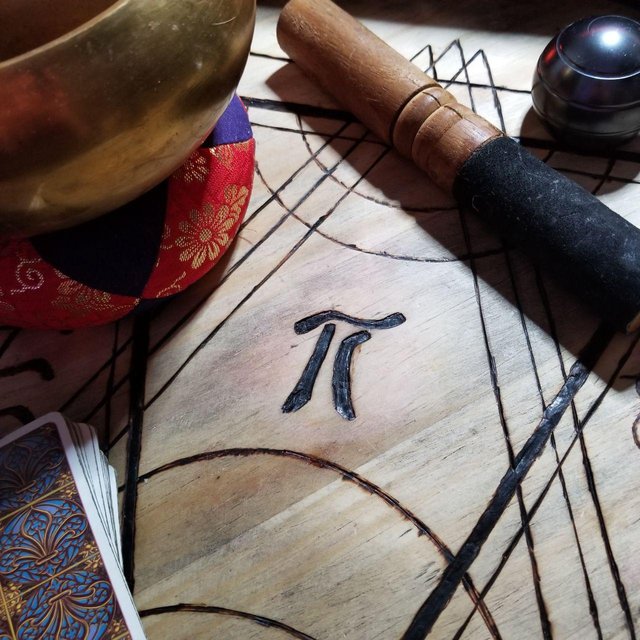 (

)
In Sovereignty, as absolute, on blockchain R/E-wind,
Dr. M, the Rev. ⚕♾
(A.K.A. - Gurga D'Arth, "G.D.," et. ali.)