REDFISH: A Redfish Community Token
REDFISH is a token on top of waves coin. With very little visibility and support but keeps going on growing and supporting fellow #redfish tag users in the redfish community.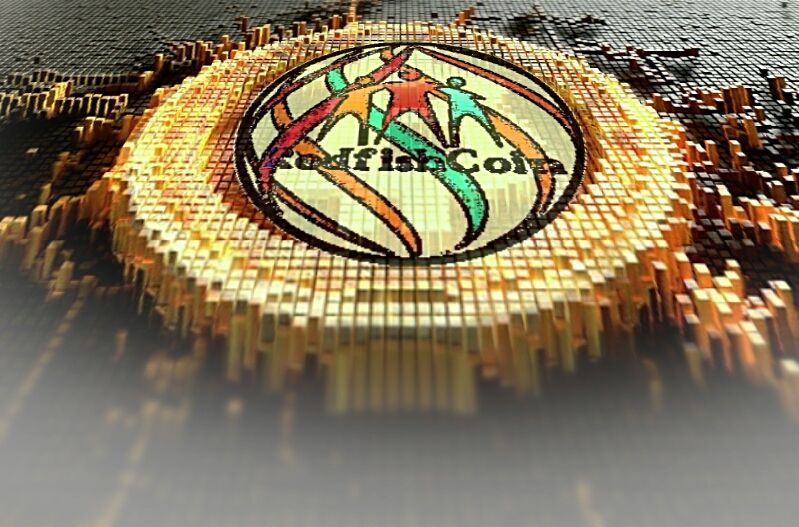 Claim FREE redfish here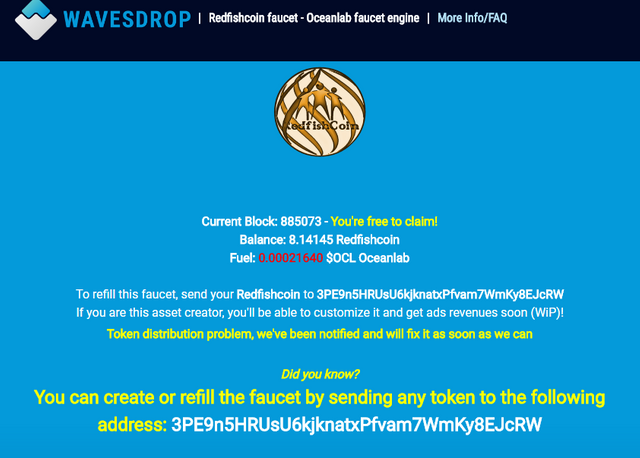 The Exchanger
REDFISH can be converted to waves, usdollar, bitcoin at waves dex.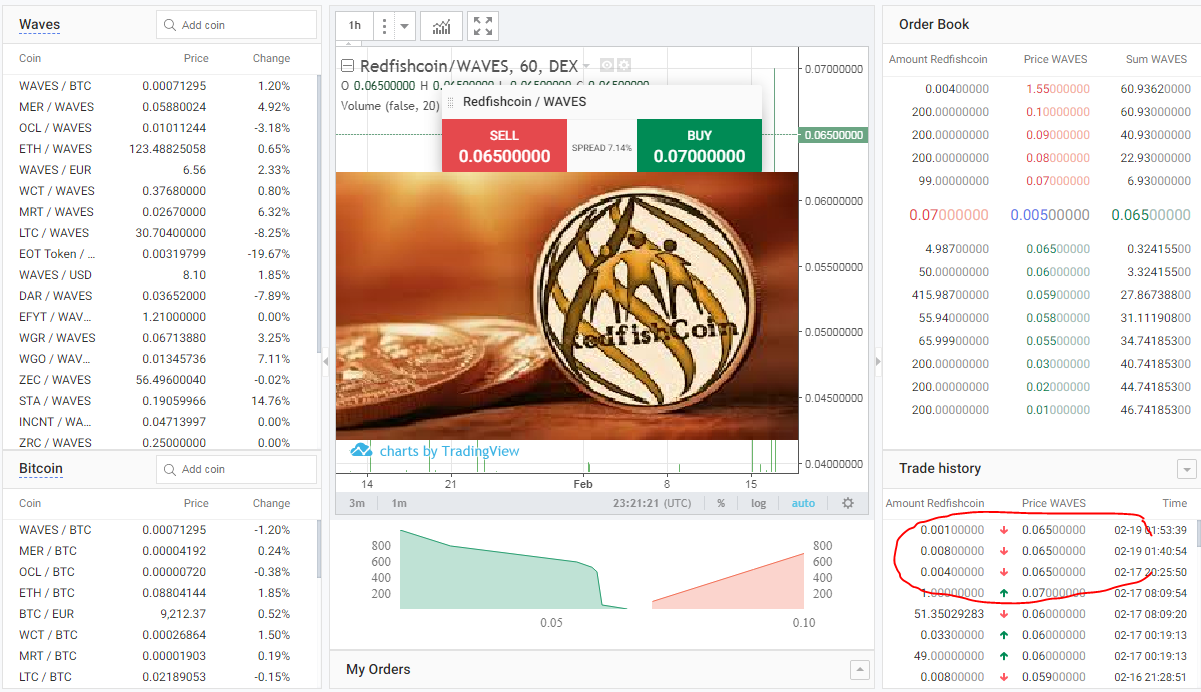 Waves wallet at the same time have an exchanger inside, soon to release another exchanger also.
redfishcoin uses and purpose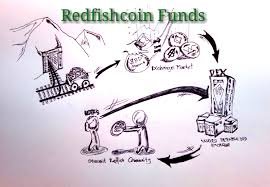 TOKEN ID: 5sU8dF7DyN7dKN4NiFTtVC5shqthSgTEuvKUu2iusyS2
TOKEN NAME: REDFISHCOIN (REDFISH)
TOKEN DECIMALS: 8
TOKEN TOTAL SUPPLY: 1,000,001
There were 1million redfish only in total supply, Better get yours now.
RESTEEM this post and get 1 REDFISH (worth $0.52). 10 REDFISH available.
---



Previous post!
MODIFIED STEEMIT BADGES


---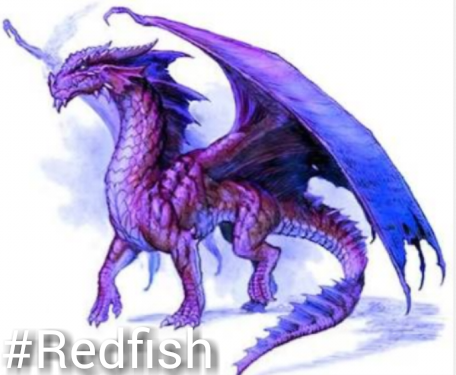 RESTEEM IF IT PLEASE YOU!✌
"Redfish is the first rank in steemit, next will be minnow, dolphin, orca and the last whales"
---







above images are clickable, come try it