REDFISHCOIN rewards for #Redfish tag users and free COINS HERE!
REDFISHCOIN
Redfishcoin flow of Distribution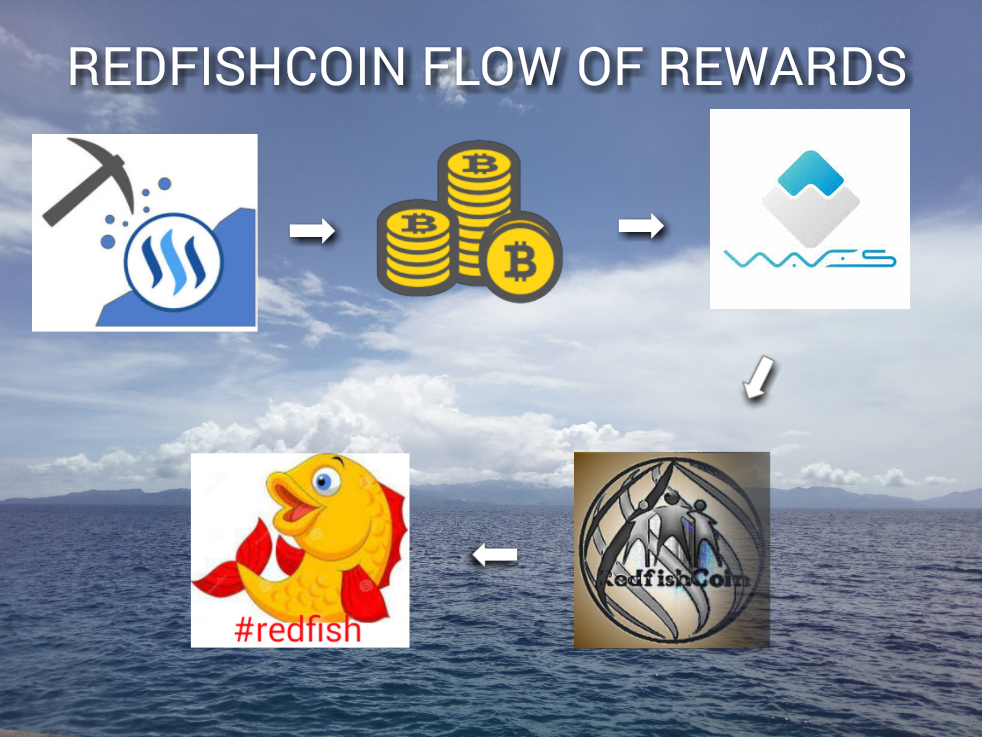 Steemit
All future post Regarding redfishcoin, Promotion, Awareness, etc in a form of steemit story, all rewards to its post will be used to buy Redfishcoin. 50% or the total steem dollars rewards of a post.
It is originally intended for the coin to rewards all #redfish tag users.
There is no certain topics in using #redfish tag, for its purpose is to support fellow redfish rank!
Other crypto enthusiast may join to support our redfishcoin
Bitcoin-Waves-Redfishcoin
all future sbd, donation, will be converted to bitcoin/waves to buy again Redfishcoin.
Buying again Redfishcoin will regain the strenght of its value.
If steemians hold a this coin, he has an option to hold its coin, buy more or sell it in exchanger
For now, Redfishcoin will be tradable to bitcoin using https://waveswallet.io
steemit.com/@redfishelp will be used for future reports.
keep using #redfish tag
Support fellow redfish tag Users
you will be ask to resteem redfishcoin post and submit a post, then comment it together with your waves wallet address
1 redfishcoin will be given to first 100 redfish tag users
1 redfishcoin currently ask for 0.0009btc each and bid for 0.0002btc each at https://waveswallet.io
---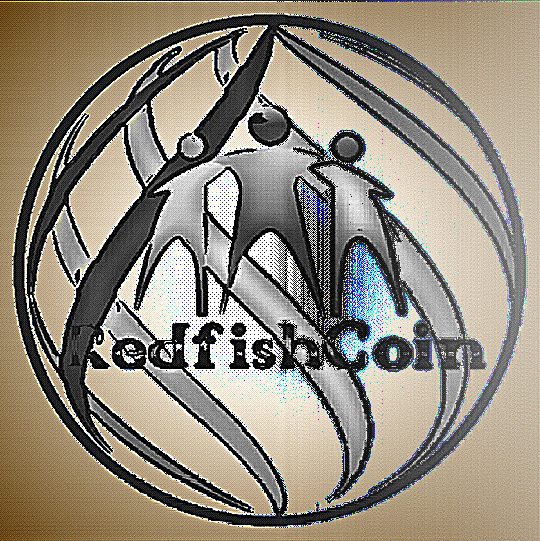 TOKEN ID
5sU8dF7DyN7dKN4NiFTtVC5shqthSgTEuvKUu2iusyS*
TOKEN NAME
TOKEN DECIMALS
TOKEN TOTAL SUPPLY
WAVES ADDRESS
3PQeT7ayanjvH4Ab5nRvxvJQqiGuWQRv34F
ETHERUM ADDRESS
0xddaffc050a7ffa2f91e2e4b3916a1899d0dae8cf
you can send donation via waves and etherum for this project
---
REDFISHCOIN/BITCOIN
current value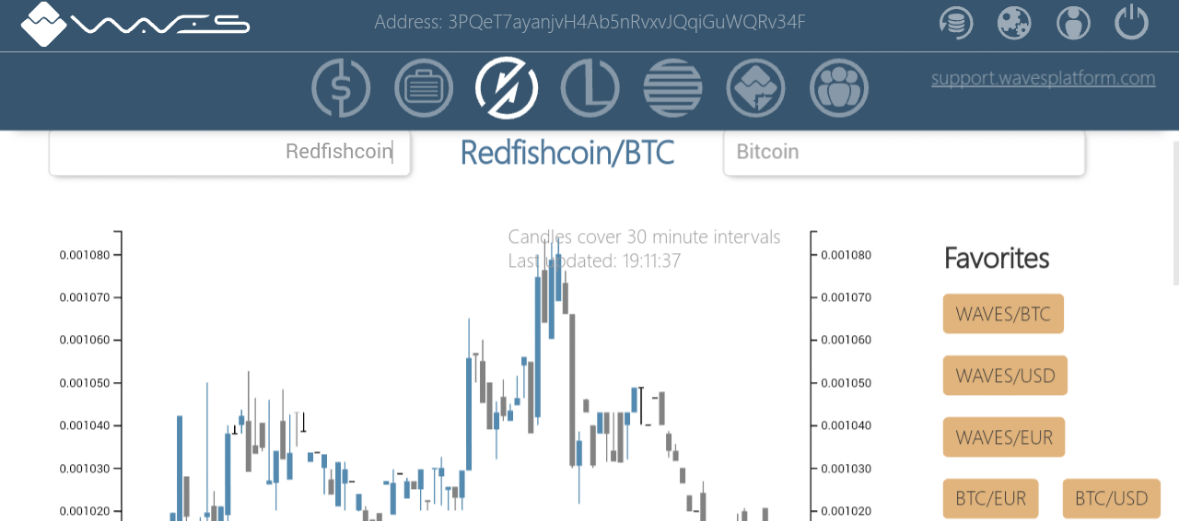 Spread Redfishcoin Info and Recieve free coin
RESTEEM THIS POST!
SUBMIT A POST ABOUT FREE REDFISHCOIN (Use #redfish tag always)
COMMENT YOUR POST URL BELOW TOGETHER WITH YOUR WAVES ADDRESS
1 redfishcoin is worth 0.0009btc/$4.00
THIS FREE COINS IS GOOD FOR FIRST 100 STEEMIT USERS.
above images are clickable, come try it