Reintroduction Post Farming Homestead Crypto And More
Hi Steemit,
I Am Going To Change This Channel A Little Bit And I Think That The Best Way To Do That Is To Make A New Introduction Post.
Hello Steemit,
I Live in The Middle Of North Dakota And I Enjoy Going Fishing, Metal Detecting, Camping, And Going On Natural Walks. Me And My Family Live In A Small House In Town, But YHWH Willing We Are Going To Move Out On A Farm Wit Some Acreage And Have And Be As Self Sufficient As Possible With An Orchard, A Small Flock of Chickens, And Maybe Some Goats.
A Few Things That We Would Like To Do On The Farm Would Include An Underground Green House, (Because North Dakota is Really Cold In the Winter) As Well As Planting A Fair Sized Vegetable Garden, Along With A Nice Natural Herb Garden Filled With All The Spices And Medicinal Herbs We Need. An Edible Flower Garden For Our Bees To Pollinate And For Us To Eat, And Have A Mushroom Garden So We Can Sell The Mushrooms As Well As Eat And Cook With Them, Breeding Hedgehogs As A Small Business, And Having A Wide Variety Of Almost Every Fruit Tree That Will Grow Here. I Would Like To Do A Little Bit Of Bee Keeping As I'm Sure My Family Would Love Some Home Bee Made Honey!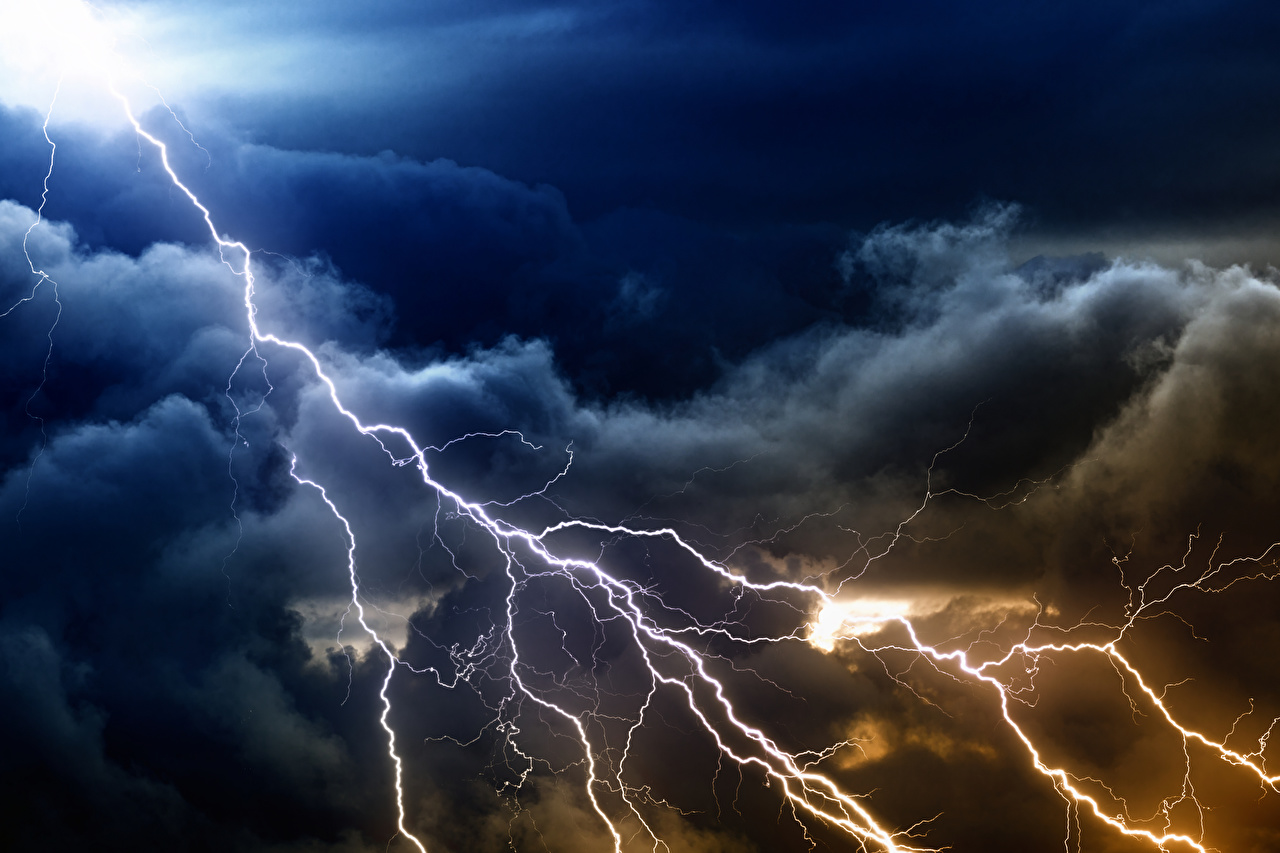 Here Are Some Things I Would Like To Post About!
Cryptocurrency- I Will Try my Best To Keep you Guys Updated On What's Going On In The Crypto World!
Bible Verses- I Will Strive To Post At Least One Bible Verse Every 2 Days!
Homeschooling Field Trips- I Would love To Post About All Our Field Trips!
Photography- Taking Pictures Is One Of The Things I Enjoy In My Free Time!
Meme's- I Love Getting A Good Laugh From A Good Meme.
I Hope That I Get To Know All My Fellow Steemians As Time Goes On, And I GREATLY Appreciate All Support And Upvotes In Advance.