Human Thinking with is sexual emotion
We human are the greatest creation made by God, he made us and gave us all abilities, one of the abilities is thinking, the human mind and is sexually life is connected together, what passes a man mind give a signal to his sexually life.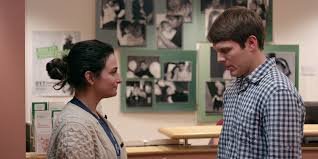 Let take it for am example, when you have a crush on someone particularly a girl, when ever you see her you feel some feelings inside you, then later you get sexually and emotional moves in the body.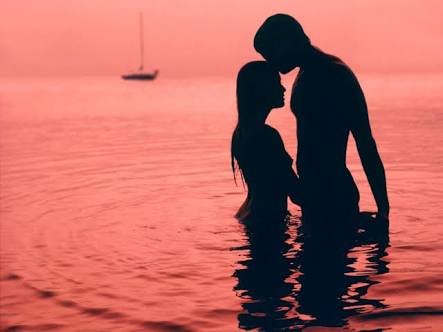 Why
The mind as been processing some messages for some while, then when it thinks of it, a signal has been passed to the sexually part of the body.
Best Ways of avoiding your thinking to your sexually emotion
*When ever you see your crush you need to remove all your mind on anything about her.
*Focus your mind on something else.
*Act normal around her.
*Tell her your mind if it something you have the courage to do.
*Don't let your emotions act before your actions.