DISTANCE MEANS SO LITTLE WHEN SOMEONE MEANS A LOT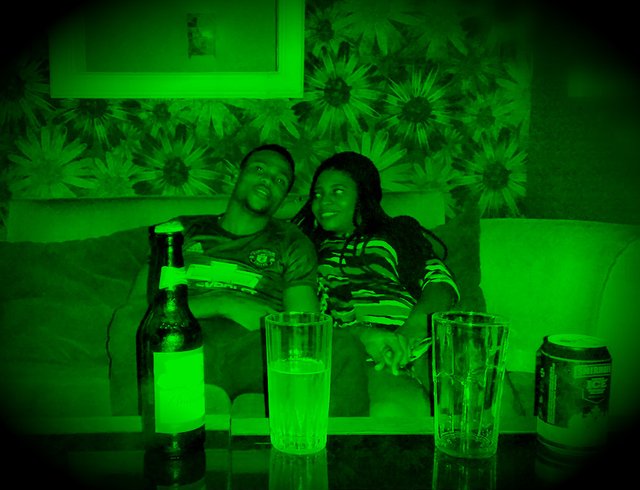 [A Face-to-face visit](Beauty_Plus_20180729080642381_save.jpg
The topic should resonate in the thoughts and hearts of every person currently involved in a long-distance relationship. Just in case you are considering getting involved in one, this article will save you a number of time, which would have been wasted in doubts and uncertainties.
Replacing The Fallacy
There's this habitual mentality that "long-distance relationships do not persists" or "long-distance communications are doomed from the begin".
Oweing to this misconception, it is far no marvel why so many people seem to avoid this unique sort of relationship all collectively. And this has yield a problem as the number of failed long-distance relationships appears to eclipse the growing number of long distance bonds that prevail.
The key to ensuring that your long-distance relationship succeeds; hardwork.
It takes hard work and persistence to keep the flame burning brightly.
Sure, it's far imperative to make visits regularly; this allows you to see each other whenever feasible without making your mate feel smothered. On the contrary, that doesn't imply that you are off-the-clock in relation to "doing what you have to within the period of those face-to-face visits.
Each Couple Desires Reassurance
Your soulmate is attempting to find the identical element which you are; reassurance. Reassurance that you nevertheless feel strongly about them. Reassurance that you are just as committed in making the relationship work as they are. Reassurance that you are going to keep that persistence in making it work; irrespective of the odds that claim it is unlikely to happen.
Therefore, you need to put in more time, countless effort and persistent hardwork in order to provide that reassurance on all levels.
Reasons:
• Law of Reciprocity: If you do it, chances are that he/she will reciprocate your efforts to provide you with the same level of reassurance; even more.
• Value: Who does not like to feel valued and appreciated? 😊 Putting in the time and effort to make your relationship work; inspite of the physical distance that separates you both - will add priceless value to your bond and at the same time, make your partner have a sense of Value.
• True Love is Cultivated through the years: A long-distance relationship shares a major similarity with a close-distance relationship. True love needs time to build. There's a saying i love to share - "genuine love does not imply being inseparable; it means being separated and nothing changes". As time elapse, you will both understand how love and life inter-relate.
To Conclude
There is nothing wrong with having a long-distance relationship. Inshort, you need to see it as a challenge to prove your level of commitment to your spouse.
Although a high number of those bonds crash and burn, but quite a few are still flying high in the clouds of love. The difference between crashing and flying is that quantity of hardwork that you put into preserving your relationship from a distant ground.
Long Distance Relationships Can Work - But You Can't Be Lazy