Give your woman squirting experience. Try this recipe
It has always been a thing of pride for any man to satisfy his sexual partner on the bed. Be it his wife, girlfriend or casual friend. It gives him some level of confidence and makes him feel in charge and also to
the female folks, they derive happiness from a man who is romantically strong enough to last on the bed till they cum.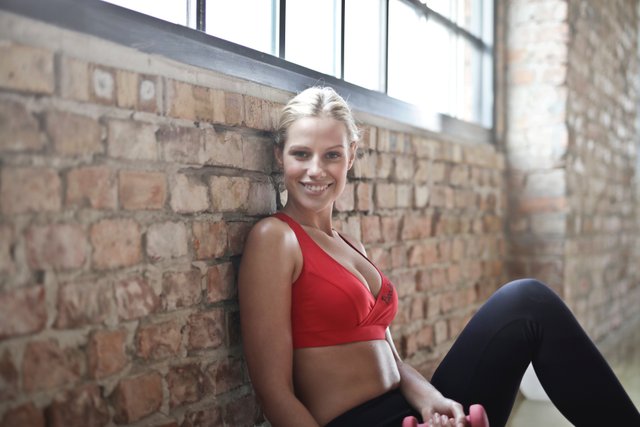 Source
FOR THE MEN
Have you wished to see your woman greatly satisfied? Have you made a woman cum? Have you made a woman squirt? Have you made her firmly holding the bedspread or the pillow or foam and calling your name with too much pleasure?
If no, do you wish to see a woman wanting no other man in her life except you? Not because you keep giving her money but because you keep making her feel great on the bed. And she can do anything for you. She can collect money from men and give it to you and those men will not even see the colour of her pant?
If you wish to have a woman coming to you every time for sex, there are few things you will need to do before, during and after sex.
Before sex you will need to make her want the sex at first. This can happen when you keep feeding her with naughty thoughts like making her imagine how oral sex feels like, the experience of squirting, making her know that you are totally lost in her. Touching and caressing her hair, gently kissing her on her forehead in public, carry her to the bed with your hand and while in the process try as much as possible to keep an eye contact.
While having sex with her, try touching her body, kissing and telling her how beautiful she is. Be passionate when you say these things it makes them go crazy and relaxed too
Don't just walk away, show her that you still have some strength left in you after sex. Kiss her, look at her, take her to the bathroom and take your bath together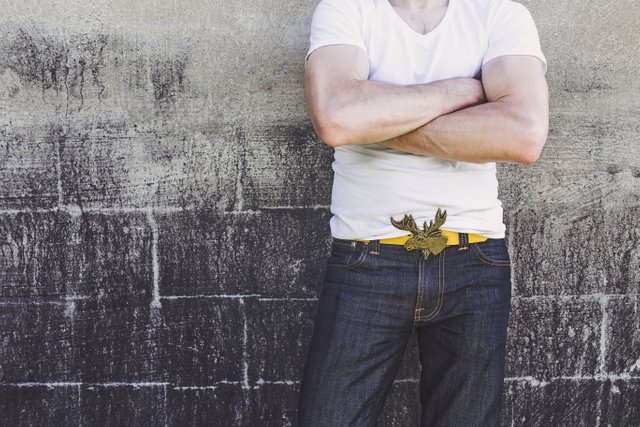 Source
Gently drop her on the bed and try massaging her removing her clothes in the process. This you must do so tenderly and keep plating kisses all over her body. The idea is to create an impression that you want to consume her and that you are not in a rush. Try kissing her from the forehead down to her feet and repeat.
Gently move your tongue over her nipples but don't concentrate there yet though she will want more of it but don't give it out yet. The idea is to keep her wanting more of the pleasure. Kiss her neck and lick her ear, stroll down to her cunt and spend a little time there with your tongue concentrating on the clitorise. Observe her reaction and body movement. Move to her breasts and make it feel like you want to devour her then back to her cunt and concentrate. Give her a good oral. You can try pouring some ice cream there and lick. Spent up to 30 minutes there with your tongue working. You can also try something creative like lying with your back and she comes on top of you though in opposite direction. This time your mouth will be in her pussy and hers on your penis.
Put pillow under your head to raise it up and use your hands to pull her buttocks down. This will help you get a better space to lick deep but you should concentrate on the clitorise as this spot gives them more pleasure but hey be careful don't bit and don't be too hard there.
Try observing her body movement and now while still licking, use one of your finger to do some slow thrusting into the virgina and see her cum but man you have to be ready to take the loads in your mouth or face.

Source
Now it's time to get the penis useful. Get into her any style you wish missionary is always welcome. While on top of her, and inside of her, kiss her from mouth to neck to breasts while thrusting slowly and gently this will make you not to cum easily too as the man. Then try any other position like the doggy or cowboy and when you are ready to cum all you have to do is lay her on her back, raise her two legs and hang them on your shoulder. Use your arm to push them together so they stay very tight on your neck. Her neck should be in between your palm and very close to her shoulder. This creates a lot of pressure for her and your penis inside too will make her feel full. Now gently start stroking and observe her response. Don't go too deep yet just slowly stimulate her in that position then start going deeper and harder too. She will cum many times before you cum.
She is likely going to be exhausted so you may have to carry her to the bathroom and bath her. Carry her back on the bed and hold her there. Do this and let me know how she treats you latter
---
---
Please consider votting for a witness today. Steemit witneses are here to help keep steemit running smoothly
To vote for a witness click here