DO EVERY WOMAN SQUIRT? HOW DOES IT HAPPEN
Hello steemians!
It's me again @mychidera-eu.
Today i am going to talk about the possibility of squirting by every woman. This discussion arose from my previous post Give your woman squirting experience try this recipe. I had few comments from the post and i was really interested in knowing if it worked but something else struck my mind (do every woman have the ability to squirt) which i think i should also consider as i still want to hear the results from my preveous post.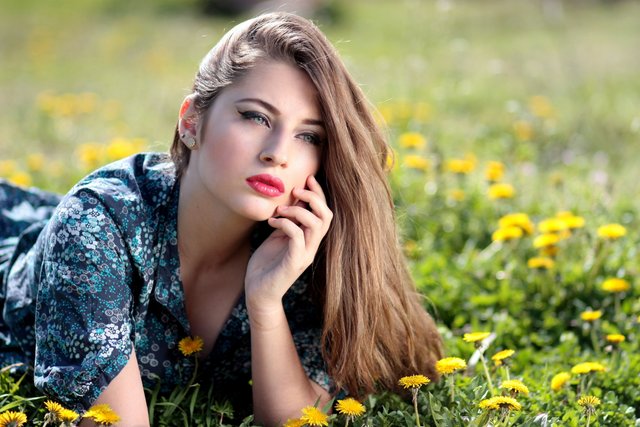 WHAT IS SQUIRTING?
I think i can not just delve into this topic without letting us know what squirting is. I have noticed that some people don't know what it is. During one of my discussion with some of my friends, when something brought squirting into the discussion and i was amassed when she looked lost. She has not heard about it before neither does she know what it is. So i am presuming that many like that my friend do not know what squirting is or may have not even heard of it. So what is squirting?
Well i will define squirting as the form of cum by a woman during sex or masturbation where the liquid produced by the woman comes out through the same whole where the woman urinates from like urine with force slashing every where some times. This liquid may look like urine but its not urine but can still have a mixture of urine.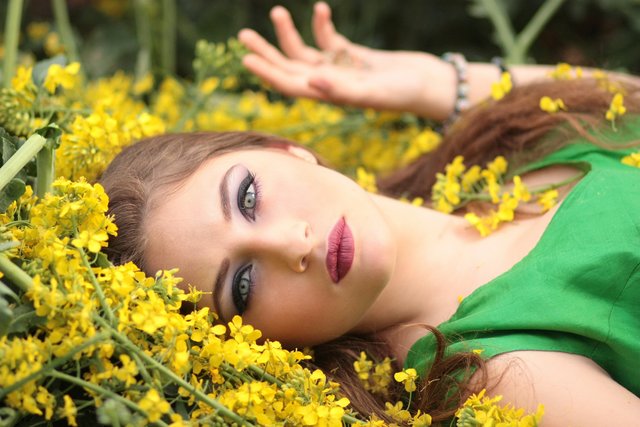 Squirting happens during sex or masturbation when the woman is sexualy very excited mostly by touching the right spots and places.
Squirting is different from orgasm as my friend @zizymena pointed out in a conversation I had with her. I will be dropping the conversation thread here. You need to read till the end of this post to know what we talked about. It is possible to squirt before orgasm, or squirt after orgasm or squirt during orgasm.
CAN EVERY WOMAN SQUIRT?
This is a question that looks or sounds very tough but I tell you the answer is simple... Yes! Every woman have the ability to squirt. Squirting can happen to any woman. Though every woman or individuals are not the same and so what works for one may not work for the other. Some women may be fantasizing this experience but could not achieve it and that may make them think its not for them.
There are many reasons why a woman may not have achieved a squirt. It could be that you really do not know how to achieve it or you are holding yourself back from achieving it. Some women when getting to the point of squirting will stop whatever they where doing just to stop it from happening thinking its urine that is about to come out. While some don't know how to achieve it and others just have to try a little harder to get there.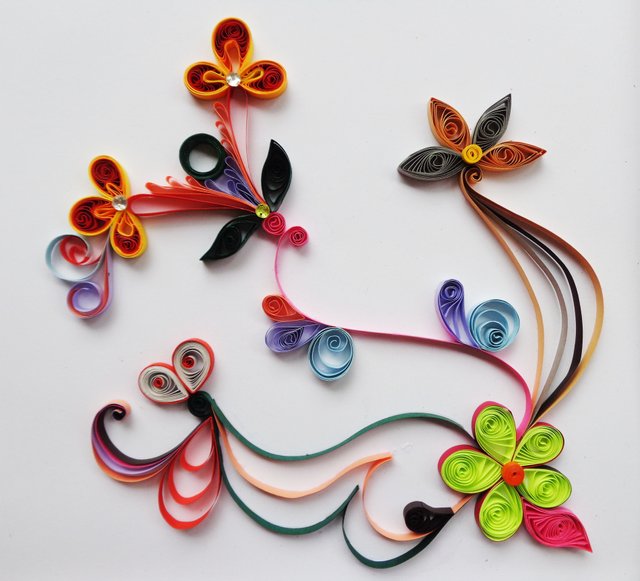 Me: Helo zizy
Me: Good am
Me: How was your night
@zizymena: Good morning
@zizymena: I'm fine and you?
Me: Am good
Me: Ok
Me: I dont know how you will feel about this conversation
Me: Anyway
Me: I am working on a post
Me: About women and squirting
@zizymena: Lol
Me: I guess you saw my last post
@zizymena: You want to interview me on squirting?
Me: Not really
Me: Its about your opinion on an issue around
Me: It
Me: Do you think every woman can squirt?
@zizymena: Okay
Me: Ok
Me: In my opinion, i think most african women never experienced squirting
Me: Do you agree with me?
@zizymena: Yes I agree with you. Most African women have never experienced squirting
Me: What do you think is the reason behind this
@zizymena: Most African women ain't sexually spontaneous and not willing to get kinky or try out new things in bed because African men see women who are sexually active as wayward
Me: Wow! I can not agree less with you in this aspect
Me: So the women are some how intimidated or ashamed to fully express their sexual desires and gratifications.
Me: Do you think there is a reason the men thinks that way? Say it's religious, traditional or lack security and feeling unsafe or some sorts
@zizymena: I think is just the society we find ourselves. Sex talks are forbidden and women are seen as moral agents and certain behaviours are not expected of them
Me: This is getting very interesting
Me: Do you think every woman deserve to experience the pleasure of squirting?
@zizymena: I don't think so. Squirting is different from orgasm. Every woman deserves to experience the pleasure or orgasm. Not every woman would love to soak the bed sheets with urine during sex.
Me: Hmmmmm
Me: I used to think that squirting is the greatest orgasm
@zizymena: Squirting isn't orgasm. They are two different things
Now is your turn to tell us your opinion. How freely do you think women discuss sex or the men. Or should I say how freely do you talk about sex. How do you see people who freely talk about sex?
All picture are from pexels