SLOTH Mode ON...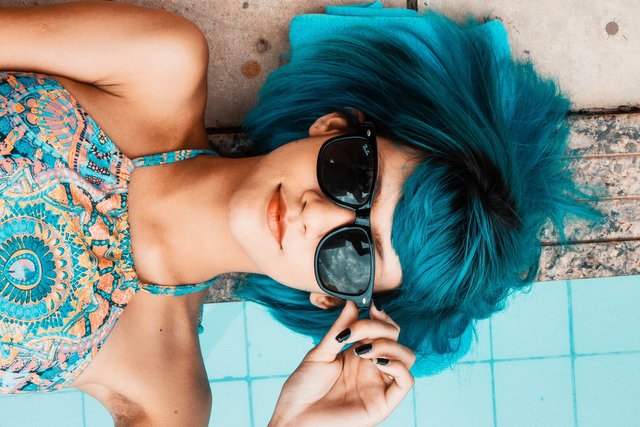 ... or the gentle art of niksen.
Wait, niks… what?
Yep, niksen - a strange word with an exceptional meaning.
Niksen is actually a Duch concept of 'doing nothing'.
In this hectic world of 24/7 availability and constant, tireless activity, doing nothing might sound heretic.
Yet, not giving your mind a break, sooner or later your brain will burnout. By switching to a survival mode, you're risking health issues: physical and mental fatigue, as well as emotional exhaustion, depression and sleep disorders.
Too busy to relax? Think twice…
The idea behind practicing niksen is not just being lazy, but consciously and intentionally taking a portion of time for regular breaks throughout the day.
Numerous studies show that idleness actually doesn't only improve your performance and productivity, but also makes you more creative and boosts the feeling of overall well-being.
Give yourself a permission to regularly take niksen breaks:
spend some (at least a little bit of) time just sitting motionlessly, gazing out of a window, daydreaming and doing nothing - purposely.
You might find out that niksen is a restorative mental relaxation, an important life skill or even an easy life saving habit.
Unschedule your life from time to time,
turn the SLOTH mode ON
& niksen!
🌞 Happy Sunday everyone! 😎
---
See also:
Know Yourself First
Creativity Matters
Quiet Zone
Celebrate Your Little Successes
Quiet Your Inner Critic
Is Reading Books Just a Hobby?
Neuroscience Claims: Multitasking Could Be Harmful for Your Brain