Interview with God - by @bigbear
I do not think that anything on earth can more wonderful than having an interview with God.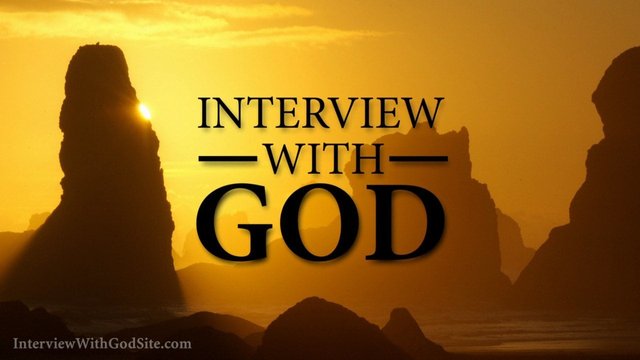 I realise that it is not always possible, because I can talk to God in my head and I know he knows everything I am saying or thinking.
He does not always answer immediately, but for sure you will get an answer in some or other way.
That is something that the bible promises us that if we ask we will receive.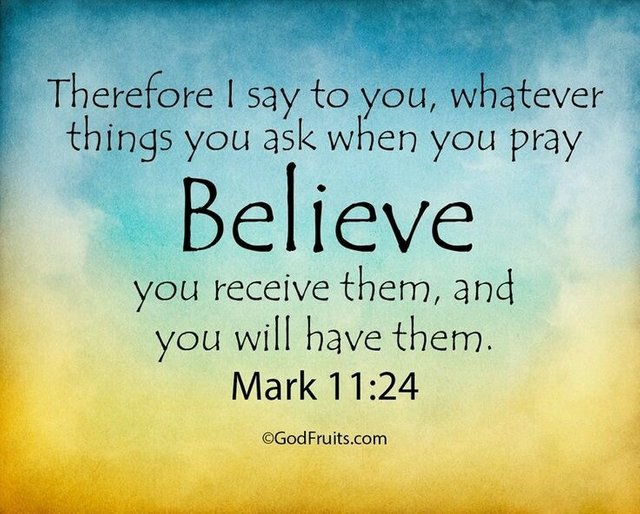 The most important thing to remember is not to be in such a hurry, as God has eternity to answer you.
He does everything with a reason and we must be so thankful that he died for us so that we do not have to die and not get a chance to live in heaven.
I found this wonderful you tube video of an interview with God and I truly think it is so beautiful that more people might enjoy it as much as I did.
That is the reason I am putting it in here for you to see.
We forget so easily, and we do not always appreciate every second on earth, but if it was not for him there would not have been any reason to live a wonderful life and really live.
By living I am saying enjoy life to its fullest extent, as long as you keep in mind that he is watching you.
He gave every one of us the chance to live life and enjoy but we must keep in mind that there are certain morals and values that have to stay in life to make it wonderful.
If we forget that we are really in trouble as one day we will have to go and explain why we did things we were not supposed to do.
All he asks from us is that we love each other and love him. We have to forgive everybody no matter what they did against us as that is very important that we forgive and forget.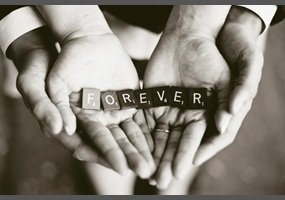 Sometimes it is not that easy but it is something we have to keep doing as it is for our own true experience to one day sit in his presence.
I hope you enjoy the video and have a good day @bigbear.