Sunday shots
I rejoice when I hear them say, 'let us go to God's house'.
(Psalms)




I made new friends; Becky, Angel & Evelyn



In RCCG, third Sunday service of every month is usually conducted by the youths. This is done in order to prepare the youths for higher service in God's house ⛪. Also, lots of talents are discovered and honed during this service.




I met old friends;Chioma, Ubong, Mfon. Old friends are gold



Yesterday's service was exceptionally great. Lots of our youths in diaspora attended the service. The church was filled to the brim.
The plot of the service was different from previous ones.
We had two moderators instead of one.
A quiz competition was held too in place of drama.
The song ministration was superb.
The word ministration was lit.
New members joined the youth fellowship because of the quality of service that was held (I think).
The service got many people wishing for all Sundays to be like that.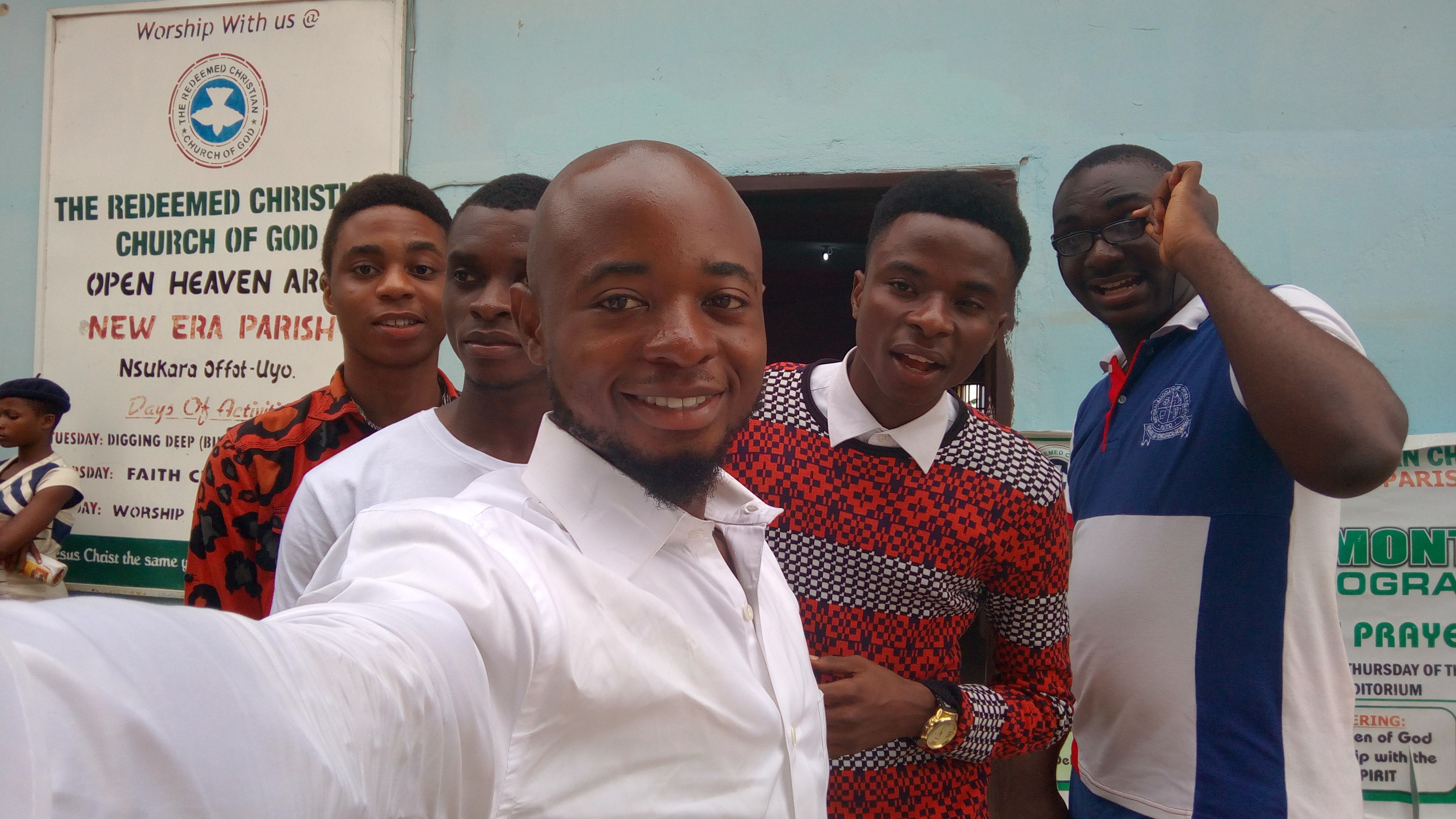 I took shot with Tyrics, Mike, Landlord & Dave
The youths in RCCG (New Era Parish) are so fired up and vibrant for Christ.
Long live the church!
Long live the youths!!
To God be the glory!!!