Cowboys and Indians - the influence of agriculture on ethics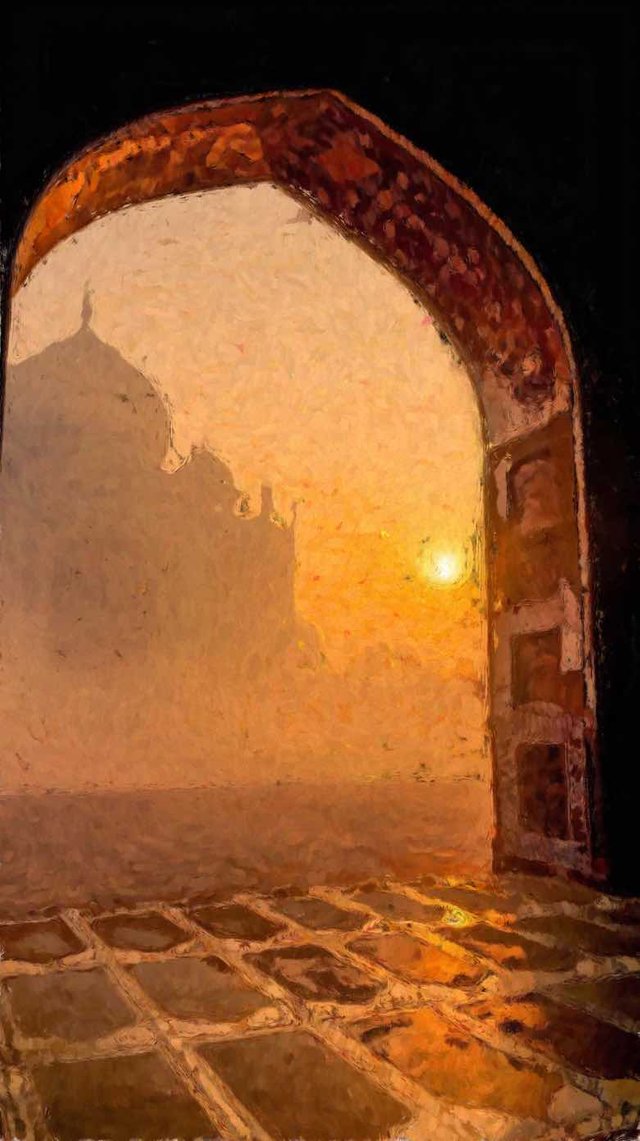 My wife is drawn to visit India and explore the roots of Buddhism. That is fine, diversity of interests is inevitable and helps to make people uniquely valuable.
Myself, apart from staying put, living simple, saving money, so I dont need to interfere with business transactions so much. I am more drawn to Canada, Alaska, Africa or even Australia where some of the indigenous cultures remember their connection to ancient food chains.
Agriculture, Industry, and then especially the industrialisation of agriculture have removed most of us from, not just the connection with ancient food webs. We now have no idea even what food is, where it all went or how to get back into some sort of alignment with what was working really well up until about 12,000 years ago. The over hunting of the mega-fauna began much earlier and its probable impact on habitat should not be over-looked.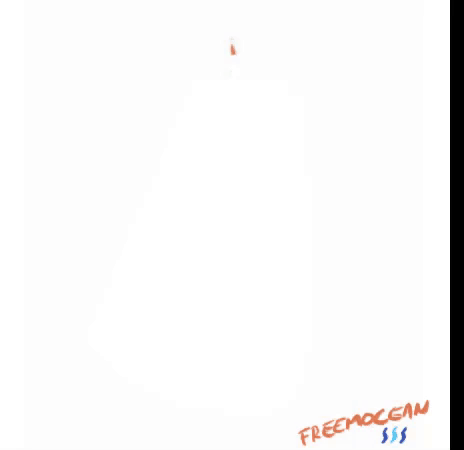 A friend described to me that this Buddhist symbol,(Ulome) shows how our paths wonder back and fourth trying different things until we find ourselves in alignment with the truth of what simply is.
Buddhism is a wonderful psychology, but does not always appear to be strongly grounded in biology. If anything, like other religions, it appears to be influenced by agriculture. Which makes sense as most religions exist to help people to manage their suffering and return to more peaceful interactions.
Industry and Agriculture have changed our relationships to each other and our habitats. Religions and all schools of education have to adapt to those realities, so there is no criticism in this.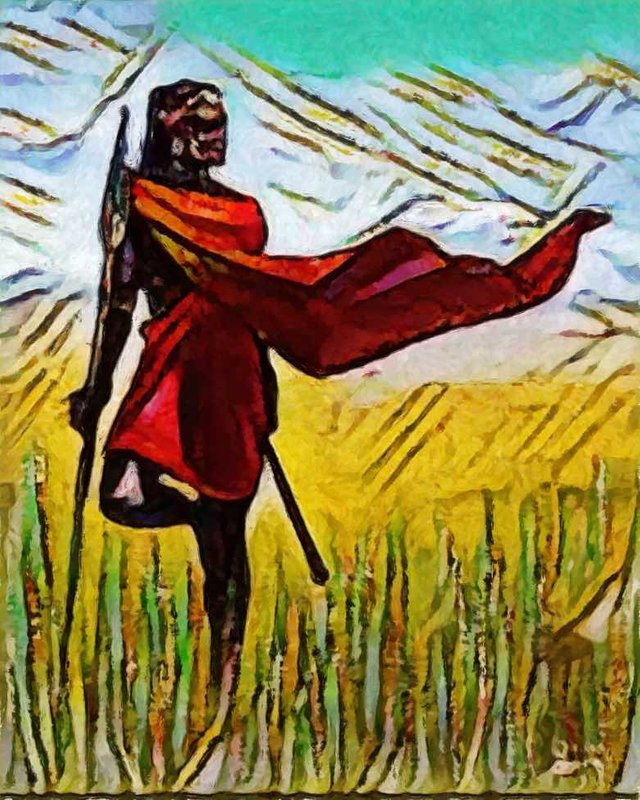 Coping is not thriving, for that we need health and a firm grounding in reality to maintain functionality. We become addicted to comforts to the degree that healthy function is compromised. (I see addiction as the use of harmful habits to alter, otherwise unbearable emotional states).
This is why I feel that in a hierarchy of needs, understanding of biology as a baseline would serve us better than morality, engineering or economics. Ancient cultures lacked the language and the tools to delve into biology as a hard science. We do have them now, and what emerges, as more people have access to the data, will be very interesting.
All dogma's are going to have to evolve or continue to lose credibility against what simply works in a world that will always be governed by the state of its biology.