The gift of Life
One of the most precious gift we receive from our God is our LIFE.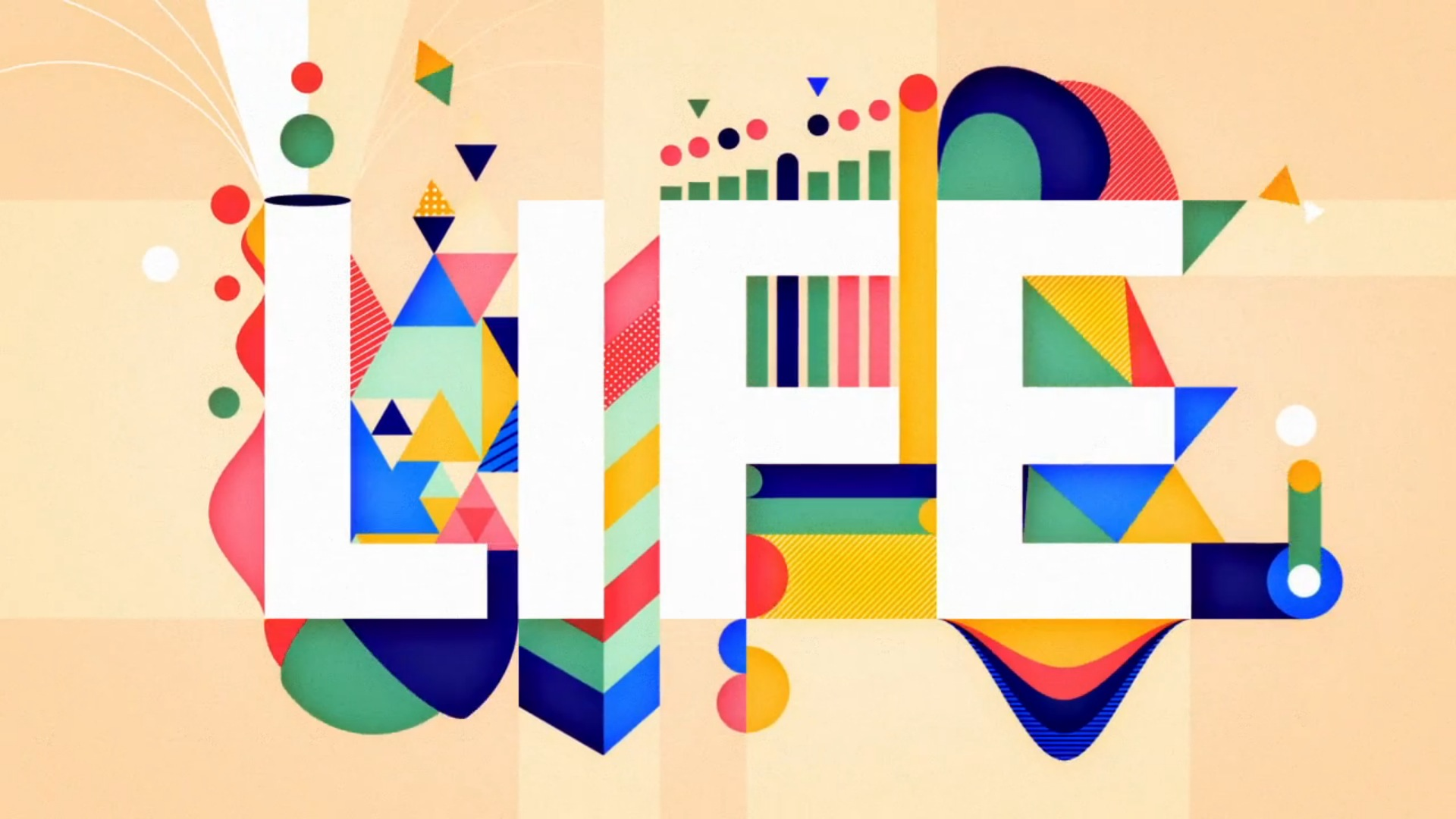 source:https://ourplanetary.com/let-yourself-go-celebrate-your-life-through-pictures/
Life is like a puzzle that is very hard to solve, and we spend our whole life trying to figure out the answers. Life is full of mysteries which unravels itself through time, and it also teaches us lessons which makes us more better than what we are now.
We spend our lives trying to figure out how to make ourselves happy, and comfortable. Sometimes we tend limit ourselves on what we can see, then we make it a goal which literally won't make us happy. In this world that is constantly changing, all material things will be useless and all physical needs will be erased.
There are a lot of things that can make a person happy, but it will only last for a time. If you want something that will last for a lifetime try to seek God, and He will give you an answer that will change your life for eternity.
Have a Good Day everyone :)