If you think religion, and politics are the world's greatest problems, YOU'RE WRONG. THIS IS WHAT OUR PROBLEM IS....
The Internet's space has been literally made stuffy by rants and opinions from several folks who believe that the world is in a bad shape because of religion and politics. It is true that because of the many religions that exist, humans are divided, torn in between several groups, beliefs and ideologies. Somehow, because hate and superiority complex has crept in, most of the chaos we experience, can easily be traced to religion. It is true that most religions opposes birth control, subjects women to the lowest positions, and habour the most heinous hypocrites. Talk about terrorism, talk about the historical Holy Wars, beheading, and all forms of cruelty, the Israeli-Palestine conflict, victims, chaos... they continue. Recently we see a rising storm in the Middle East between Shi'ite and Sunni; the stories are just too numerous if I should include events from minor religions.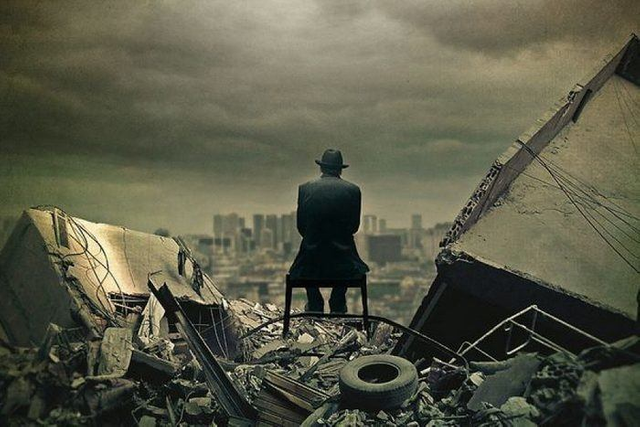 source
Similarly, politics have been riddled by loopholes, dirty works and foul plays. Atheists like Mao, Stalin, or Pol Pot have murdered millions in the name of political totalitarianism. Nazism and Communism has caused several deaths too.
In Nigeria politics has never been driven by ideology. Sectional solidarity, tribalism, religious affiliation and political gangsterism have governed our politics since 1960, and this dark phenomenon is experienced in every part of the world. I wouldn't want to delve into history, but here's the main stay of this argument.
There's one thing we've failed to realize, or have simply forgotten:
Religion and politics existed in the first place, to make the world a better place. They were institutions structured to guide and channel our collective behaviours towards the common good! Love sits at the core of religion. Order sits at the core of politics. This is why they exist: to save us from imploding. To save us from chaos! So, here's the reason why we are where we are: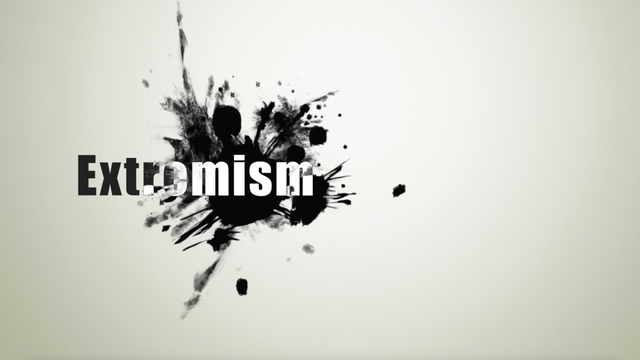 source
Yes, extremism is the culprit. Extremism is taking things too far, extremism is fanaticism. Being drivien to nuts by your own ideologies and belief system. You do not accommodate opinions and beliefs that do not reflect your standards and philosophy. A lot of folks out there hold extreme religious views, that's why they propagate chaos, and make life unbearable for others. A lot of folks hold extreme political views, too, that's why they spread their anarchy and vain propaganda to inspire violence to their own gains!
Eliminating religion and politics will not end our problems, it will aggravate our problems instead! We only need to focus on extremists, and curb their activities.
Extremism, that is our problem.