Daily Scripture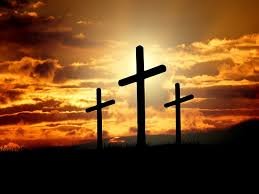 Today I would like to look at Ephesians 3 verse 16 to 19
16)I ask God from the wealth of His glory to give you power through His Spirit to be strong in your inner selves,
17)and I pray that Christ will make His home in your hearts through faith. I pray that you may have your roots and foundation in love,
18)so that you, together with all God's people, may have the power to understand how broad and long, how high and deep, is Christ's love.
19)Yes, may you come to know His love — although it can never be fully known — and so be completely filled with the very nature of God.
Here Paul is praying for the Ephesians. We need to do the same, and pray for all people, that Jesus will make His home in our hearts through faith and that we may know the love of Jesus, and that we will find our strength through His Spirit. We must know that we will always be enclosed in the love of Jesus Christ.
I hope you have a wonderful day.
Soli Deo Gloria