Daily Scripture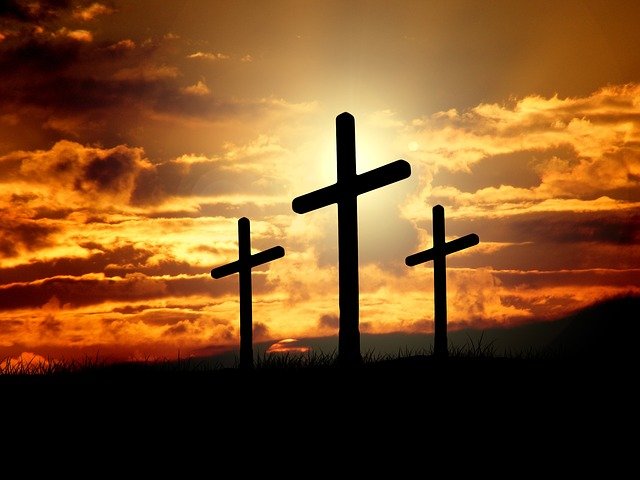 Image Source
Today I would like to look at Acts 13 verse 46 to 48
46)Then Paul and Barnabas answered them boldly: "We had to speak the word of God to you first. Since you reject it and do not consider yourselves worthy of eternal life, we now turn to the Gentiles.
47)For this is what the Lord has commanded us:
" 'I have made you a light for the Gentiles, that you may bring salvation to the ends of the earth. "
48)When the Gentiles heard this, they were glad and honored the word of the Lord; and all who were appointed for eternal life believed.
People who reject the Word of God is not worthy to receive eternal life, the Word of God must be spread to the ends of the world, so that all who is destined for eternal life can receive it. We are the light of the world and must show the path to all, nobody must be excluded.
I hope you have a wonderful day. May God Bless you.
Soli Deo Gloria