A Devil or a Bad Woman That plays with Religion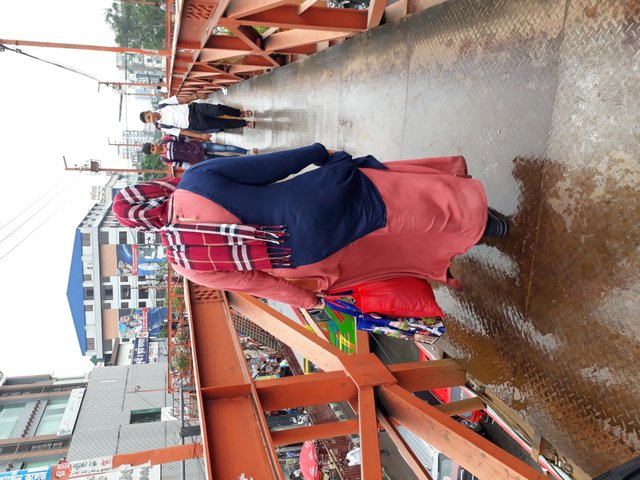 How are you friends Today, I will introduce a woman with you that the woman is wearing the clothes of Islam and always engages in bad work. He is wearing the clothes of Islam to keep himself hidden. In fact, she is not a believer or a good woman, as well as distorting the Islamic costume, making a fashionable burqa willingly, this burqa is so slim that everything is not seen in body parts. In fact, he's a bit like a burka after hiding himself. He does not wear a burqa for screening at all. Rather you have noticed that he made the burqa in such a way, so tight or so fitting that all the organs of his body are clearly understood. Which does not support Islam. They are destroying Islam from within Islam. They have created a kind of unrest in Islam. When a bad woman worsh her wearing Islamic clothing, the common man says from a distance, "Look at how bad Muslim women are!" Is it really? A true Muslim woman or a Muslim can never be bad Rather, bad people wearing Islam clothes and do bad things. Using Islam as a pulse, to hide itself. He is not really an Islamic person.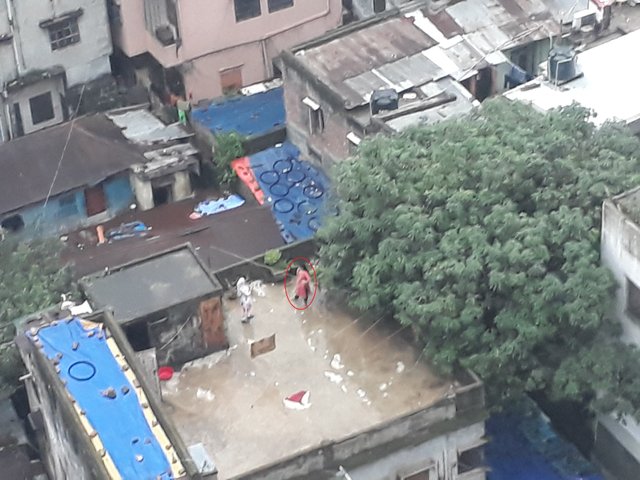 She is constantly involved in bad things at a bad home. Then he is very open. And then he was seen in his own image. And when he goes out, he worn a burqa just to hide himself from the eyes of man! Burqatao did not comply with Islamic principles. Do evil There is no problem with that. But why are you being engaged in bad work in Islam or in Islam? Islam is wearing a lot of clothes wearing Islam. Why? What is the real purpose?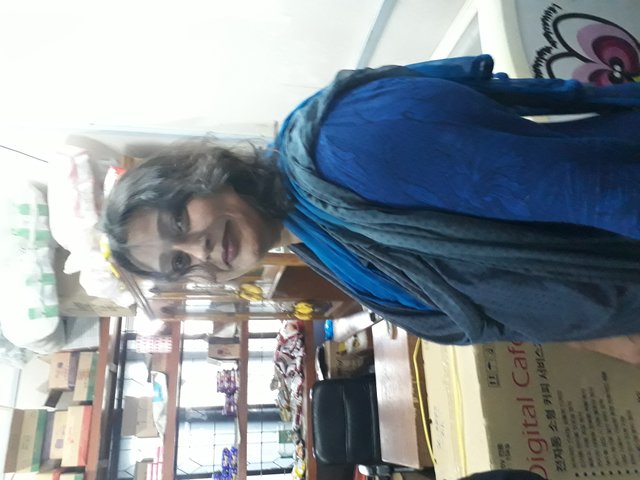 Let us all boycott such Satanic people. Because they are dangerous for all religions. The customs of any religion do not mean anything. To make money, they are used to doing any harmful acts of society.
This is Original Content By @trustwhale
Thank You so Much to Visit my Blog.
I'm Always try to take Better Post in my Blog.
Please Support by Upvoting, Following & Sharing. Because I'm Your Best Friend Always