Hello!
I picked up a screwdriver ordered in the days of sales at the post office.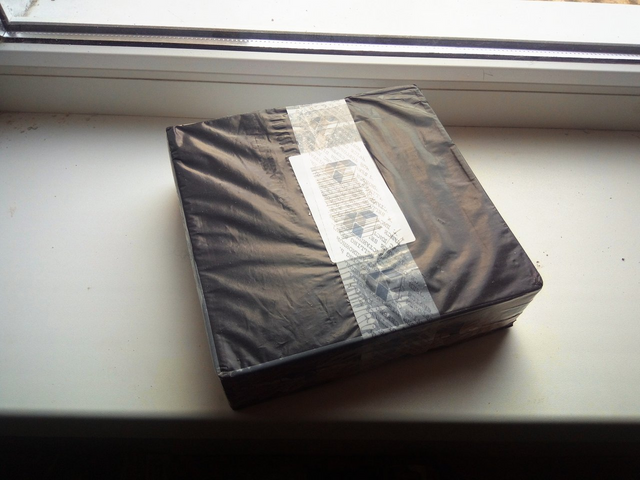 Small, light and comfortable.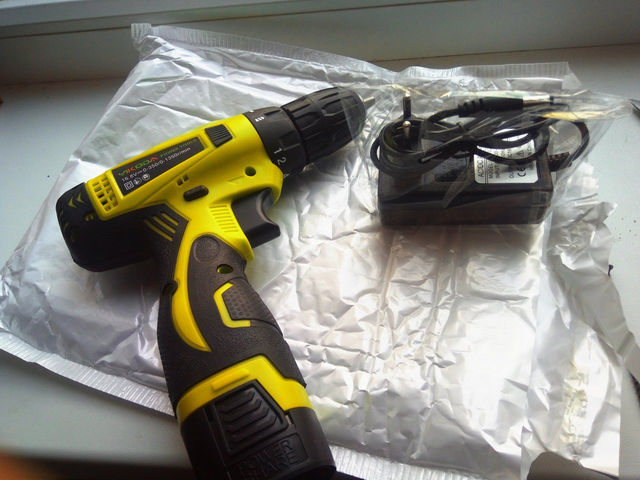 The first thing I did with it after checking the performance, I added magnets to the battery.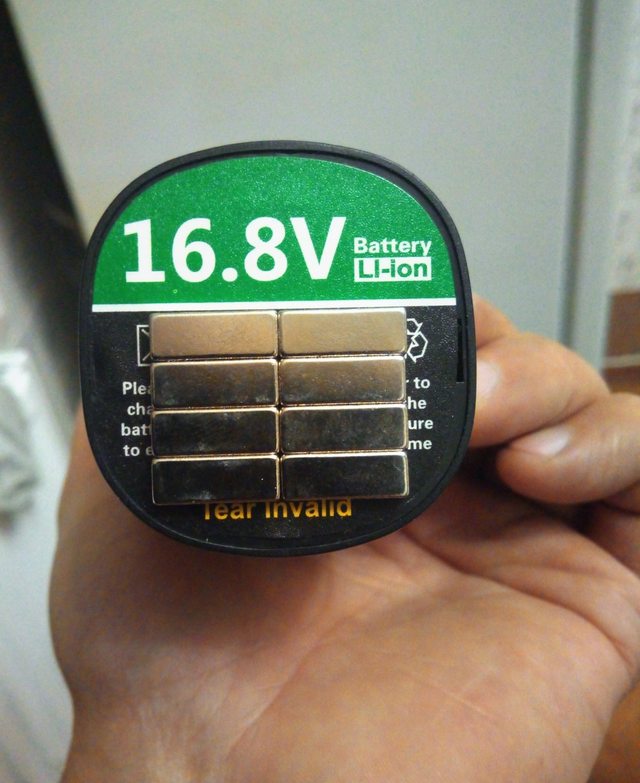 Put them on the usual glue 'moment'.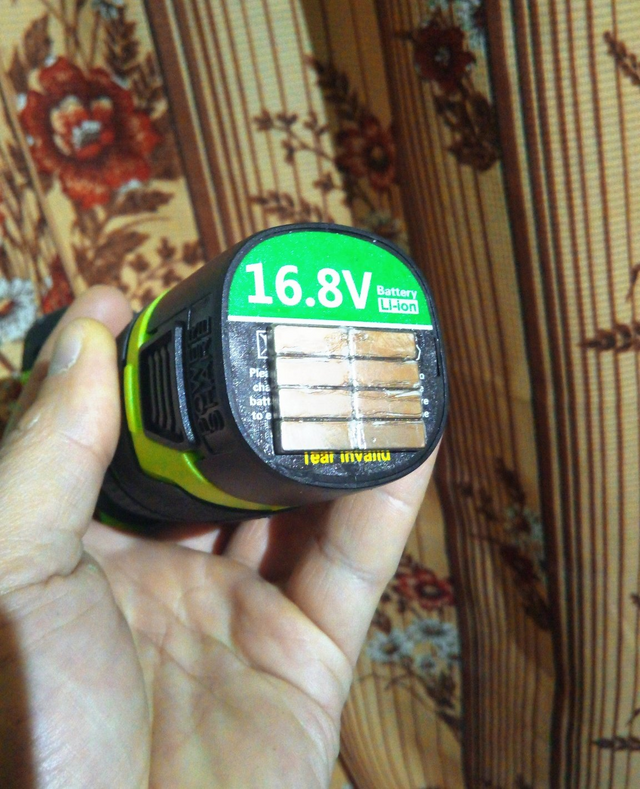 There was only one battery in the kit, I took the simplest bundle. Screwdriver, battery, power supply for charging.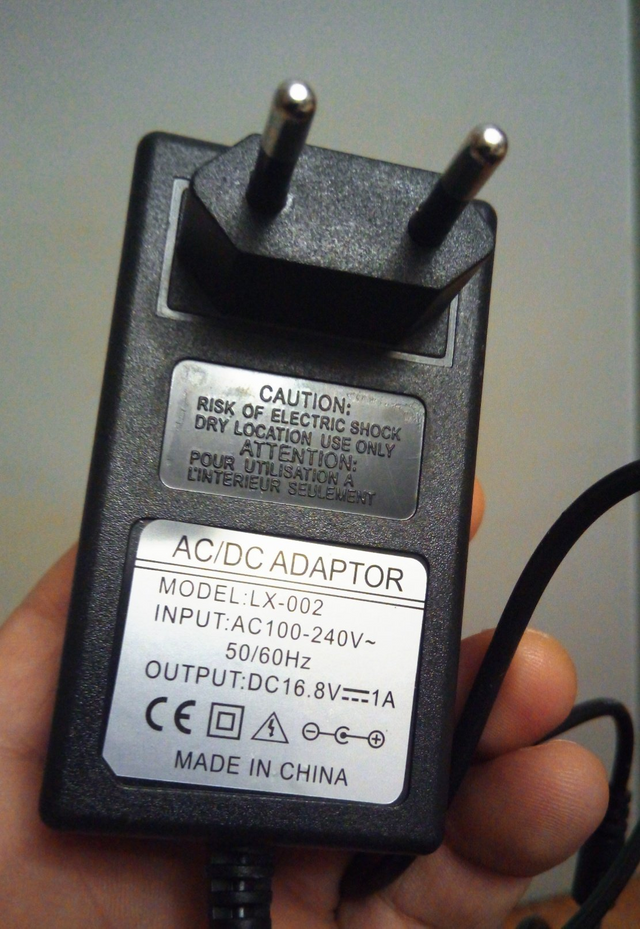 For domestic affairs, this set should be enough for me, as they say, for the eyes.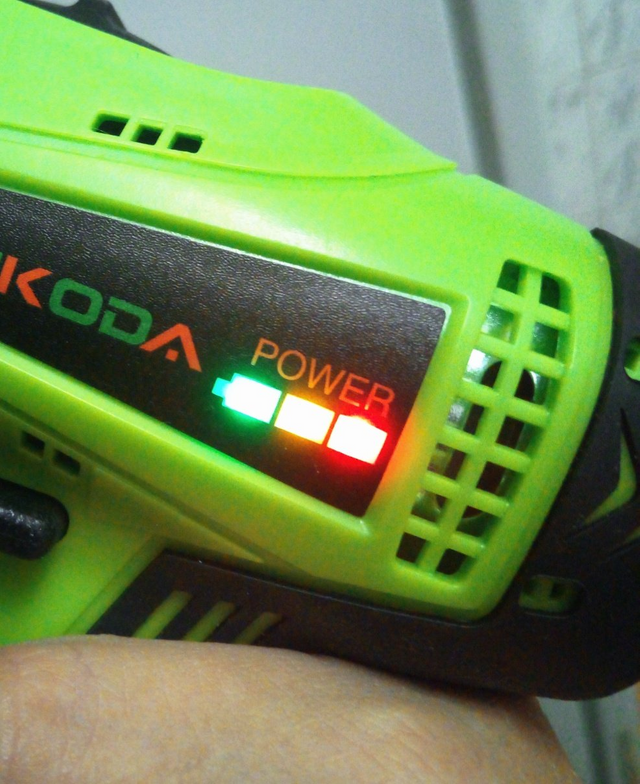 During operation, the battery indicator lights up.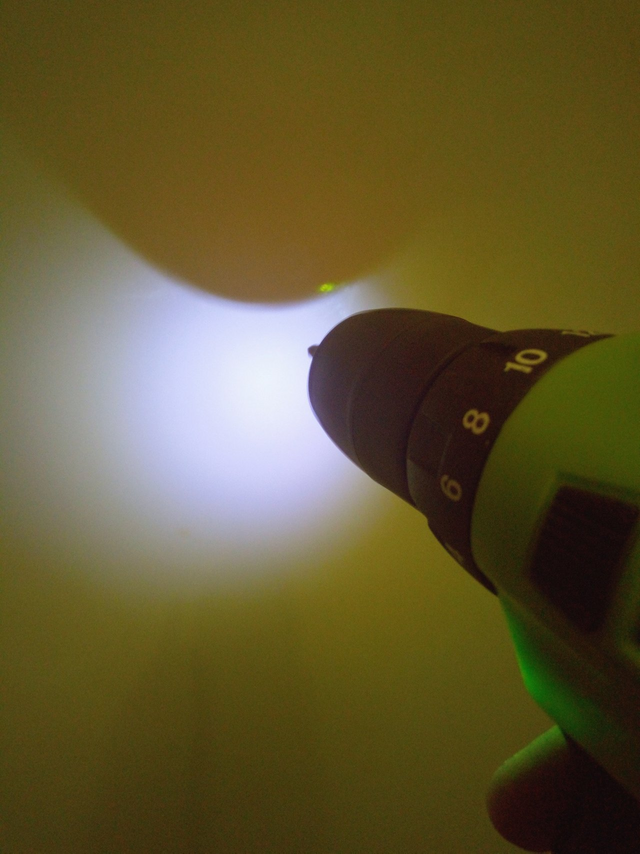 Fairly bright illumination of the workspace.
In general, I am pleased with this acquisition. 😉👍
Now this kit comes from 2000 rubles. With all the discounts and coupons, the purchase cost me 1,521 rubles.
And this cannot but rejoice. ) I completely forgot at the time of purchase to make a payment through the 'BacKit' service and get an additional bonus in the form of cashback. But not 'everything to the cat is Shrovetide,' as they say.