Restaurant review #4: "Keanu bar". Moscow, Russia
Keanu Bar
 Address: 28 Malaya Bronnaya street, Moscow, Russia.
Tel: +74952281884
Website: http://www.keanubar.com/phone/index.html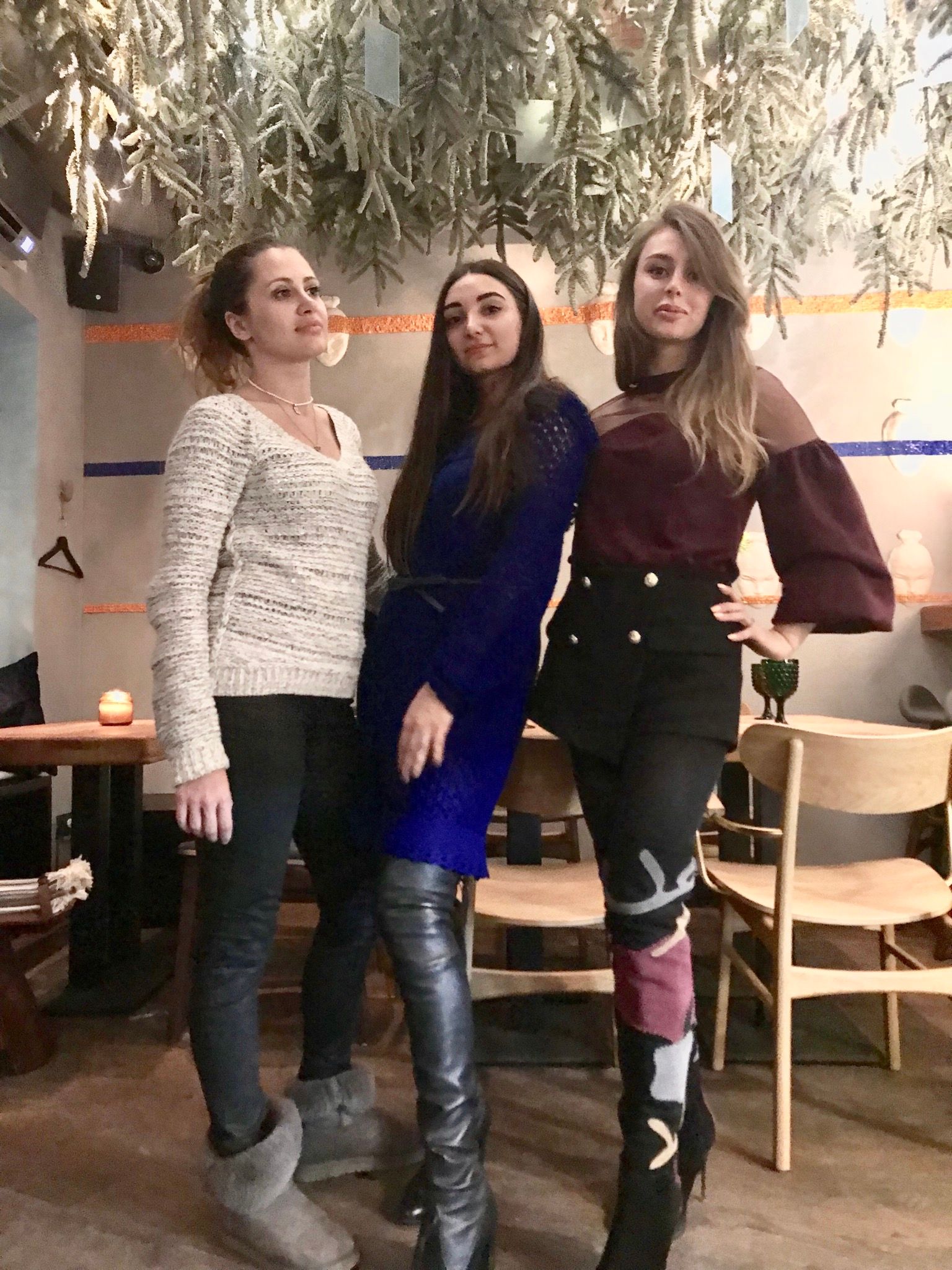 🍜Nowadays, the most popular places for preparty drinks in Moscow can be found on Malaya Bronnaya street. Why preparty? Because all the restaurants and bars in that area are closed after midnight in order not to disturb people leaving there with crowds and loud music.
🍜Most of the places are very cosy but tiny, having no more than 10 tables. However, during the summer season all people are taking the drinks at the local bars and then walking out of the bar, standing near by, drinking and talking.
🍜Today I visited one of numerous of restaurants in that area with a very interesting name "Keanu".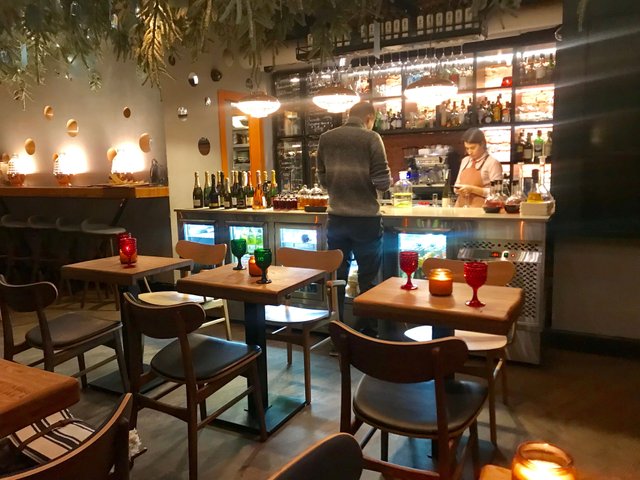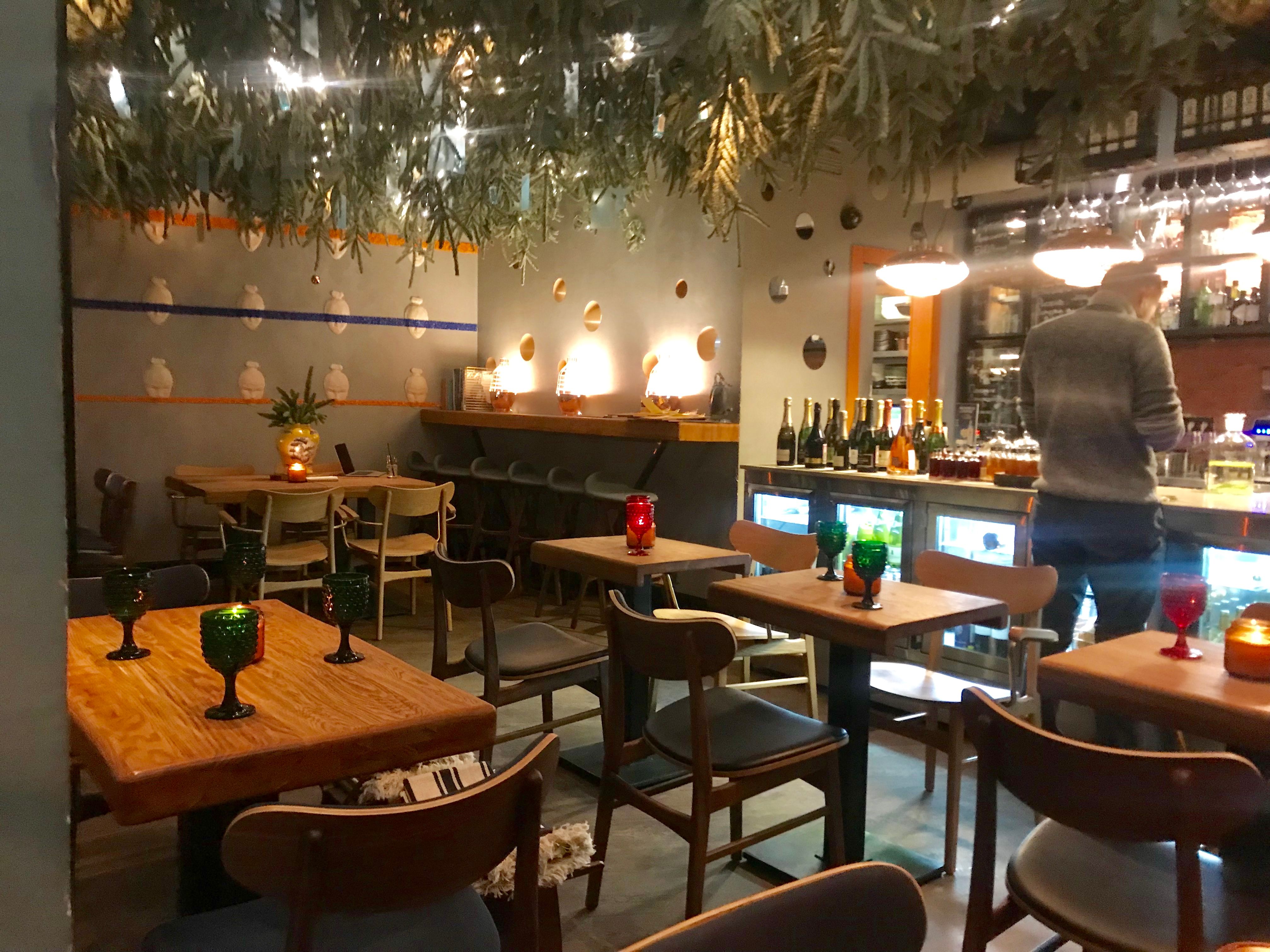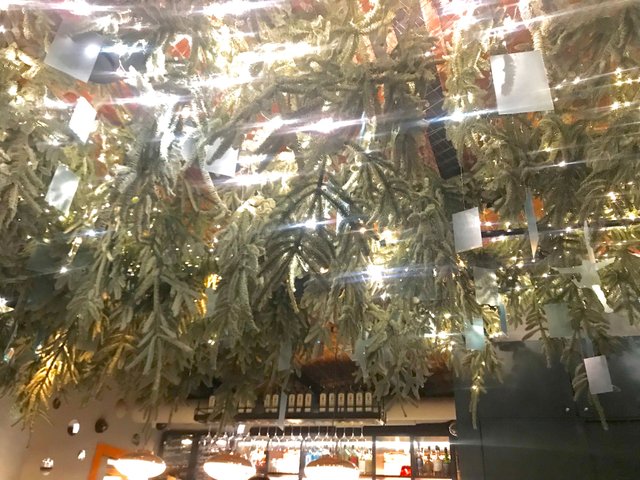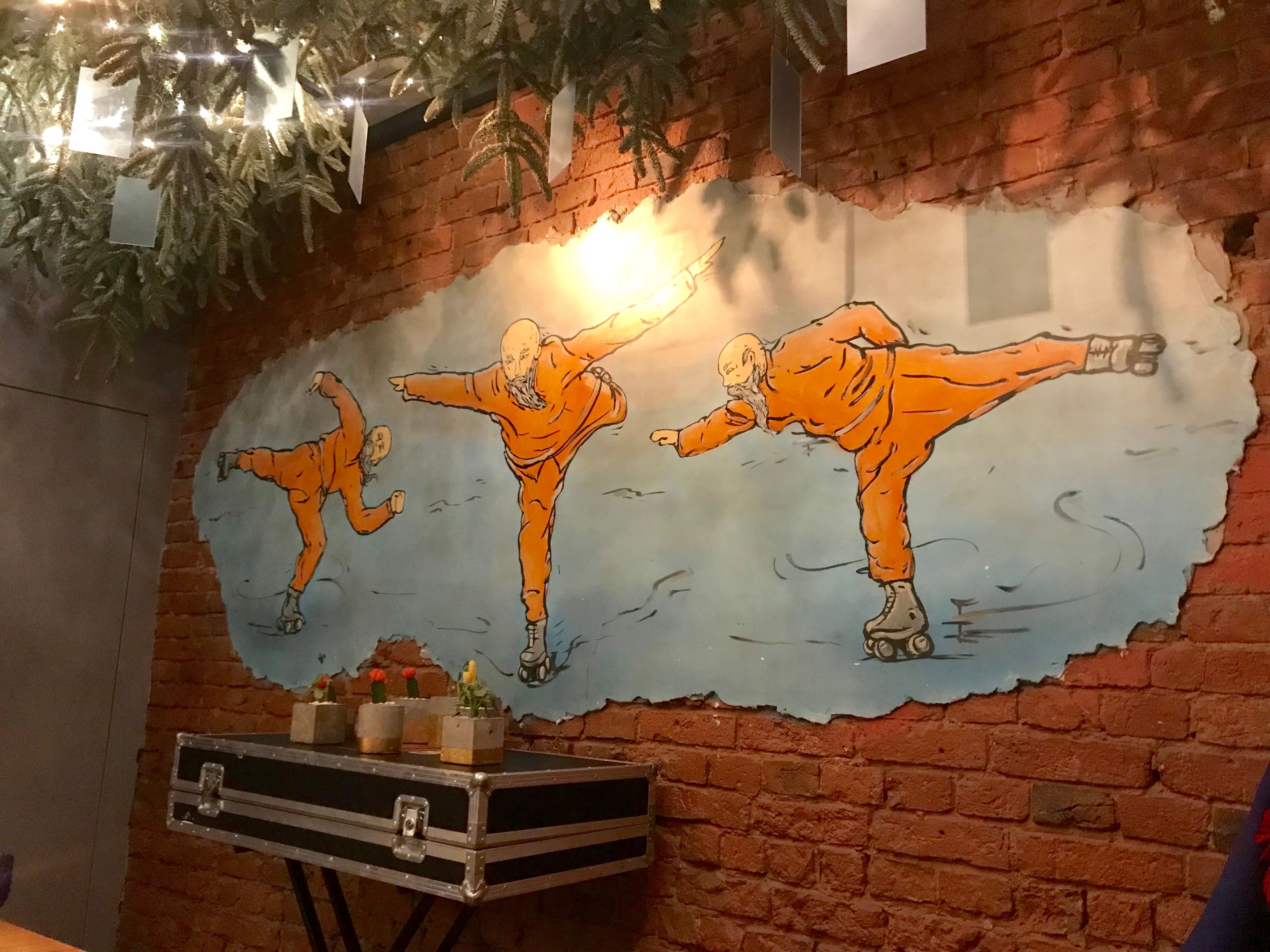 🍜I will grade everything that we ordered on a scale from 1 (did not like at all) to 5 (will come again to order this).

              Our orders

          🍤Tempura shrimps🍤
    With wasabi souse on the side.

Ranking: 5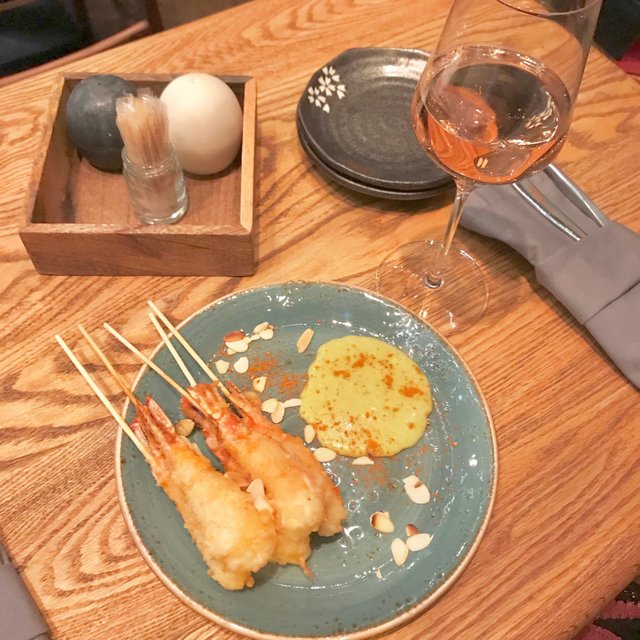 🍲Asian egg noodles🍲
     With shrimps and vegetables.

Ranking: 5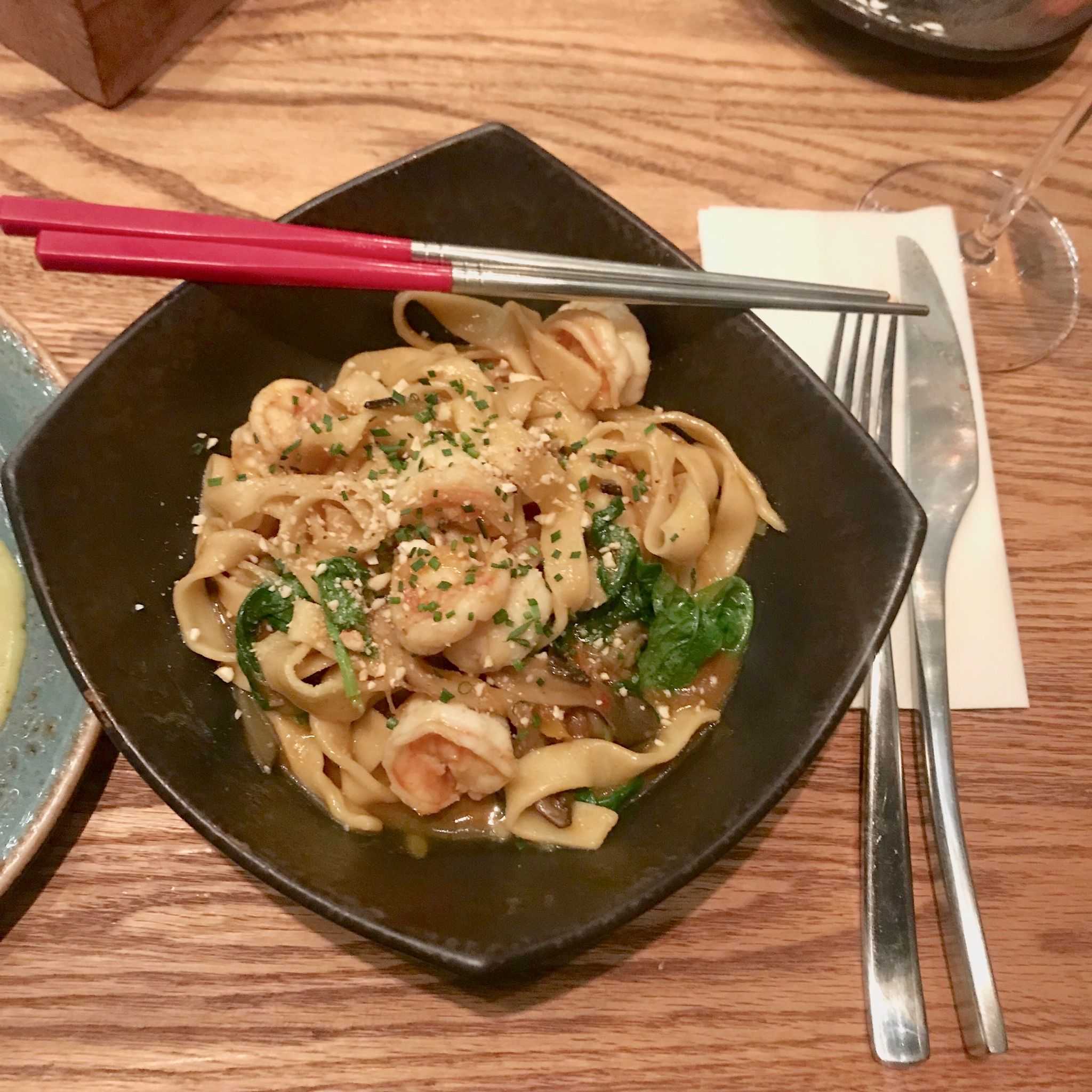 🍲Asian egg noddles🍲
    With chicken and vegetables.

Ranking: 5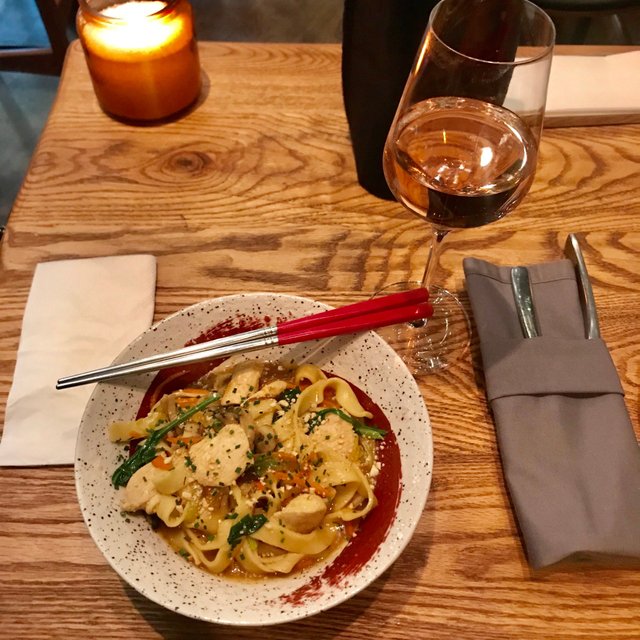 As for me, I am in love with Asian food, and have tried it in many places. But in "Keanu" everything that we ordered was very tasty. Will definitely come again to this place!