Restaurant Review #5: "Union Fare". New York, USA
Union Fare Restaurant
 Address: 5 East 17th Street, New York, NY 10003, USA
Tel: +1 212-633-6003
Website: unionfare.com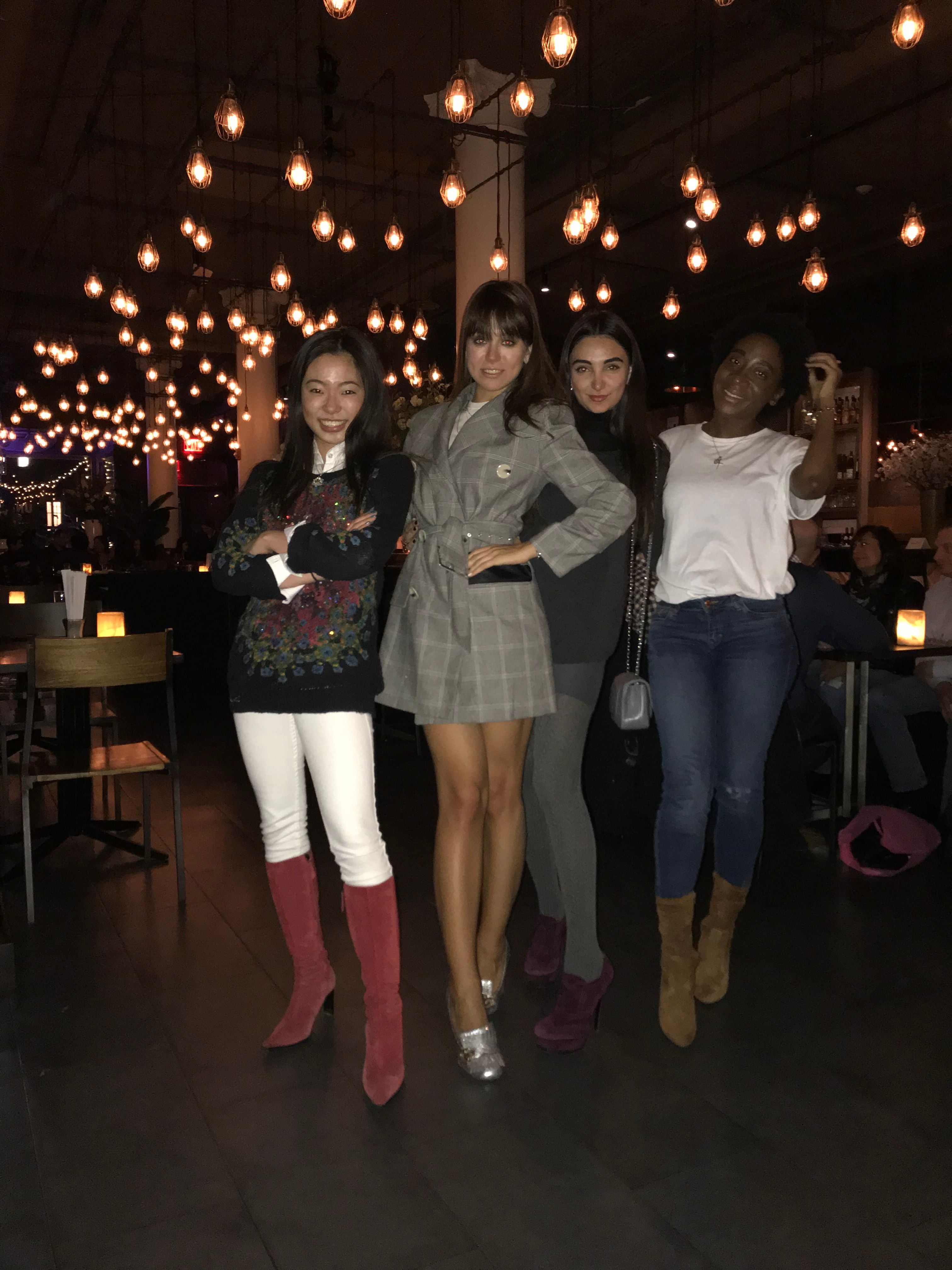 🌃Once you are in New York, you should definitely visit the Union Fare Restaurant. Moreover, you should visit it twice: for breakfast and for dinner, as it has totally different menus for that!

🌃Today I will show you some of the dishes from the dinner menu and will grade them on a scale from 1 (did not like at all) to 5 (will come again to order this).

             Our orders

         🍤Shrimp Tempura🍤
           Chipotle aioli.

Ranking: 5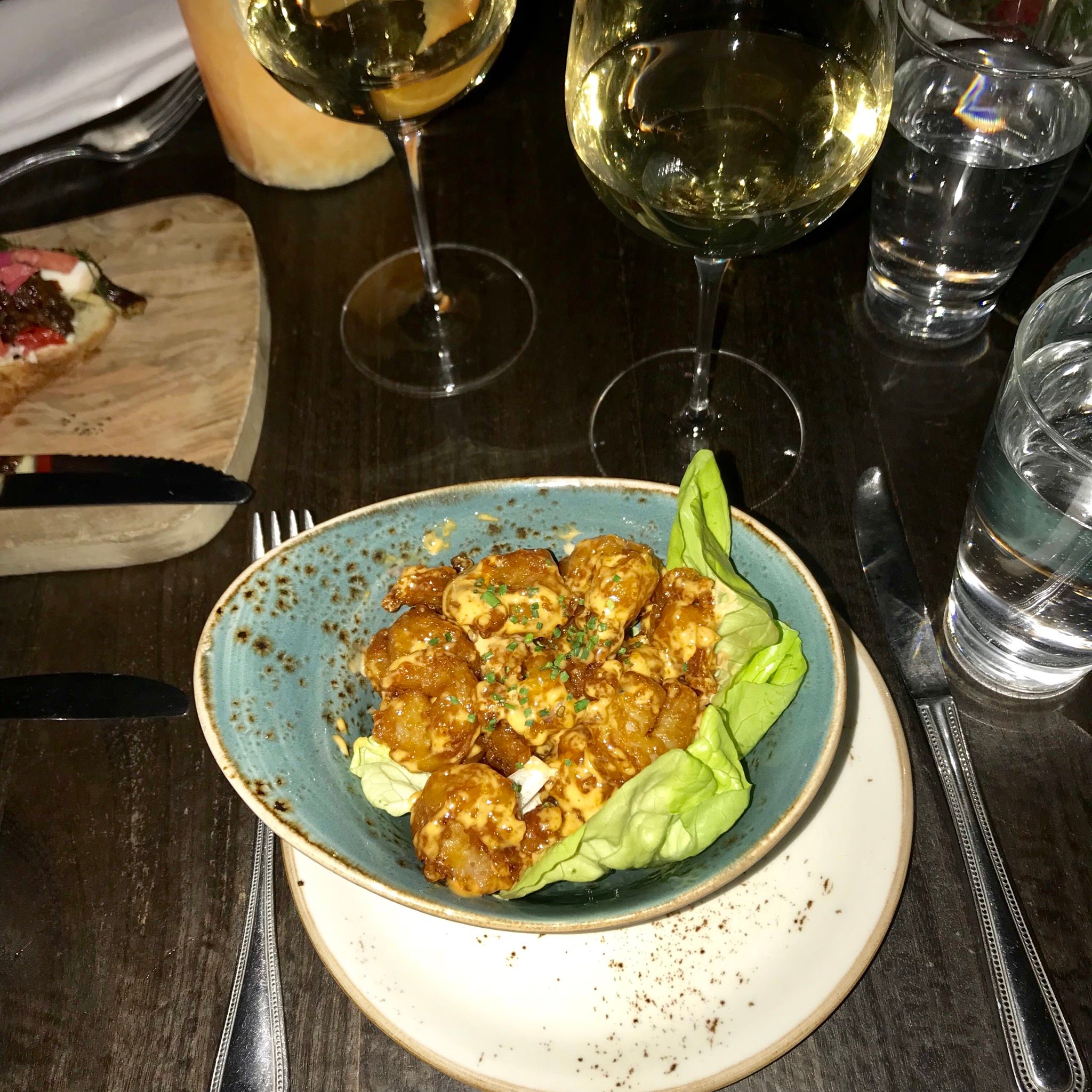 🥗Local Burrata🥗
    Strawberries, endive, balsamic.

Ranking: 4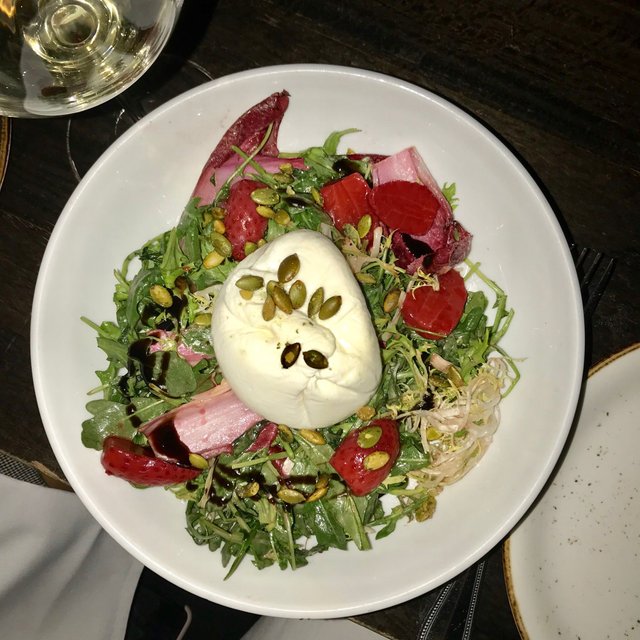 🥪Sausage and Octopus Toast🥪
     Peppers, onions, lemon aioli.

Ranking: 5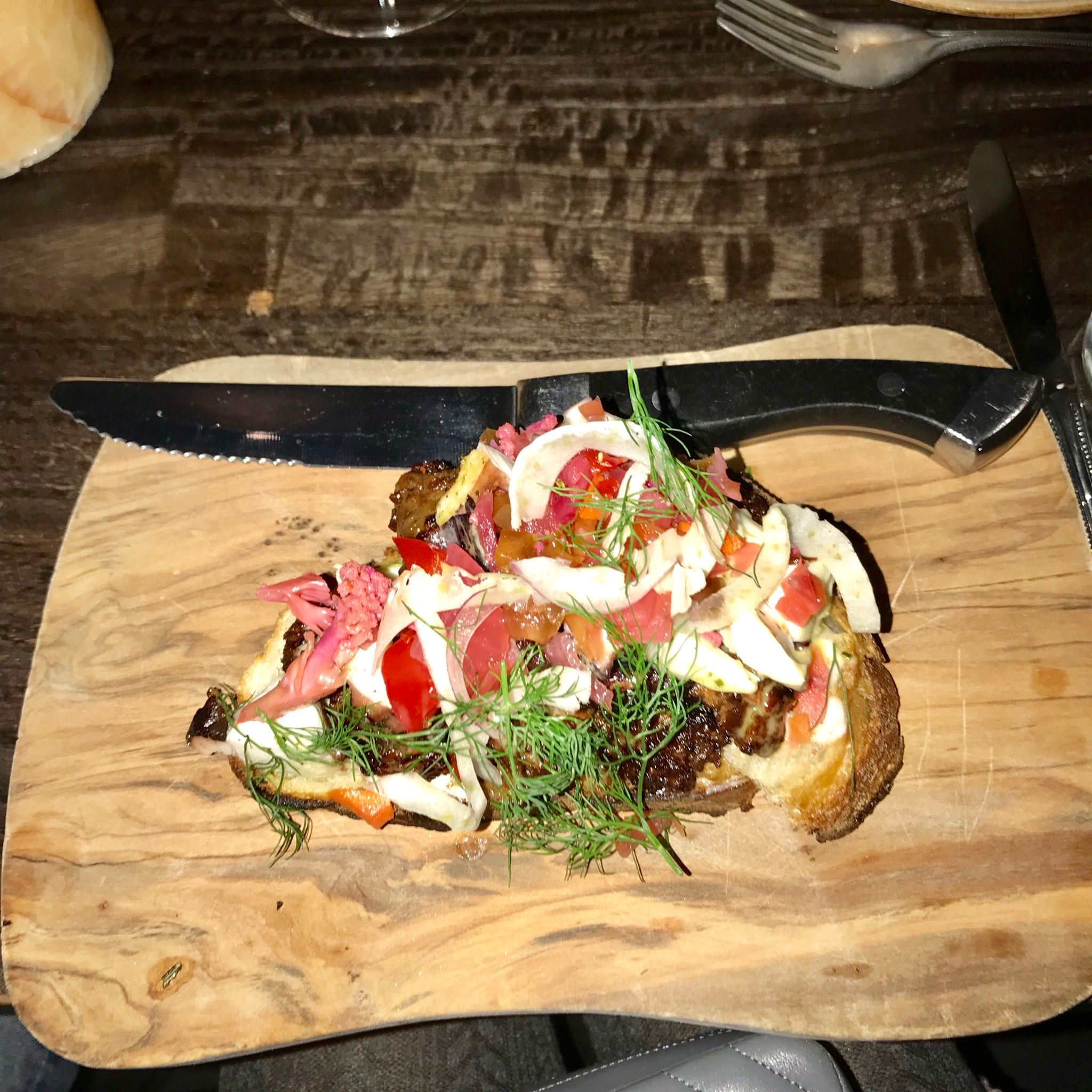 🐟Baked Salmon🐟
  Wild spinach, pepitas, cherry tomatoes.

Ranking: 5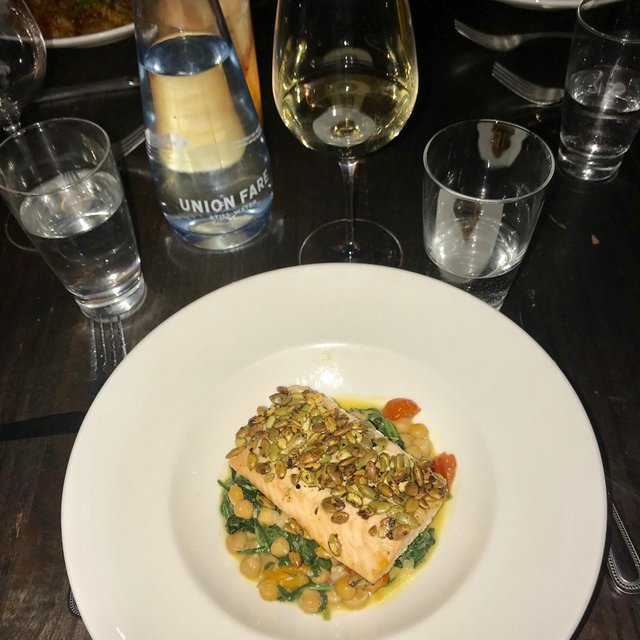 🍝House-made Fusilli🍝
  Lamb ragu, katsuobushi, parmesan, wild spinach.

Ranking: 4
           🍚Salmon Poke🍚
       Seaweed, avocado, mango.

Ranking: 5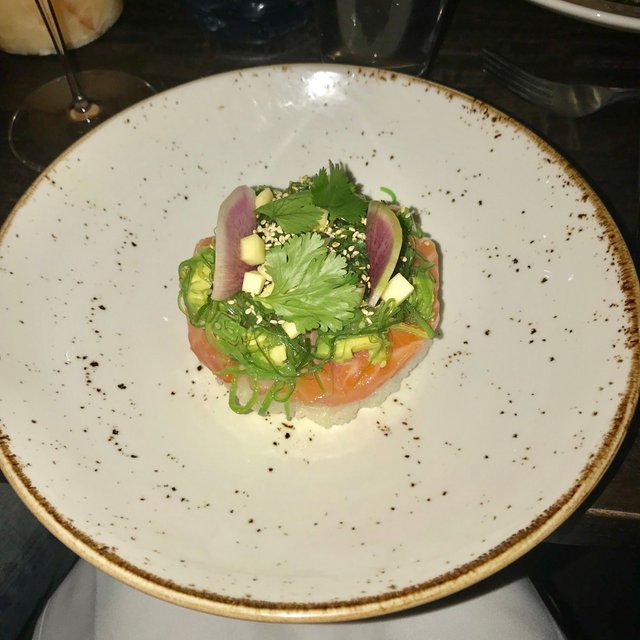 🥩Steak🥩 
     Served with fries and salad.

Ranking: 3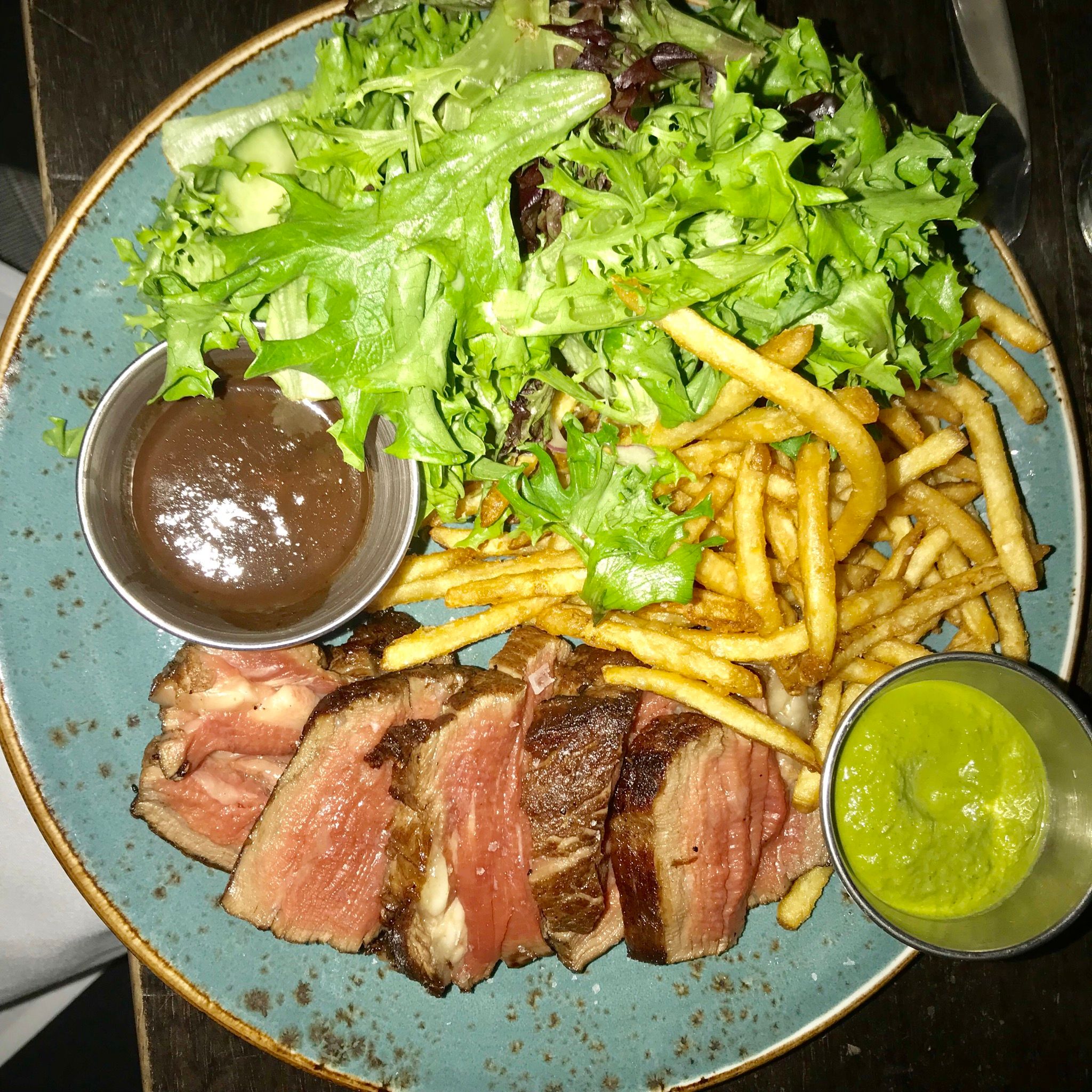 🎂Birthday Cake🎂

Ranking: 2 (I can explain why so low. In most places in Russia, when people celebrate their birthday in a restaurant, they do not charge them for a b-day cake. But in Union fair the B-Day girl paid for it 25$, which was not very tasty. That is why My ranking is 2).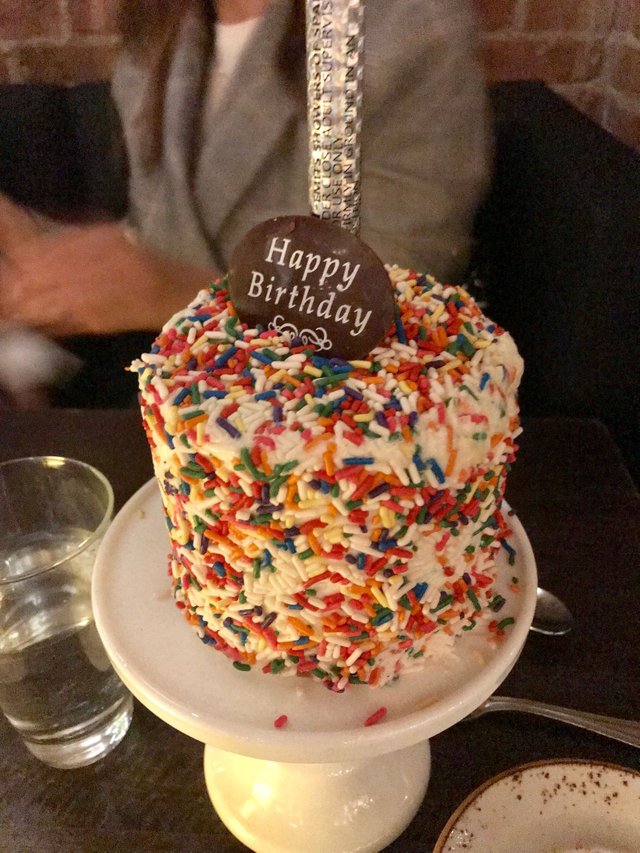 Dinner Menu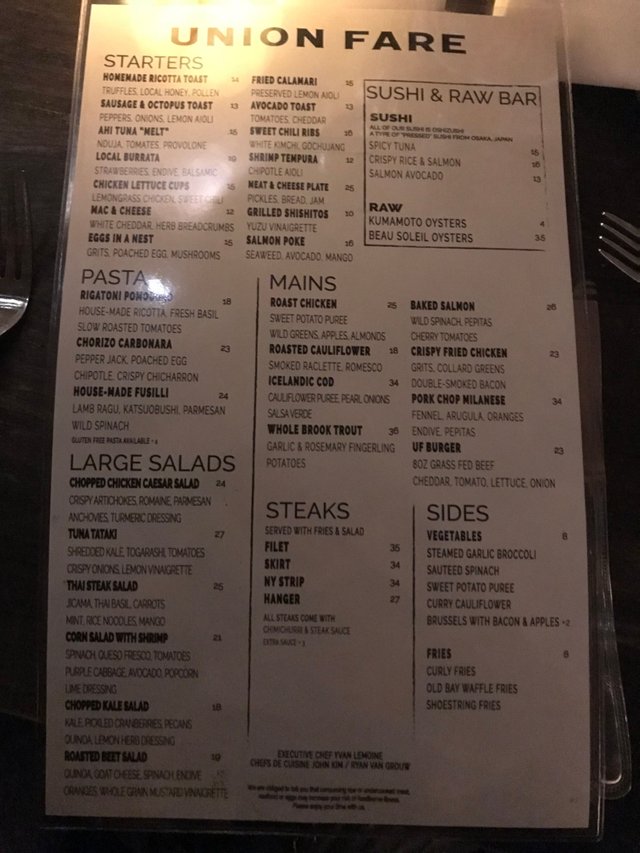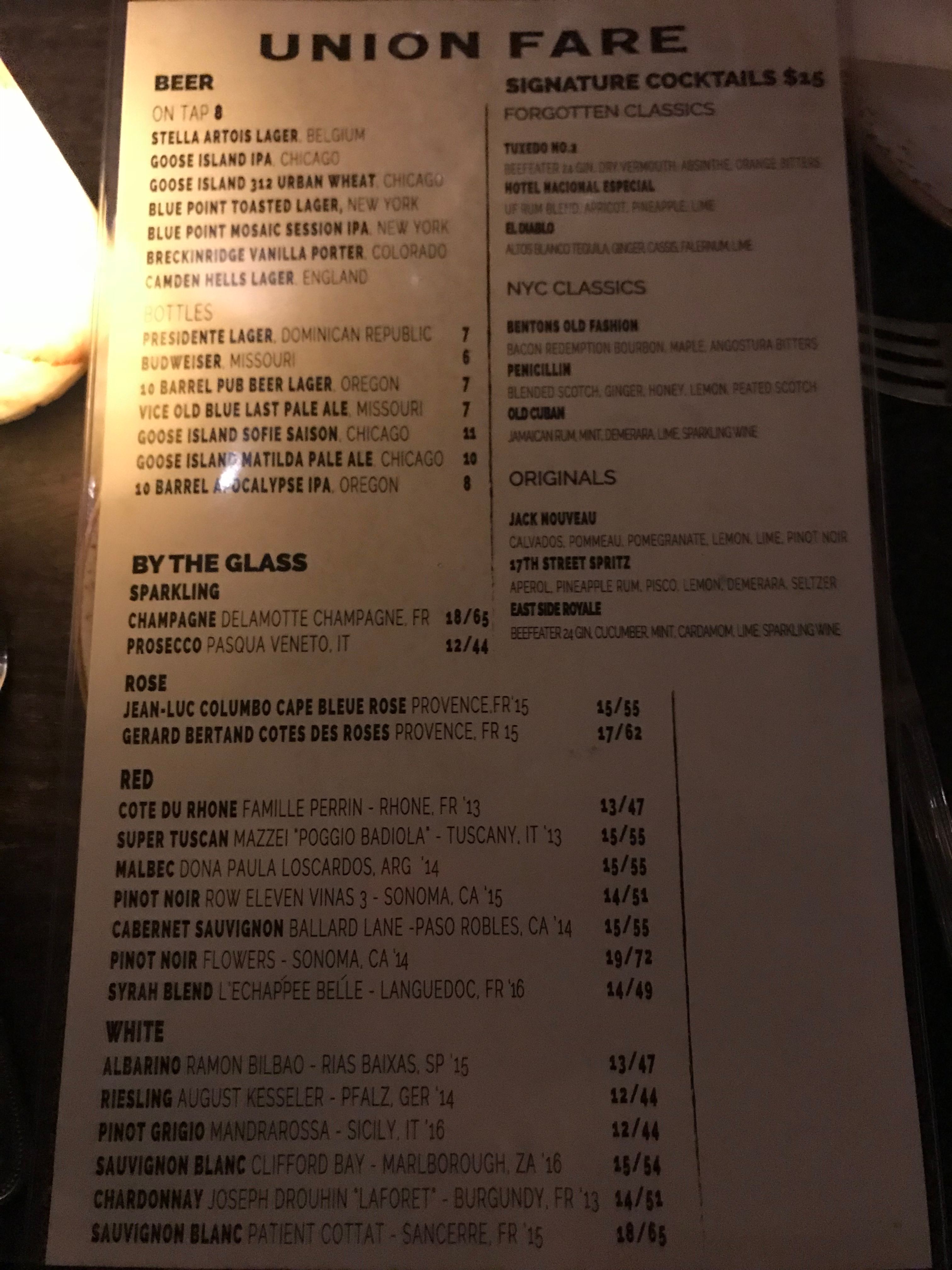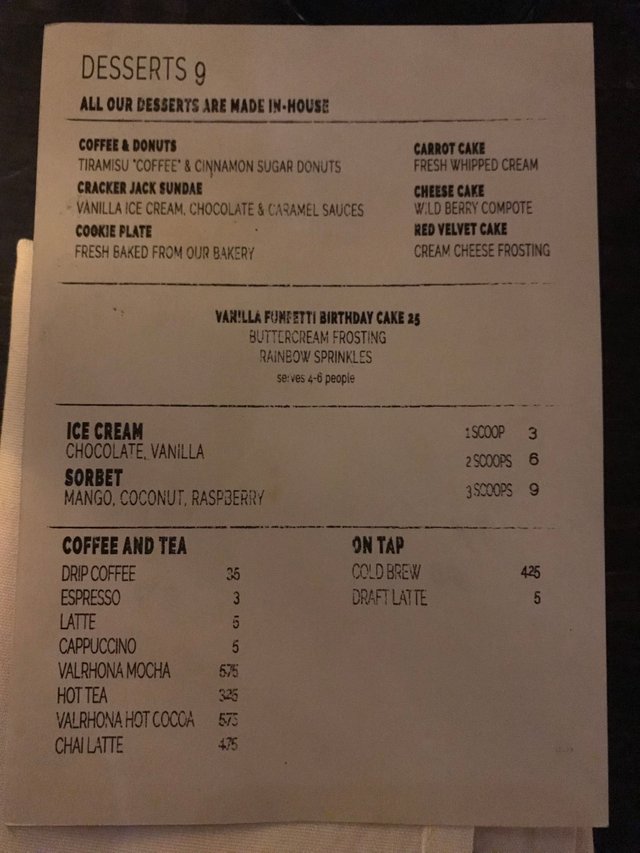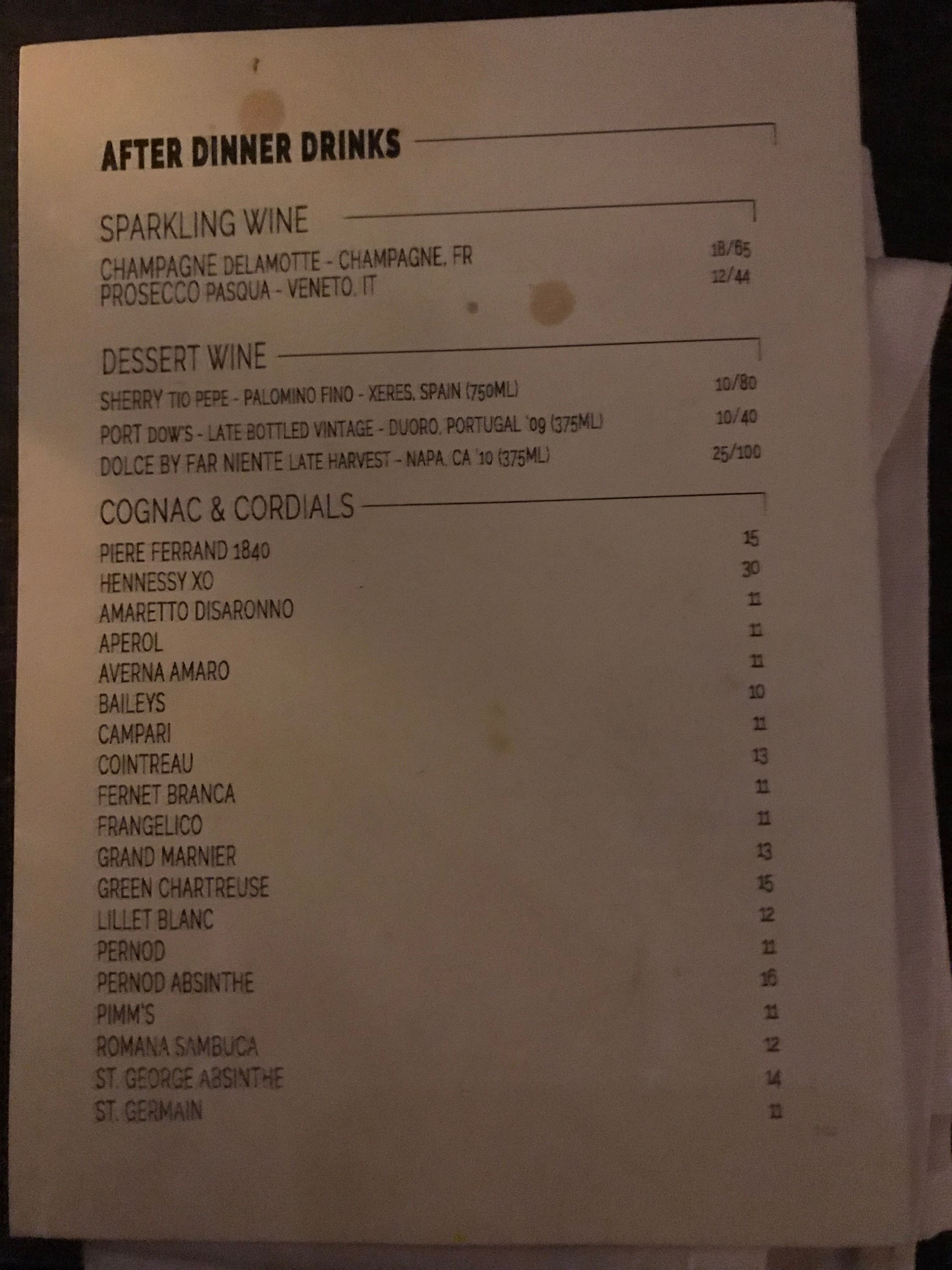 I will definitely come again to this place and mostly for brunch, because they serve at that part of the day the most tasty croissants! 🥐