Restaurant Review #6: "Andiamo", Moscow, Russia
Andiamo Cafe
 Address: 4/2 Stroiteley street, Moscow, Russia
 Tel: +74957895678
 Website: http://www.cafe-andiamo.ru/stroiteley/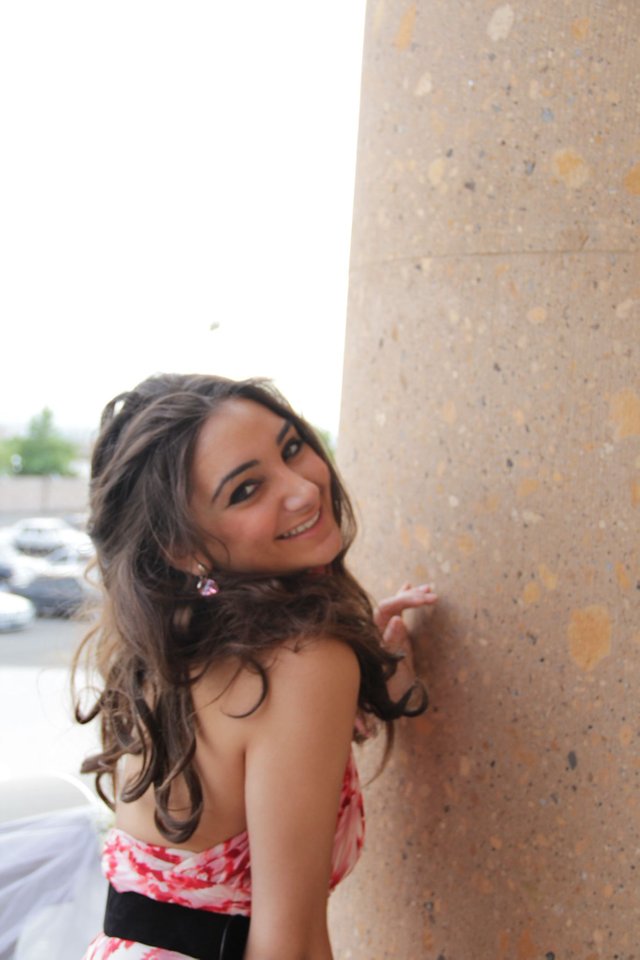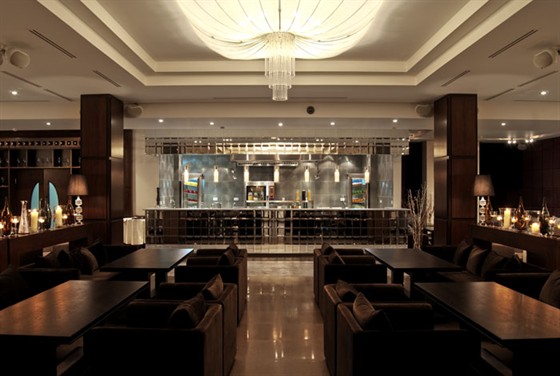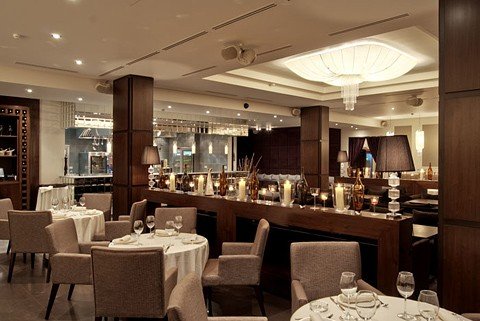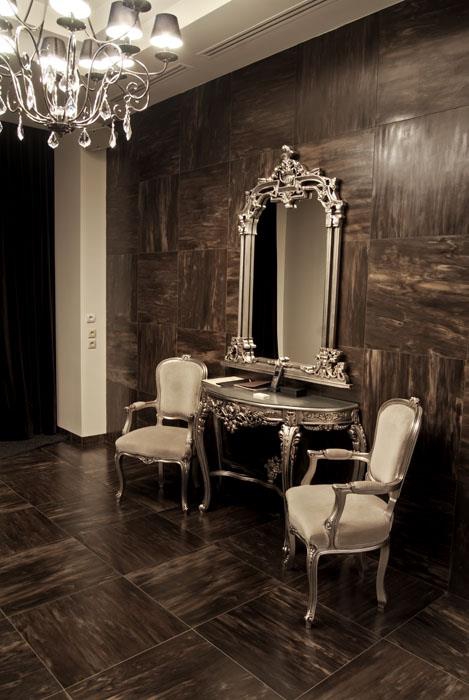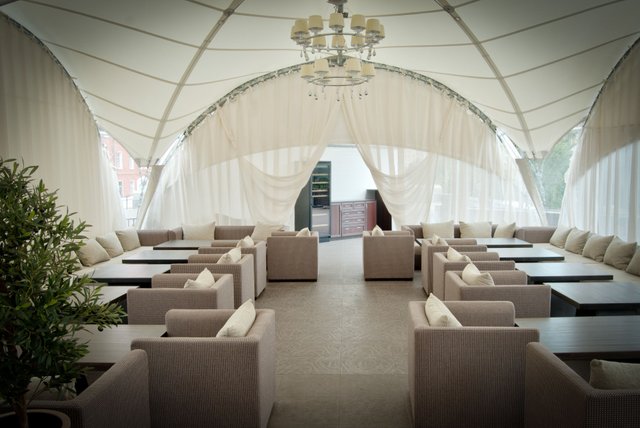 This place is near my apartment in Moscow, so I am a frequent guest there and here are several reasons "why?":
1️⃣ The restaurant serves Italian cuisine, which I adore.
2️⃣ All the dishes are very tasty and cost its price.
3️⃣ Close location to my apartment and Lomonosov Moscow State University (so many students can eat there between the classes).
4️⃣ Has it's own parking.
5️⃣ Has hookah.
6️⃣ Has a huge open rooftop terrace during the summer season.

I will show you some of the dishes and will grade them on a scale from 1 (did not like at all) to 5 (strongly recommend).

             Our orders

      🥗Arugula with Shrimps🥗

Ranking: 5
       🐟Grilled White Fish🐟

    With pesto souse inside, green salad and balsamic vinegar in the side. By the way, the fish is quite small, so don't think that you will be able to share it.

Ranking: 5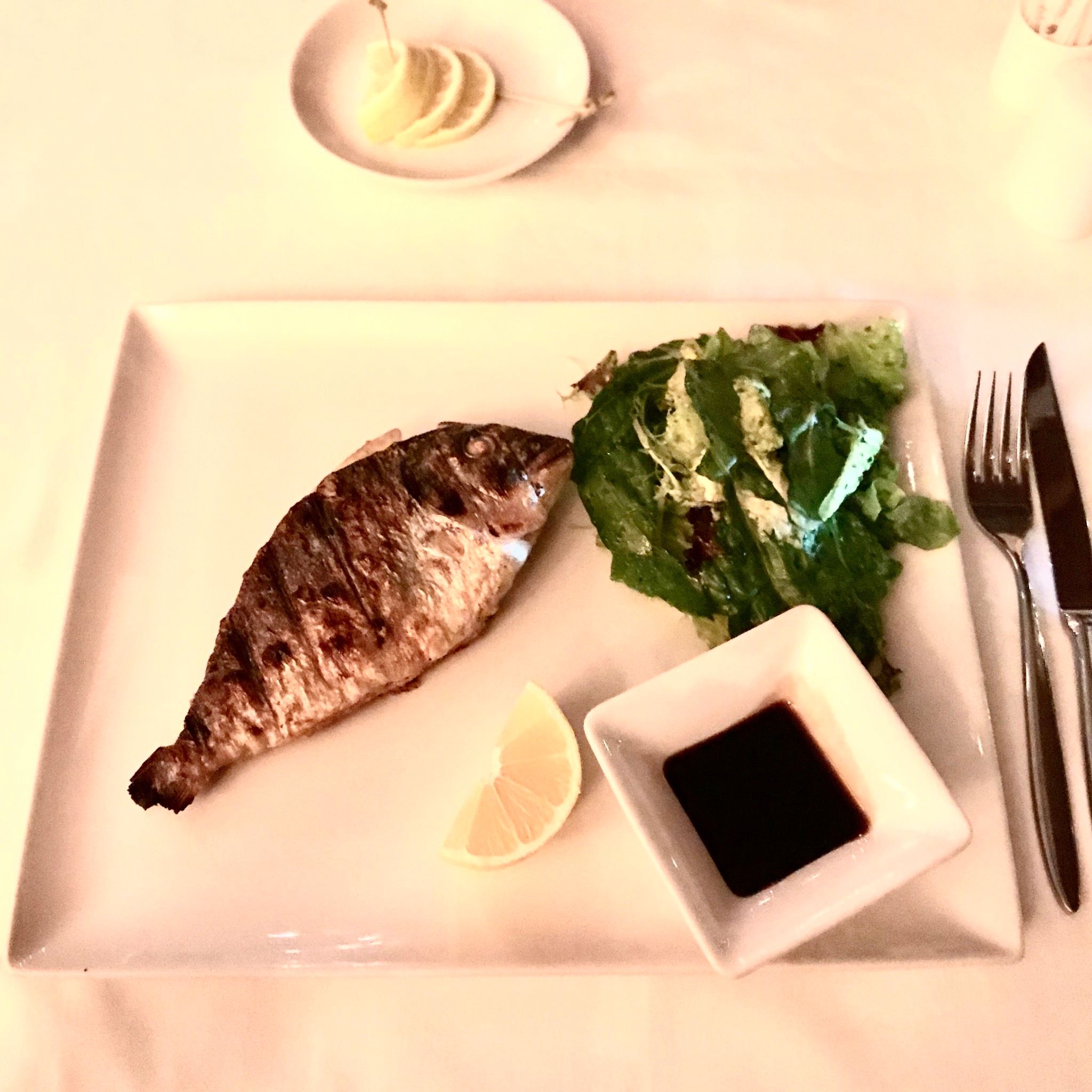 🥩Meat Cutlet🥩

 Serves with mashed potatoes on the side.

Ranking: 5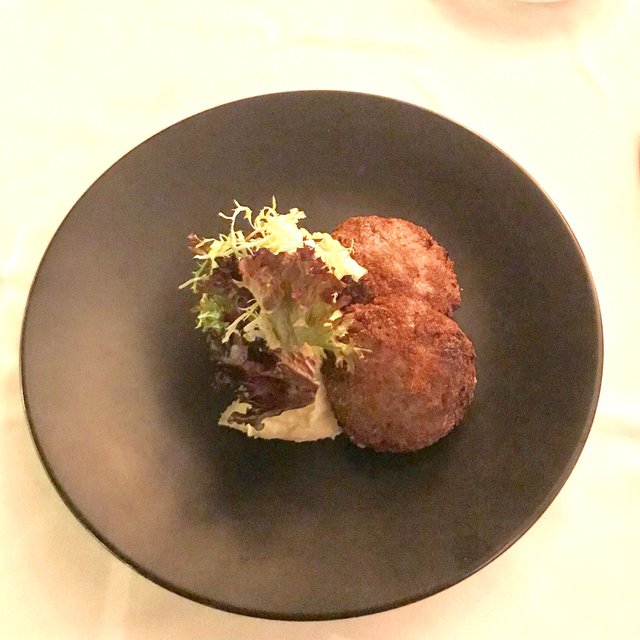 As I have mentioned before this is a tasty restaurant with not very high prices. And all the meals worth its costs.

Sources:
http://www.cafe-andiamo.ru/stroiteley
www.afisha.ru
http://www.gdebar.ru/bars/sokolnicheskaya/universitet/andiamo-na-universitete