Joke of the day + DAILY FREE RESTEEM BOT: leave your link in the comments -- (OPEN for 3days) -- 17-Nov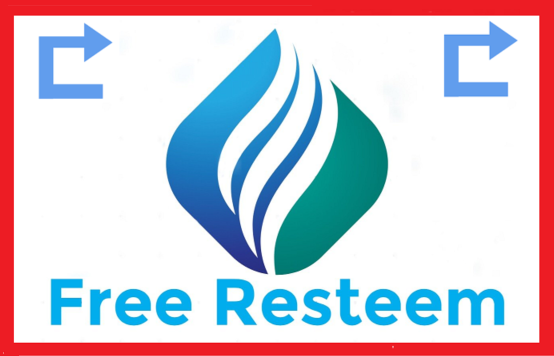 ---
Leave your link that you want resteemed in the comments! Upvote & follow! : ))
                                                             It's and will ALWAYS be .
1 LINK a day per user.
NOTE: Liпks are usually resteemed about every hour. To quickly check if you've been resteemed already, search your username (CTRL + F) on among the resteems on my blog.
---
JOKE OF THE DAY:
Yo mama's blind and seeing another man.