2 Sen Finance _ Part 3 : How to Allocate Your Saving Effectively
How to Allocate Your Saving Effectively
Spend a 5min read, because I have an awesome Saving rule of thumb to share with you, 50/30/20.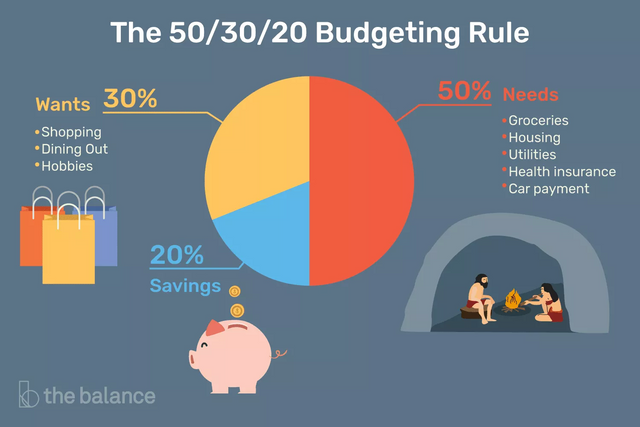 Source
According to a general rule of thumb, we should segregate our saving into 50%/30%/20%.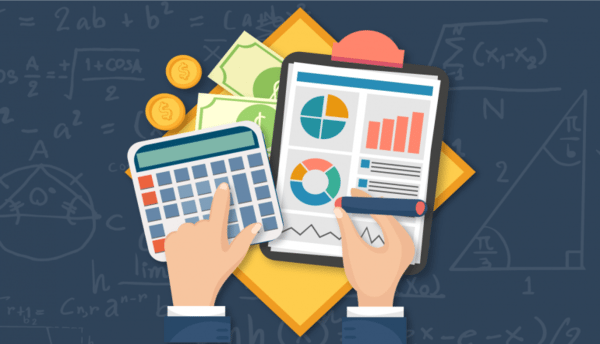 source
50% for your your needs (Mortgage, car loans and other loans, utilities, groceries, car fuel perhaps, healthcare)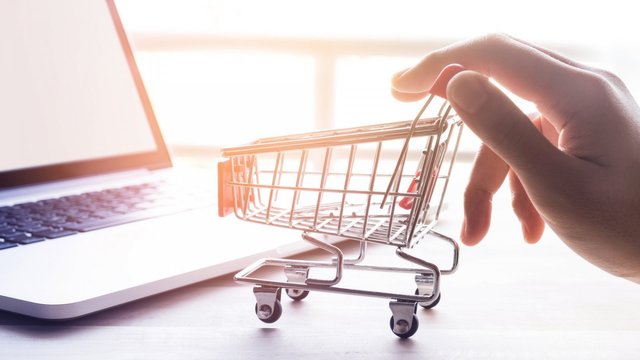 source
30% for your wants (Shopping, expenses for your hobbies)
-Even though the rule of thumb mentioned about 30% on your wants. try to reduce it and allocated more for saving and investment and grow for your Future Wants such as travelling. Isn't that great!
20% for savings (saves up for future goals, may be save up for travelling, or even for an emergency purposes)
-This is to achieve your financial goal by selecting the correct investment tools to help you grow your saving, such as Unit Trust, Stock Market, Bond, Gold and Commodities, property, REITS.... et.c
There has been numerous people had ask me, I want to choose insurance as my investment, is that an option for me?
The answer is not encourageable, because Insurance/medical card function should be a healthcare and protect purposes and not meant for investment. Further to that, most insurance have a lock in period or long maturity period for you to withdraw your money. Thus, reduce your cash liquidity when you are in need for emergency.
So, what are your saving strategies? Let us know in the comment below, maybe your strategy can benefit the others.
or
If you have any question regarding financial topics, you are always welcome to drop by some comment below.
More about the rule of thumb, refer link below.
Link