BLOG 127 REVIEW MOVIE : "The Mountain Between Us"
Capturing the attention of audiences by Kate Winslet and Idris Elba, the movie "The Mountain Between Us" tells the story of survival and love blooms on the snowy mountain.The Mountain Between Us is adapted from the romantic novel of the same name by Charles Martin.

Still love story, is still very humorous and noble emotions but the way to lead and tell the story in the film is different than other tale love story. It's a drama that does not have many dramas, not many characters that appear, not even romantic lines such as love, but bring the most emotional emotions, reaching the end of the pain and her human application. But to get to the end of the full emotion, you have to be patient to watch this movie.
Content
The Mountain Between Us is a story of contrasts and identities. Two people are not familiar, two opposing traits: the photographer is active on one side and the bold, the other side is the surgeon always choose the safety. But both of them, together with their flight cancellations, agreed to take a risk - hired private pilots to return to their appointments.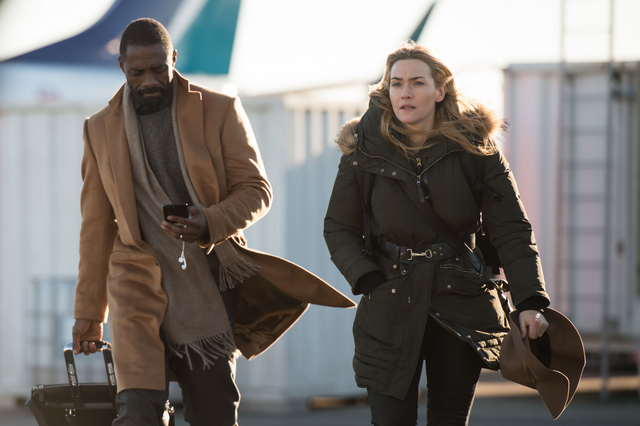 Alex is expecting her husband, Ben is the source of hope for patients waiting for emergency. Unfortunately, they crashed on a stormy flight and did not even have time to return, even to the days of fierce to survive. They have survived together, the life is calculated by day, hour. And the emotions that flourished during the worst and most dangerous of life made them unstoppable even when they were saved, returning to everyday life.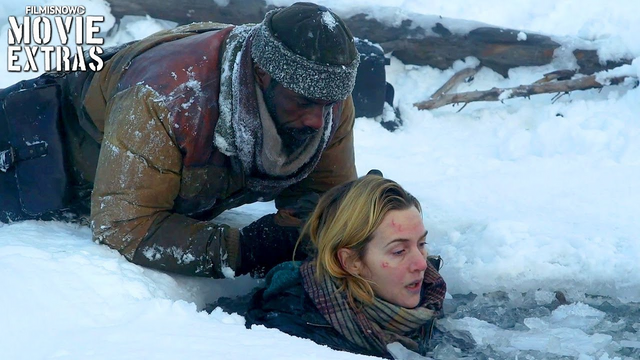 If you just watched over half of the movie, many people will lose patience because of the slow pace as they rewind and rewind scenes of two people struggling in a snowstorm, starving, panicking and lonely. Many days pass without hope, even if life is weakening, their beliefs seem to be exhausted as the body itself, they gradually learn to accept it at some point.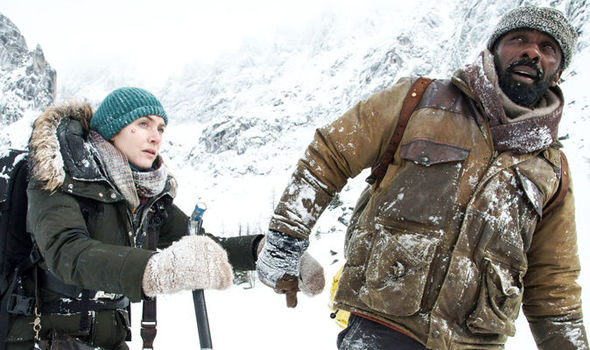 The two characters Alex and Ben have no striking features to attract people. Alex is not a hot girl and her personality is strong, her heart does not have to hide her deep memories, she is also married to another man's wedding. And Ben is a standard and ethical doctor, who always enjoys safety ..He wears a wedding ring....fate has them meet, and they love each other.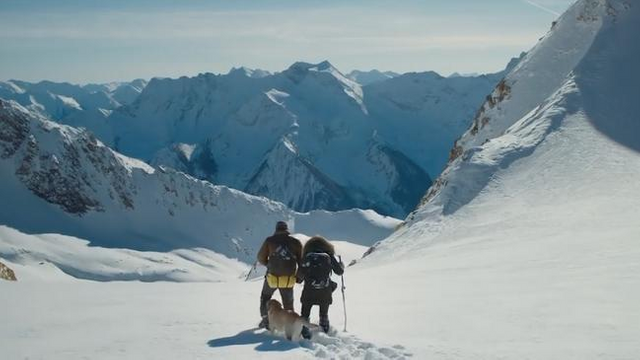 Kate Winslet once again reminded the audience of the lonely, heartbreaking love story on Titanic's fateful journey 20 years ago. The battle for the resurrection takes place, and the British superstar has inspired life's love, persistence, and resilience to the role of female reporter on the snowy mountain.
In summary, this is a romantic movie, you should watch this movie together with your loved ones.
I hope you like this article ^^
Follow me to update the best movies ^^
THE END