Weekly Digest | Project Hope | Steemit Top 3 Posts Reviews
Project Hope Steemit Top 3 Posts Reviews
Pixabay Royalty Free
Welcome to the weekly digest of project hope , As active member we always review good and quality publications that subscribers and members post in Project Hope Steemit. In its Weekly review you can find the 3 most interesting articles about Blockchain, Crypto, AI, Technology and Philosophy, product of the effort and creativity of our friends.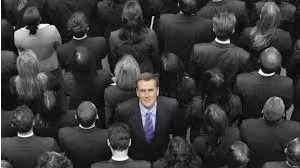 "Training may also be required in some industries, such as: B in accounting or in your law firm. Planning Your Business Before starting your business, you need to develop a business plan. The action plan describes all the goals and strategies to achieve them. This plan is important in convincing investors and measuring the success of your business. Own audience Find all companies are not like everyone. The age, gender, income, race, and culture of the target audience play an important role in deciding where to open a business or whether a physical address is required.".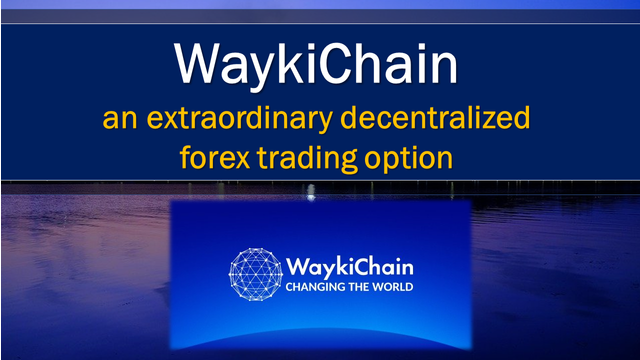 "The smart contract supported by WaykiChain will ensure the immediacy and security of the transaction, currency exchange and cross-border remittance will be much faster and more convenient for customers, and the transaction cost will be reduced for merchants as well.Unlike traditional forex platforms, WaykiChain does not charge any management fee, traders can select their currency rate and fluctuation range, finally the actual price will be close to the officially published exchange rate, as the market will remove the quoted exchange rate that exceeds the market rate."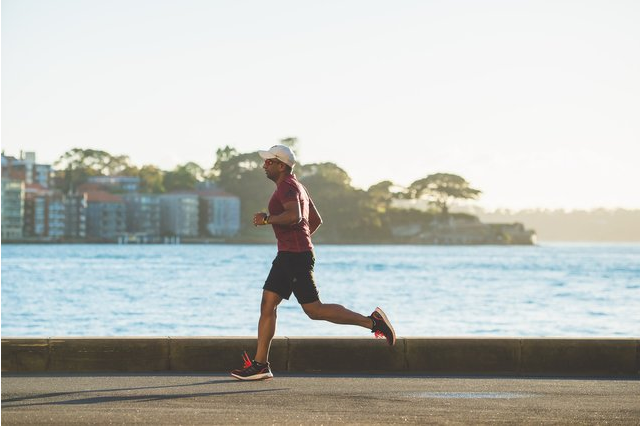 "Good day everyone! I'm beginning a new series, which will be very interesting, informative and educative, titled, Why Entrepreneurs Should Be Jogging. A lot of people must have tried jogging at some time, and stopped while some others might have been thinking of starting but are not inspired or motivated to start. This happens because they don't know the numerous health benefits associated with jogging. In today's article, I will be sharing with you all, two amazing health benefits of jogging which is very beneficial to all entrepreneurs, as your health is your wealth."
Weekly Digest review is very difficult task as the number of post and our subscribers are increasing day by day.
In Project Hope we are pleased because the published works are of the highest quality, which increases our commitment to you.
We are happy that you are part of our big and exclusive family.
We invite you to join this initiative and be a part of changing the world:
Hopefully by now you think that our efforts are worth your support and you'll consider delegating some SP to help us grow. We will be happy to have you on-board our project and in return we share 100% ROI (curation rewards) with all delegators.
We share those rewards on a weekly basis and currently 1000 SP delegated to @project.hope will result with a profit of average 2 STEEM / week (which is slightly more than pretty much all delegating bots are offering).
---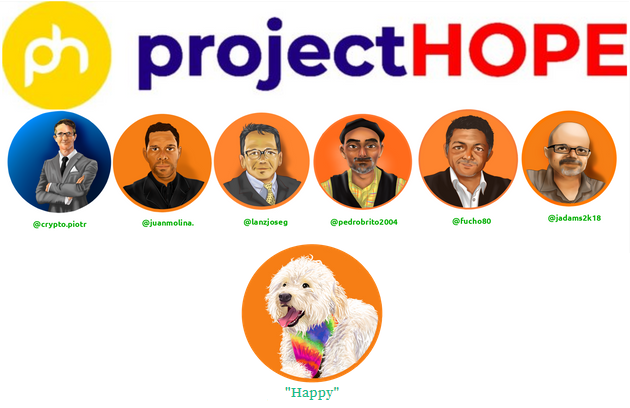 Web Site | Telegram | Discord | Instagram | Twitter | Facebook | Youtube