My Weekly Post Review.
Welcome to my weekly top three post from project.hope. Project hope is an initiative of @crypto.piotr, @pedrobrito2004, @juanmolina, @fucho80, @jadams2k18, and @lanzjoseg, which started growing and has now become a community of over 1000 subscribers and about 150 active members both on steemit and on hive.
Without delay, I will be reviewing three posts from the @project.hope community written by amazing writers. I hope you enjoy them.
###Staying safe in the crypto space: Best security practices.@joelagbo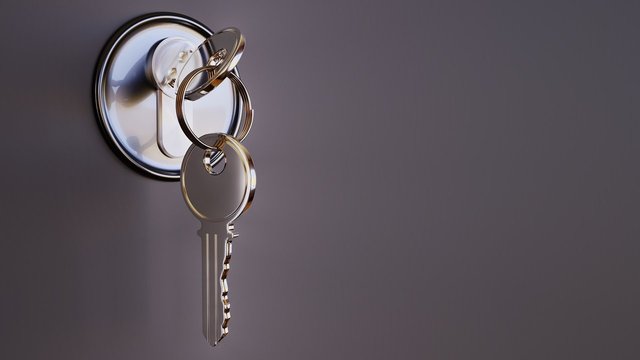 Smart fraudster's keep getting more smart all the time and that is one reason why we need to also get smart with our passwords Click this LINK to know more
Understanding The Phenomenon Of Spending Culture; The Reason Why An Average Earner Feels Rich.@josediccus
An average person regularly feels the urge to keep spending and there is a psychology behind that, an average person regularly just feels rich at some point and spends a lot.
To learn more click on this LINK to find out more
###MAKING THE FINANCIAL DECISION BETWEEN BUYING AND RENTING A HOME @mojubare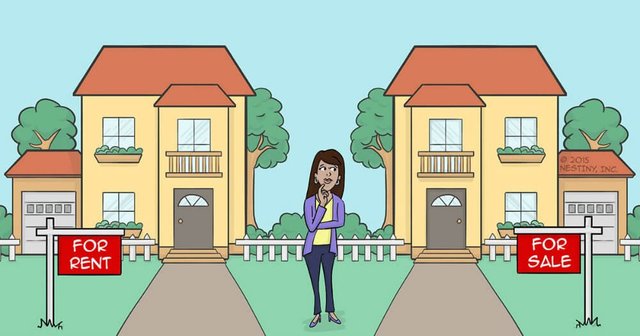 Making the decision between buying or renting a home may be a difficult decision to be made, if you are still tied between making that decision then you have to read this post.
You can read more about the topic through this Link
Thank you very much for checking out my blog, please keep visiting and support project.hope also.