My Top Three Reviews.
Hello friends, today is the 29th day in the month of September, and I am excited to bring you review from project.hope, remember that all posts on the community are excellent and are worth reading.
Number one.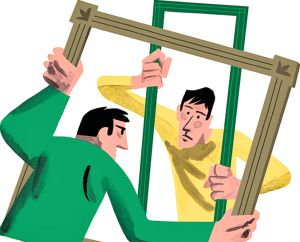 Forcing opinions on other people is a serious pattern that our lives have been made to take, it is smart not to believe everything we are been told, it is wise to ask questions and choose our own path.
Number Two.
Microsoft has retrieved its data center from the ocean floor after 02 years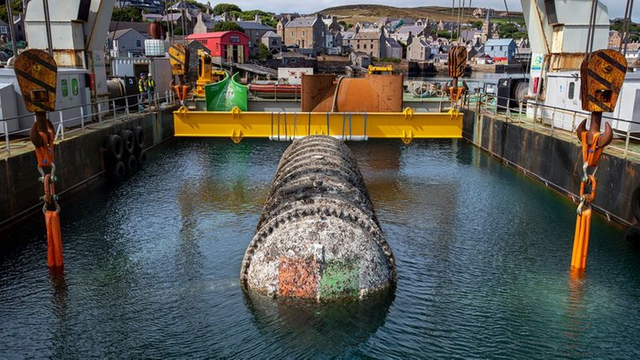 After what seemed like a test run, Microsoft pulled out it's data center from underneath the ocean and after a thorough research is carried out on it it will become obvious if it is a method that can be used or not.
Number 3
Anti covid city is built in China.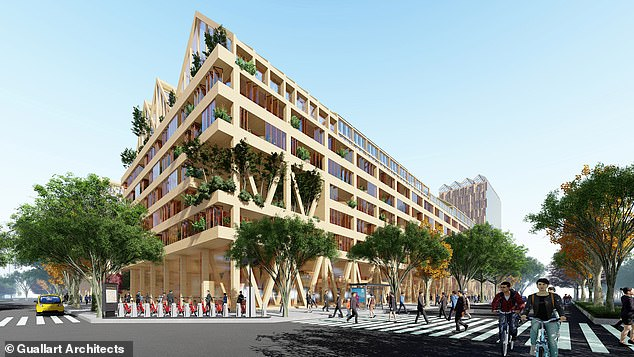 In the serious fight against covid-19 pandemic by humanity, China has decided to build a safe city which will be a proof against such virus.
Thanks for reading my blog, make sure you stay safe and please support project.hope.