My Top Three of the week in the Project HOPE community.
Hello dear friends of hope, today I return with my usual weekly top three of the posts shared in our Project HOPE community.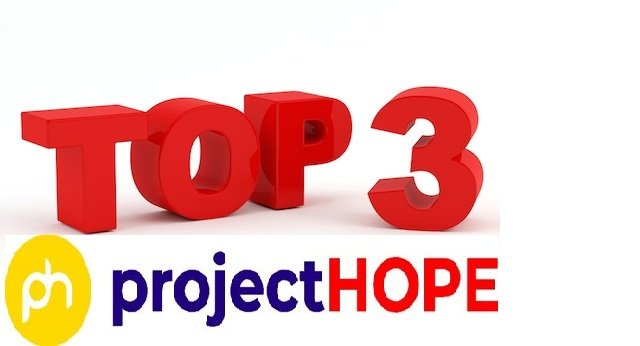 After dealing with some health problems I realize that there are some things that I missed, reading different authors I realized that some of them wrote about a specific topic, I understand that all this was originated by the recommendation of a book that made @crypto.piotr, a recommendation that led to this week's featured posts.
Book: How to win friends and influence people of Dale Carnegie. "It is not possible to win an argument."
The following article was written by @franyeligonzalez, in this writing Franyeli addresses a part of the book that mentions "It is not possible to win an argument" highlighting the fact that we must be wise not to focus our attention on discussions that may be sterile and do not help to establish a good relationship.
Hello friend @fucho80 thanks for your words, you are very right!
Being honest, reading these articles awakens in us the curiosity to read this book.
Highly recommended!
---
---
Recommended reading.
You may also be interested in reading these related articles.
My complete Review on the Book 'How to win friends and influence people' by Dale Carnegie's / By @mandate
---
Project HOPE is an initiative of @crypto.piotr that brings together a good number of content creators, encouraging them to develop their skills, show their work by giving them more exposure and encouraging them to improve their income.
I invite you to be part of this project either as a content creator or by delegating Steem Power to the @project.hope account.
If you want to support our efforts you can delegate Steem Power and in return you will receive a ROI of 100%, which is much more than what any bot offers on the platform, join and be part of the hope.
---
At Project HOPE we value and promote commitment, I invite you to read and leave your comment in each of the outstanding publications of the week!
---
We are Project HOPE a community that brings hope!
---

---
Visit our website

---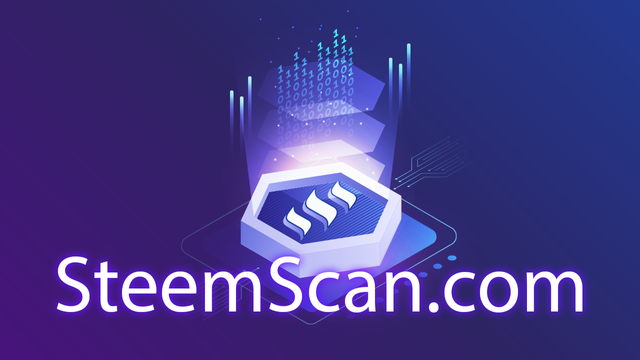 Visit our partner www.steemscan.com/convert if you're looking for easy and fast way of converting STEEM to other major cryptocurrencies.