My Project.hope Top 3 Post Review.
Hello everyone, hello Project hope members. I hope you are enjoying your day. If you are on lockdown, then please stay safe, health is wealth.
Today i will be writing my project hope top 3 post review and this is the 23rd edition.
Let's get it going.

My top 3 Project hope post
The major purpose of this post is to write a review on the top three posts i find valuable on the community, I saw a few reviews and mine might be different since we all have different interests. All this said, let me give my top 3 post on project hope:
It started with trying to please my parents, I even went to study a course I was not really good at in school just because my Dad wanted me to be in a science class and I wanted to make him happy at all cost but I realized that there is no way I can completely satisfy anyone, despite the fact that I was all I could to do right by him he always had something to complain about with me so from that moment of realization, I decided never to live my life for the approval of others anymore and I have seen how much progress my life has been able to make since that time.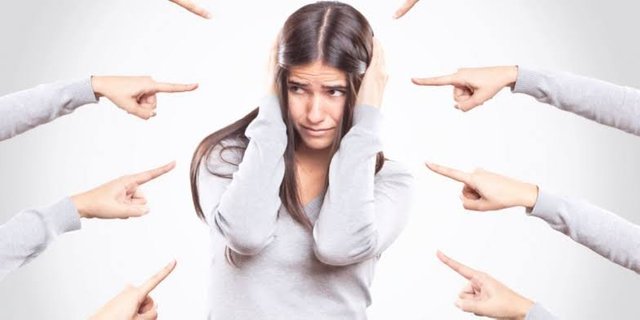 We should not live to please other people, the sad part of living to please others is no matter how hard you try there will always be something to complain about.
Written by @oluwatobiloba.
---
---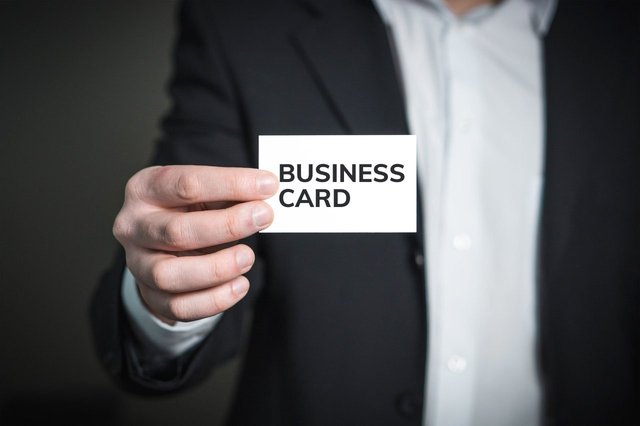 As small as a business card is, it is a very powerful marketing tool for businesses most especially for small business owners as it offers its own bits and percentage when it comes to marketing strategy. Awareness is one of the results of effective marketing… the more people get to know about your business, the more likely they will want to do business with you. Giving out your business cards is a great way to create that awareness for your business to new prospects.
Business cards are very important to a business person, an attractive business card will not be easily forgotten for business.
Written by @chimzycash.
---
---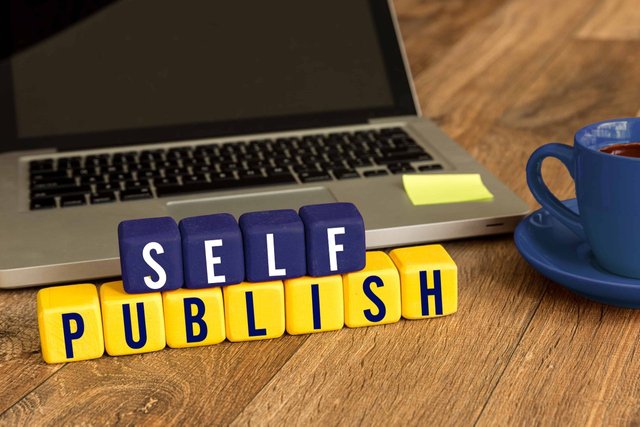 Self-Publishing is when you take full responsibility of publishing a book or work on your own without a publishing house or company interfering, which mean you have full authority over everything which include writing the book, editing the book, designing the book cover and every publishing process you can think of. Check the image below to know some of the process.
The internet has made it easy for people to publish their works for free and this writer has shared ways it could be done without paying a dime.
You can read more about this post by clicking on the topic.
Written by @valchiz
---
---
This is my weekly post and I will be doing this on a weekly basis. You can take your time to check out the @project.hope community and delegate to the community.