My three favorite Project Hope community posts. Week #2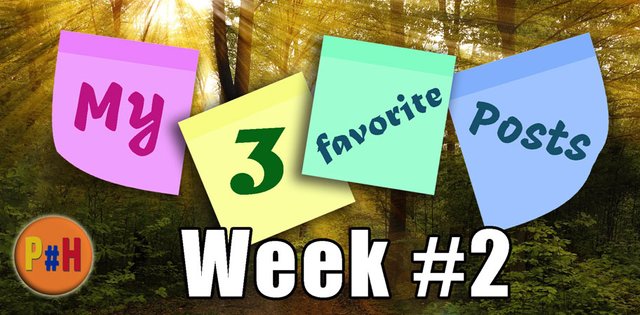 Image by Alexandra_Koch and Valiphotos from Pixabay
A big greeting to all the readers and hope that all of you are well and safe in your homes, fighting the public enemy number 1 of humanity in the best way possible.
This week has been quite interesting and chaotic for many people, including me. Not only is this new opportunity for freedom called H-i-v-e, opening up to us right now. I am also very saddened by the deaths that are constantly occurring in Italy, Spain and other European countries. I pray most nights that they and we will have the resistance and endurance to stand up to what this disease does to all of us. Take heart and do not despair. Patience.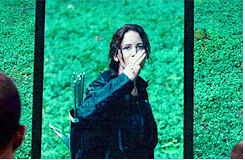 Continuing with last week's initiative, I take the opportunity to mention 3 posts that caught my attention this week.
The first post I want to mention is the one from @samminator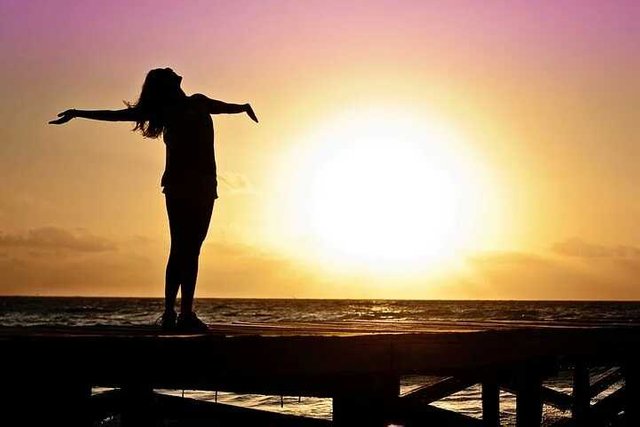 Here @samminator talks about what happiness is and its relationship to other aspects of life that make us confuse it, such as pleasure and joy, and the need for people to desperately search for this feeling. Also, @samminator asks us a question about whether happiness is measurable? It would be interesting to measure who is happiest. I say that happiness is relative, what do you think?
---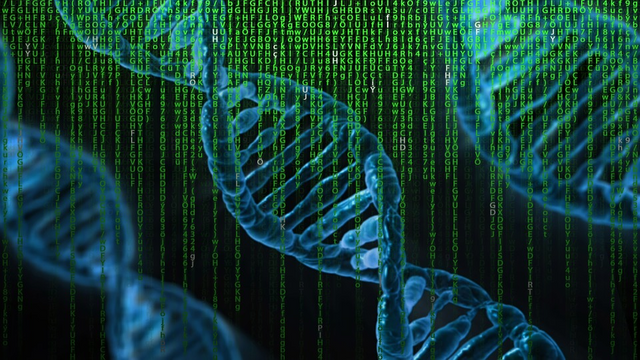 @josevas217 introduces us to the microscopic world of the human genome. This is his second post that will show us how our body is composed and where all the information that defines us as human beings is stored, up to the origin of our diseases. Will we be able to become superhuman? I think our friend is opening the door for us to understand what is behind the famous coronavirus.
---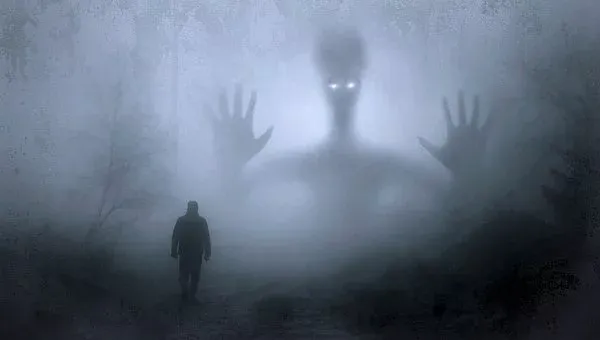 This last one is also from our friend @samminator. He surprises us with a shocking story about the power of fears in our minds and how dangerous they can become if we let them be with us for the rest of our lives. Is it worth giving it a look at
---
Don't forget to leave a comment on any of the posts I mention. Remember how nice it feels to be commented on, it's a way of showing that we are heard and appreciated or rejected, in one way or another it's nice to interact.
A big greeting to these three content generators, I thank them very much for sharing with us in the Project Hope community
---

Project Hope Venezuela is an initiative created to grow.

Follows @project.hope
PROJECT #HOPE An Initiative to give hope!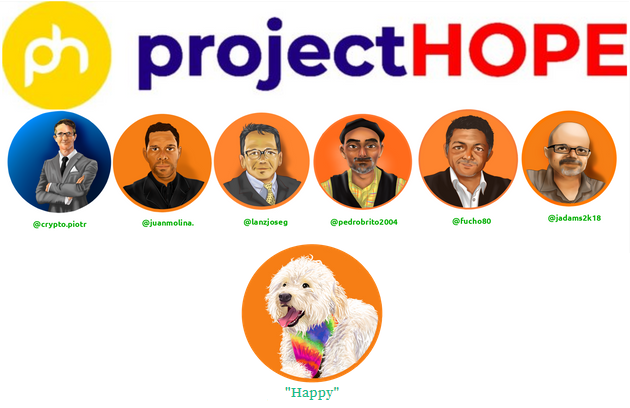 Keep spreading the blockchain love

Thanks for passing by!