Tried N Tested: Finding a New Way to Help the Food Bank
Hi Steemians, today I found something interesting to share with you... and before that starts, let me share with you something I found out last night...
When I was heading over to the church for rehearsals last night, I came across the box with the notice board from the Food Bank that I didn't see before.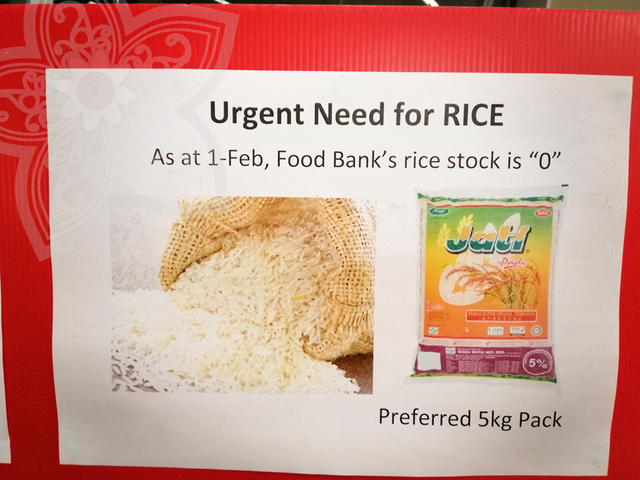 I have been so busy up and down I hardly see the announcements. @gtpjfoodbank director Angie (@fusion.lover) has mentioned to me that we were lacking rice; but she never get anyone announced to it.
Until last night, when I walked pass it and saw it.
For a person who hardly eat rice like me, it is not my staple food, but for under privileged families, yes, rice is probably the only carb that will sustain their tummies warm when they sleep at night.
It may not be the healthiest food ever (if over eaten or cooked with too much oil), but for Asians, it can produce many dishes.
---
And that got me wondering how we can spread the awareness and need even further to help the Food Bank to gather CSR help and donors across Malaysia.
Imagine, one group of friends dedicate to bless 1 bag of 5kg rice a month for a family is actually quite manageable. For me with my parents, when they are with me we probably only use about 1kg a week (or even less if we do congee / porridge).
---
And then this morning, out came our big brother @bitrocker2020 messaged us to check out this interesting new platform that runs under the Ethereum (ETH) blockchain.


Source
So far I kind of like the simple interface that looks a little part like Pintrest, but with a sleek black background which is less hurting for my eyes.
But there is a catch.
The criteria of opening a cent account has got to come from a private invitation, where I have to send you an email invite to do so.
(Please do not use temporary email address, it's not gonna go well with that)
Another major criteria is that you got to own an Ethereum wallet with Meta Mask, where it ties straight to your cent wallet in order for you to deposit / withdraw
And there's another huge thing.
All upvotes MUST BE FROM YOUR OWN WALLET.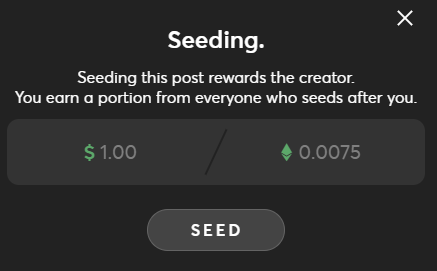 That's right folks, you cannot
generate income from thin air
. All your upvotes (they call seeding) will require you to sign in with your Metamask wallet.
Probably this is a good way to curb farming or "federal reserve printing" where every single upvote is generated based on pre-generated power like Steemit or Whaleshares (I am not sure of Weku yet. I have not visited the platform)
But this is a real tangible help for the Food bank.
Why? Because right now ETH is the next well received fiat to crypto (and back) exchange at the moment other than BTC.
I know that I have been trying to build and ecosystem via @dses with #teammalaysia but have mass adoption will still take time.
Especially when all the politics, drama, and wars + rumours of wars happening in this platform that was created to benefit everyone.
Sigh, with great power, comes great responsibility; but often times it leads to great destruction
So how do I do it?

I actually tested with the help of @blocktrades in order to change some ETH to bless the food bank after I helped the director to set up the Daily Bread Food Bank Cent Account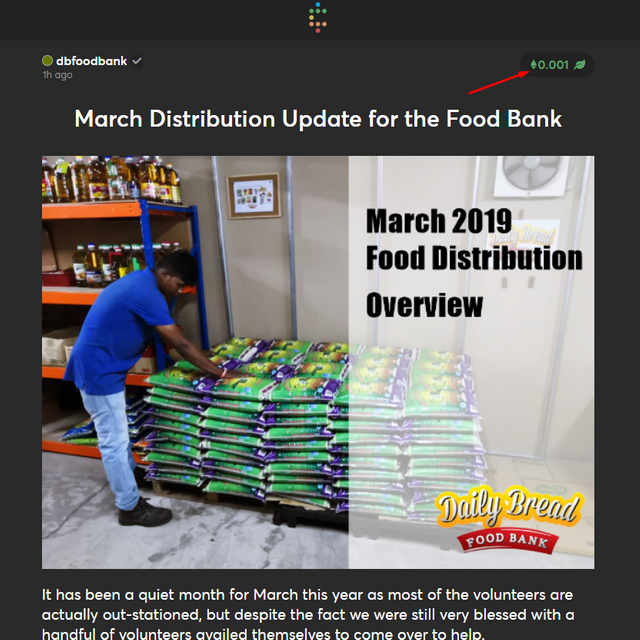 Source
With their latest newsletter on March distribution, I attempted to bless them with some ETH so that they can cash out for rice purchase later.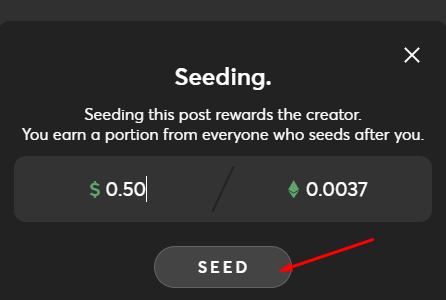 I tested with a 50 cents USD worth of ETH and see if it works.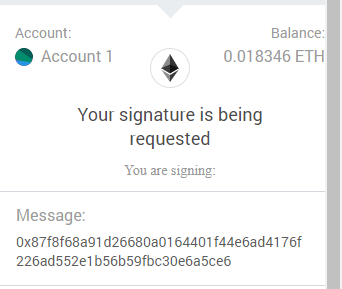 And immediately, it showed my wallet.

But silly me I think @bitrocker2020 mentioned to me that I need to deposit some ETH into the cent wallet first before I can bless anyone with it. haha.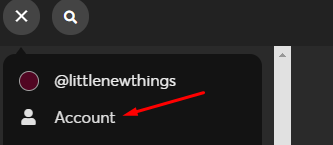 So I headed back to the top left to access my wallet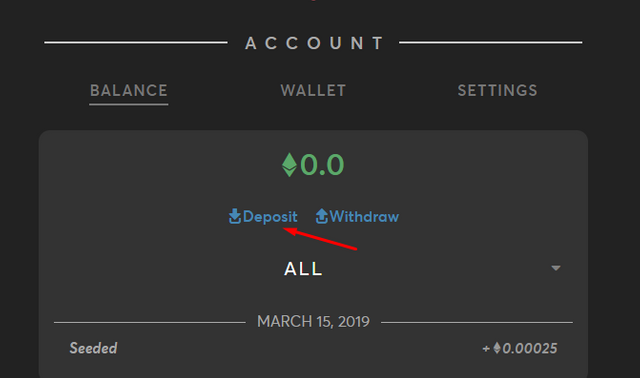 There's actually a "deposit and withdraw" section where I need to add something in order to able to
seed
someone's post.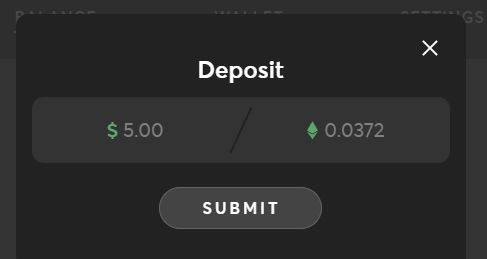 Hm.... the default is stated 5 USD, I wonder will it take less than that?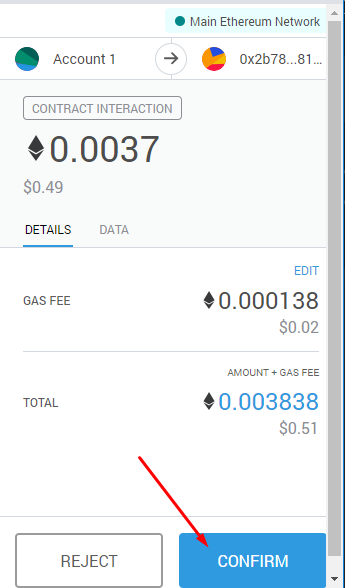 So apparently it does need some deposit...

And it seemed it did work...
So let's head back and see if I can seed something for the Food Bank.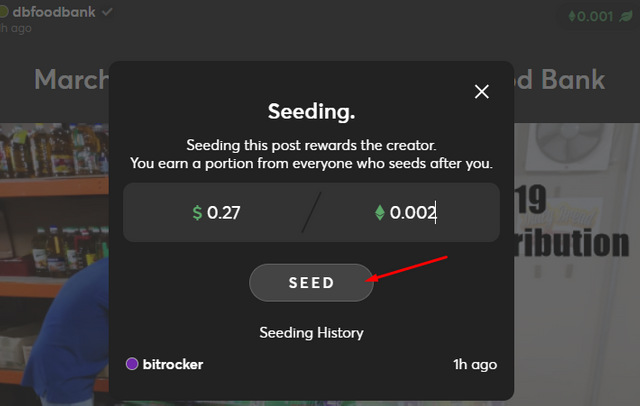 So back to the seeding section at the food bank's post, I am attempting to seed with 0.002 worth of ETH.
Seeing that I had 0.0037 in by balance, I should be able to do so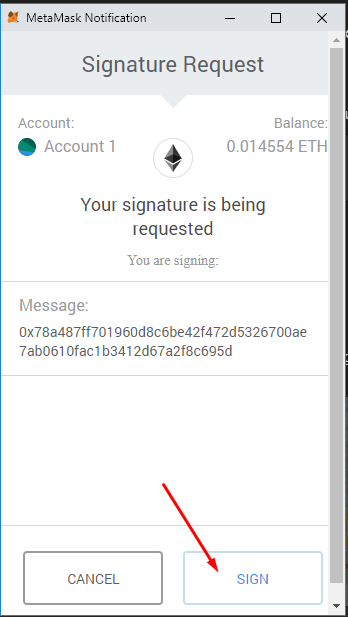 It still requires the meta mask to approve...

But the good news is that it DID manage to bless the food bank's account!
So this is an excellent way to send another alternate (almost) mainstream coin to help for charity, and this will be great for the food bank to give more exposures to the public the needs in Malaysia.
If you would like to be part of the donors to help with the Food Bank with alternate coins other than steem besides their Fundition account, please feel free to stop by at Cent (if you already have an account) or contact me via discord to set one up.
Let's make crypto practical and useful especially the #charity sector!
Oh by the way, I also have a profile there; but they will all be summary posts that will link back to here. heh heh!
Until Then

Thank You for Your Time