Sehonor Charger Replacement for MacBook Air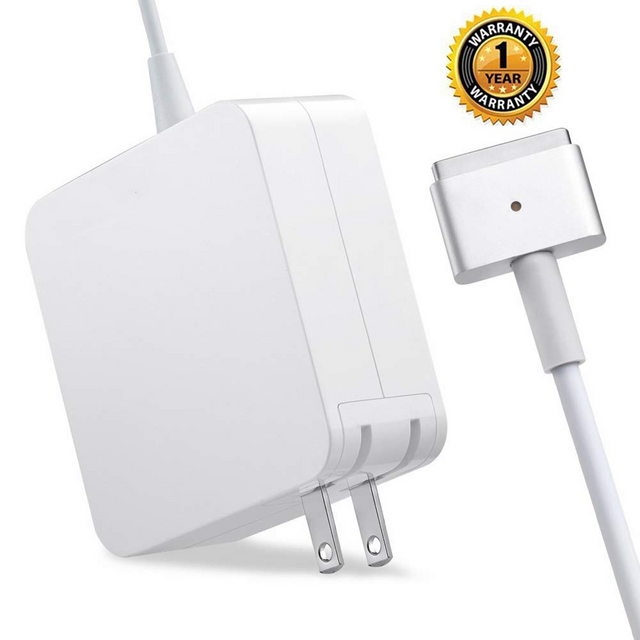 We recently had to replace our Mac Book Air (2011) power charging cable and noticed the OEM version is almost $100. Typical Apple.
Looked around for knock off brands that wouldn't set the house of fire and came across the Sehonor replacement. Although they obviously can't spell judging by their Amazon listing, the charger seems to work great.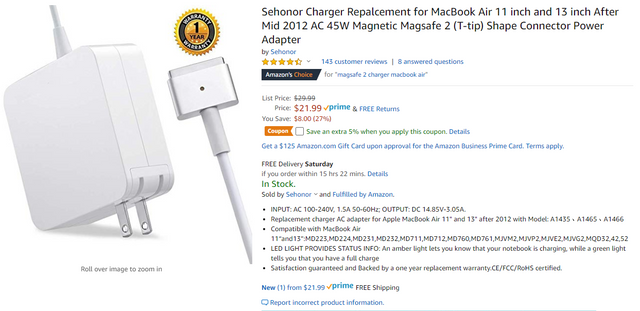 We have been using it for a few months and no problems.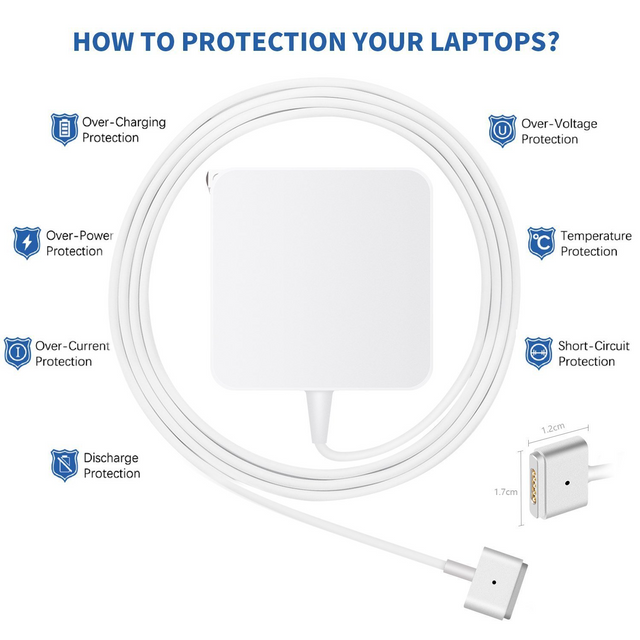 It claims to have all the safety protections Apple OEM chargers are known for at 20% of the price. While there is no easy way to tell that is true without spending a few years testing it, so far it has been solid.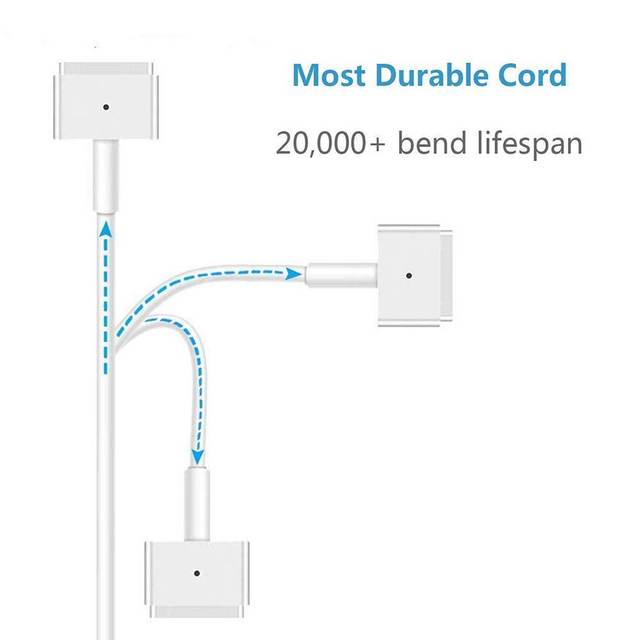 One thing I noticed on all Apple products is that their power cords always break near the connector. No matter how careful you are to pull them from the connector and not the cable, they always wear out faster than any other brand.
Almost every cable I own from Apple does this after a while, most knock off cables I get last longer.
You can pick this up for an older Mac Book Air for $21.99 shipped with an additional 5% off right now on Amazon.
All images are from Amazon product page for the device.