My Review on Forest Mobile App
Forest Mobile App is like a parental control app for phone addiction. I like the app. It really act as a helper to help reduce phone addiction. It helps keeps my notifications at bay and makes me forget how many messages I have yet to reply. Well, since I've started using it, I'ce been more productive lately. So that's a big plus for me.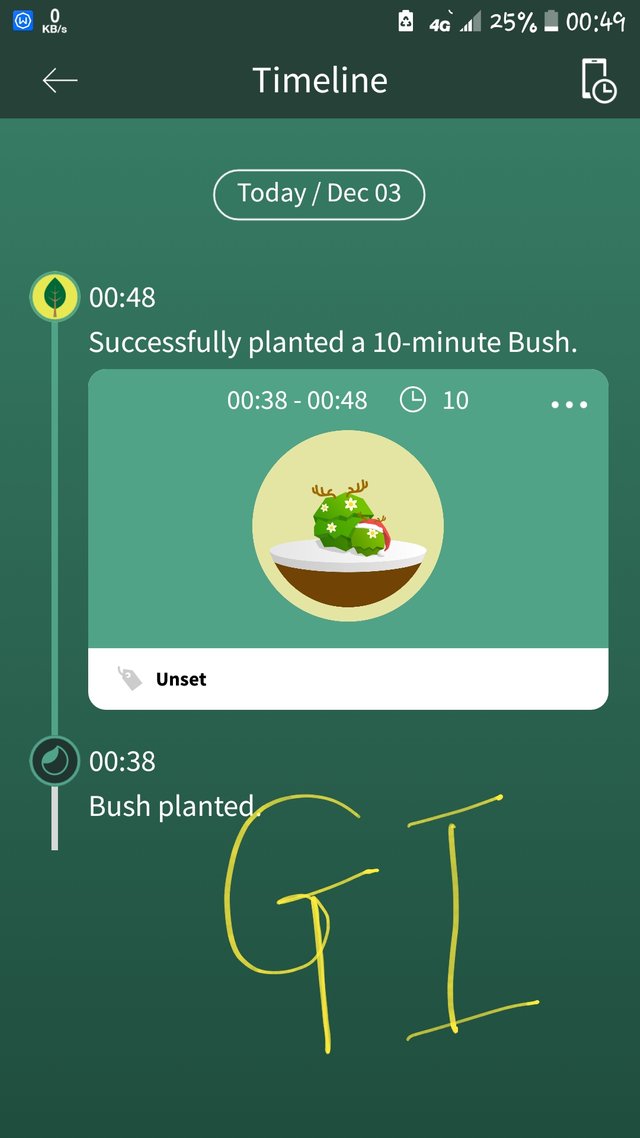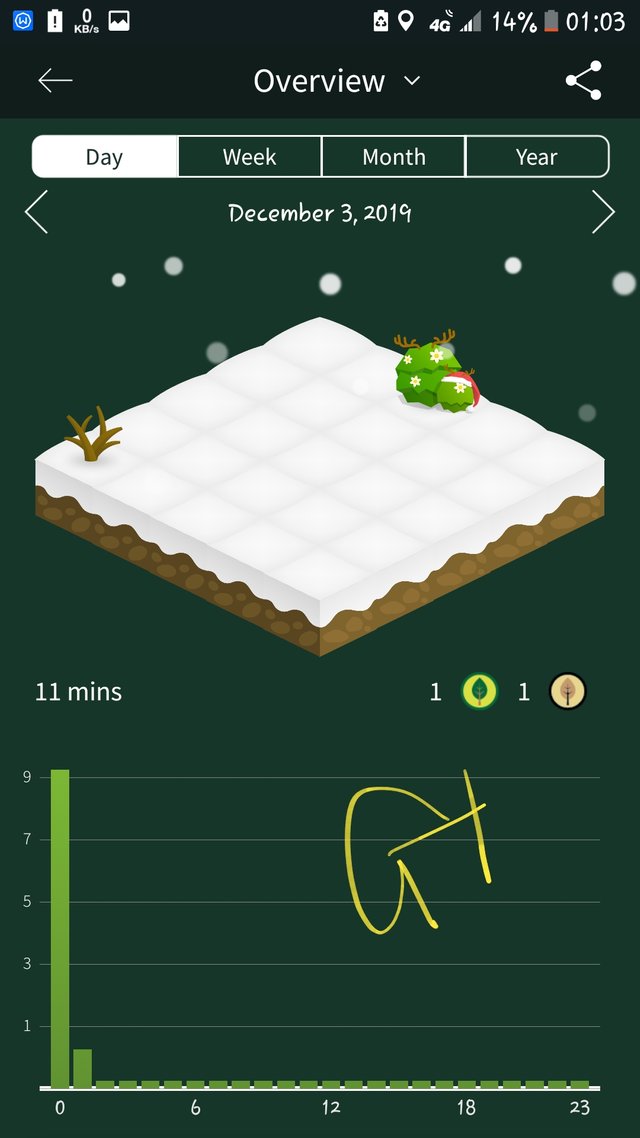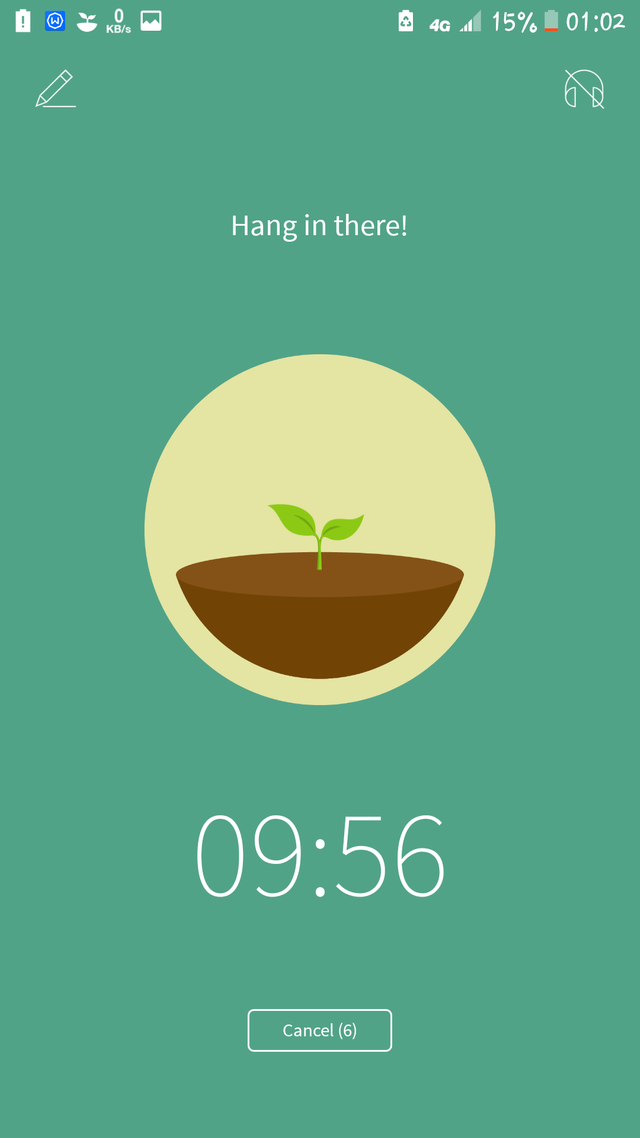 I also like the UI designs. Its flexibility and how easy it is to use. Very simple and beautiful layout. I recommend it with a 4.5 star.
Link to download the app from playstore