Introducing TATA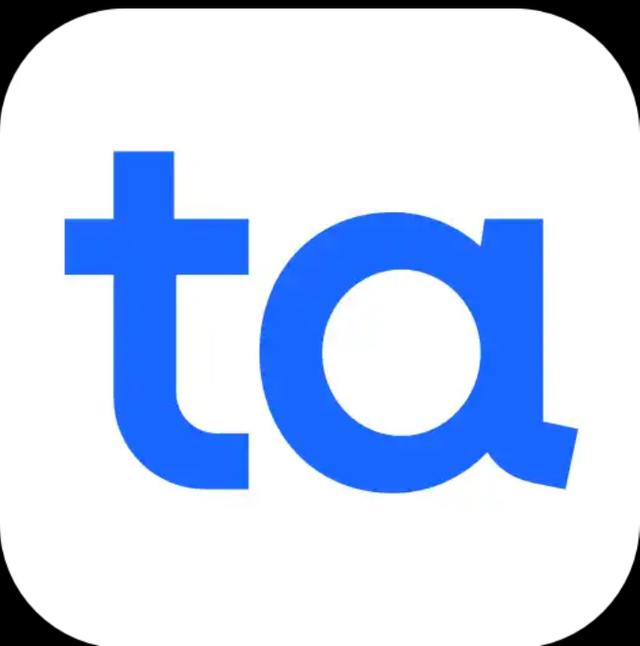 This is surprisingly one of the best interacting applications out there on playstore and apple store. Where you get to chat, share content, earn rewards and create a large network across the globe.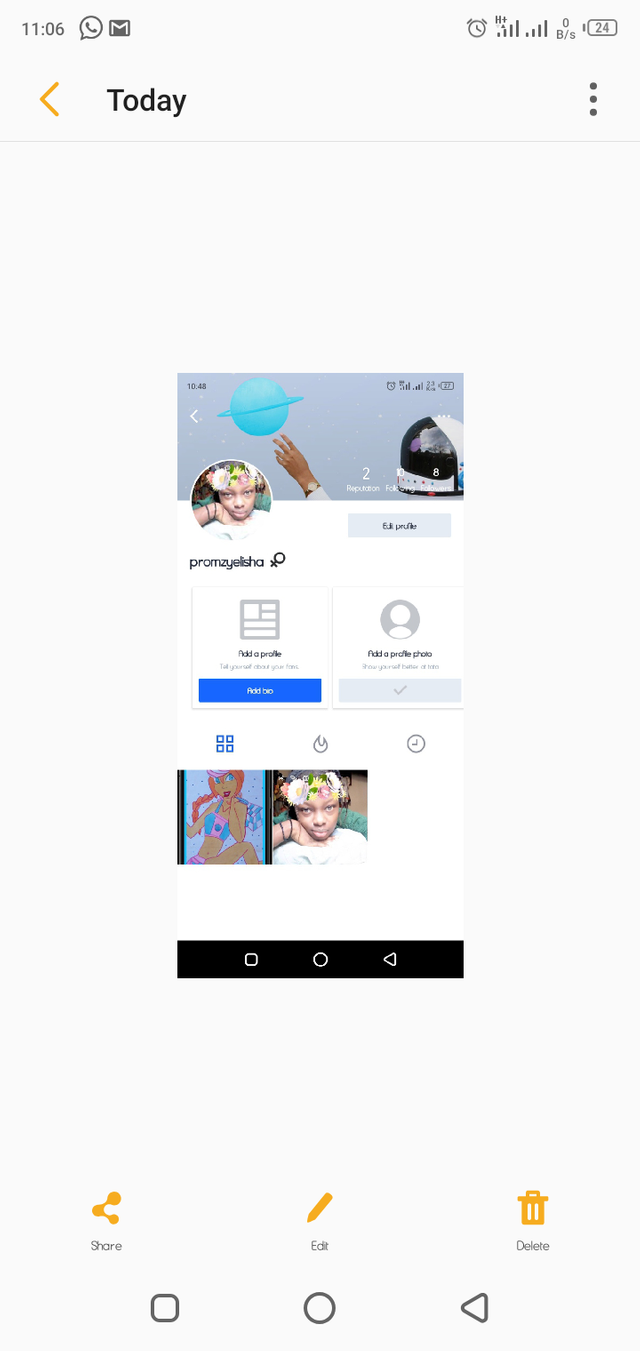 The application is being promoted by review hunt website. You can sign up on reviewhunt if you haven't via this link- https://review.hunt.town/i/594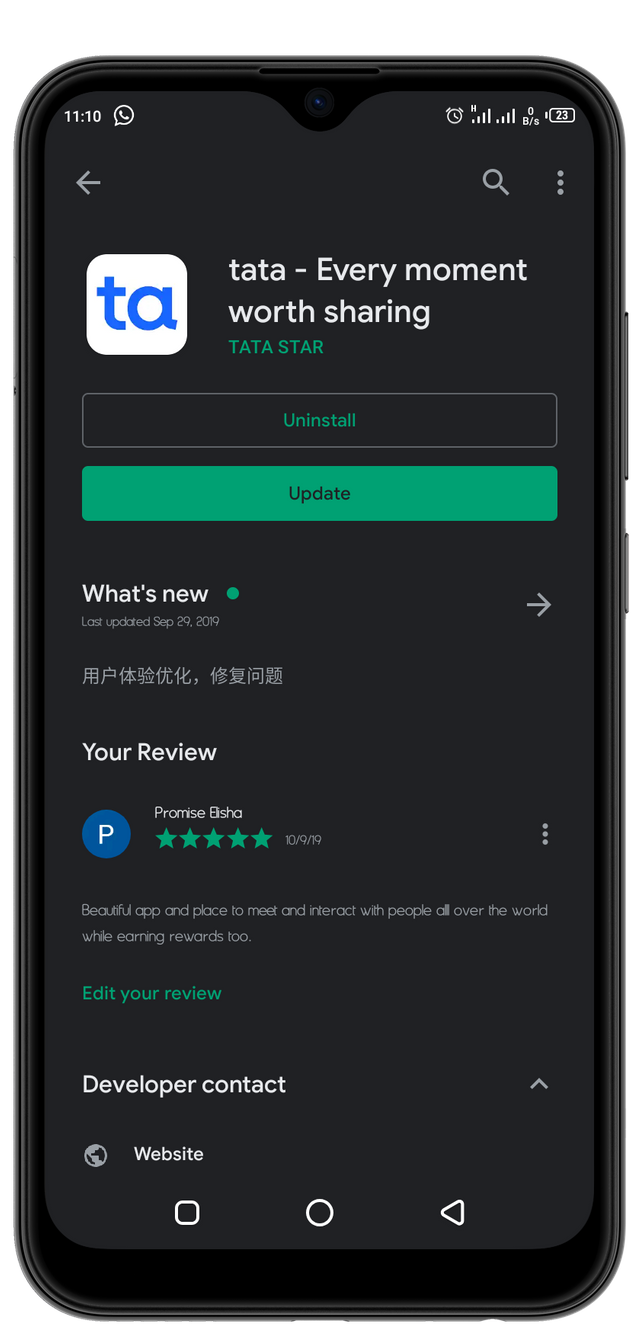 Reviewhunt is a site created specially for hunters and a makers where they can meet, interact and share opinions about products. There are thousands of similar sites and platforms online but very few can be monetized.
Join tata today and join the millions of people out there to experience the true meaning of fun.