Reviewhunt: An awesome site for makers and hunters
Reviewhunt is a site created specially for hunters and a makers where they can meet, introduce and share opinions on products. There are thousands of similar sites and platforms online but very few can be monetized. Reviewhunt is one of the legit ones, tested by many too.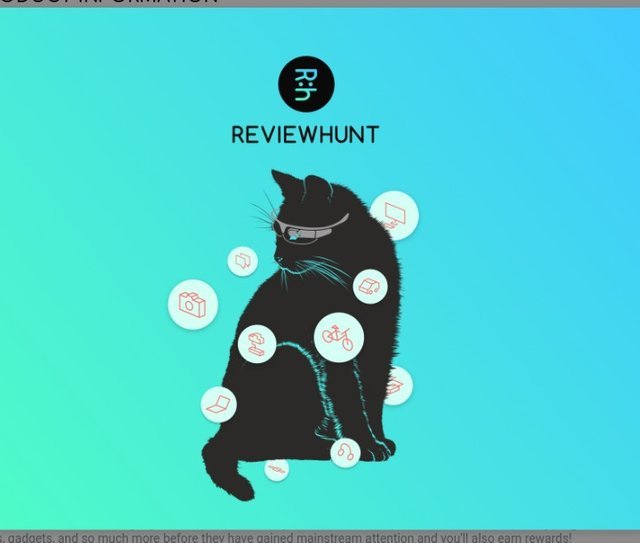 Both makers and hunters can earn on this beautiful site
Makers: These are the sets of people who create different products and sites and bring them to the platform for hunters to review, share and promote it to the wider world using different social media platforms such as twitter, facebook you name it.
Rewards are issued out in form of hunt tokens which can be exchanged for fiat or converted into other tokens such as btc and more.
Rewards are also based on your social weight, ie the more follows, upvotes and enagagement you have on your social media account, the more hunt rewards you will get from the total reward pool.
You can earn via your;-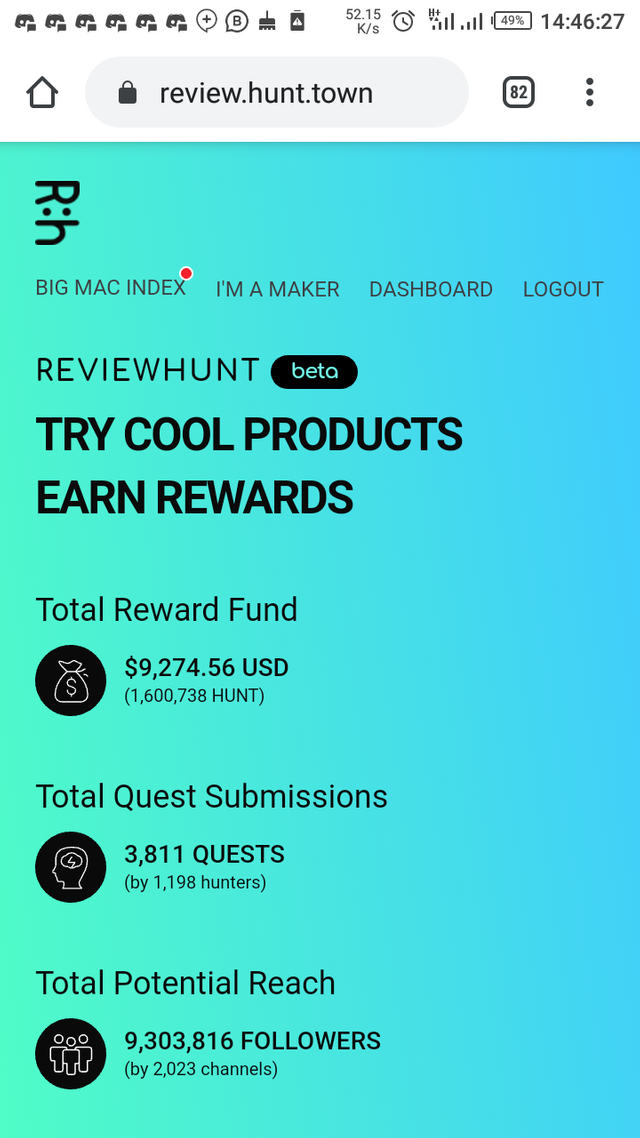 Referal link
When you share your unique link with another and they sign up via your link. You will be entitled to getting 5% of every reward they get from the platform.

Reviewing products/apps)sites
When promoting and reviewing these products to the wider world through social media accounts, you earn cool hunt tokens too.
Click here to join