Fight For Your Right To Garden!!! (Feastie Boys Food Activism Parody Song...)

You woke up old school, and you don't want GMO!
You ask Obama PLEASE?!? But he still says NO!!
LOL! This is a fun song to have recovered from the quantum computer email dump... Quarkileaks does it again... LULZ... I recorded my own parody version of The Beastie Boys because it needed to be said... The lyrics are heartfelt, we should be growing food in every yard, and organic produce should be our currency...
I do art against Monsanto too... I even run an organization called Artists Against Monsanto, you can ask me about it if you want... We produce our own memes and try to keep an eye on the big players, and how they affect our lives negatively...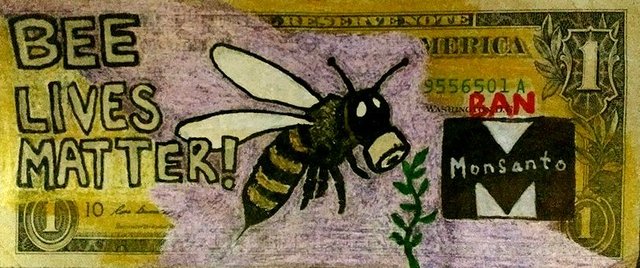 I think I still have this moneyart, though sometimes I wish I spent them so the message would be more widespread... I can just see the look on the drive-thru girl's face when you buy french fries with my art, LOL! If anyone did want to buy this for SBD, gimme $30 steem and it's yours, anywhere in the world... Comes in a plastic toploading case for protection and display... All that for this one too...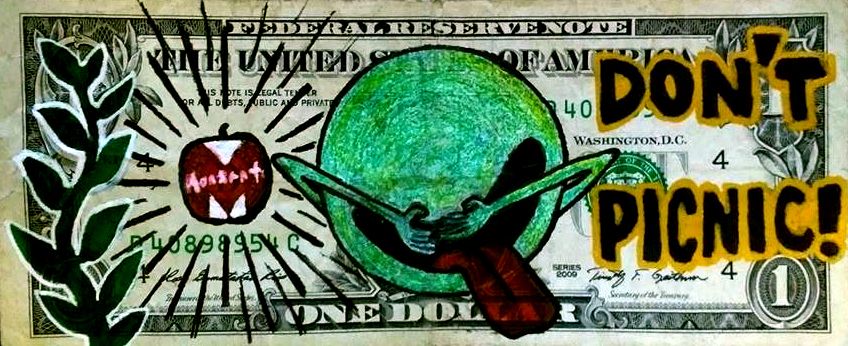 I have one more video to share with you!!! LULZ!! It is a parody of Beck's Devil's Haircut, this one being called Devil's Boycott... The original video footage worked well with the recording, so I added that to give one more layer of mandela effect for you... Enjoy! If you want the short message: Don't eat genetically modified foods! They cause cancer and sterility...
So on my other posts I do my own songs, art and cartoons, poetry, prose articles, and dank crypto memes! Please check me out and show me some love! I am available to edit documents for non-English speakers (for steem) and also do custom graphic design for steem... Hire me! Fire me! Inspire me! Let's all do this steemit thang together, because we built this crypto on block and chain...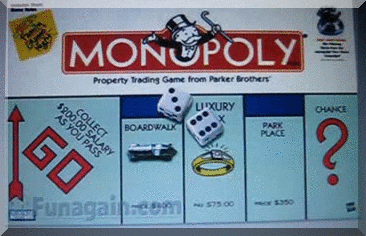 RESTEEM to avoid the MONSANTOPOLY!!