Utopian Social Commentary posted pertaining to the Final Revolution
Hello, world!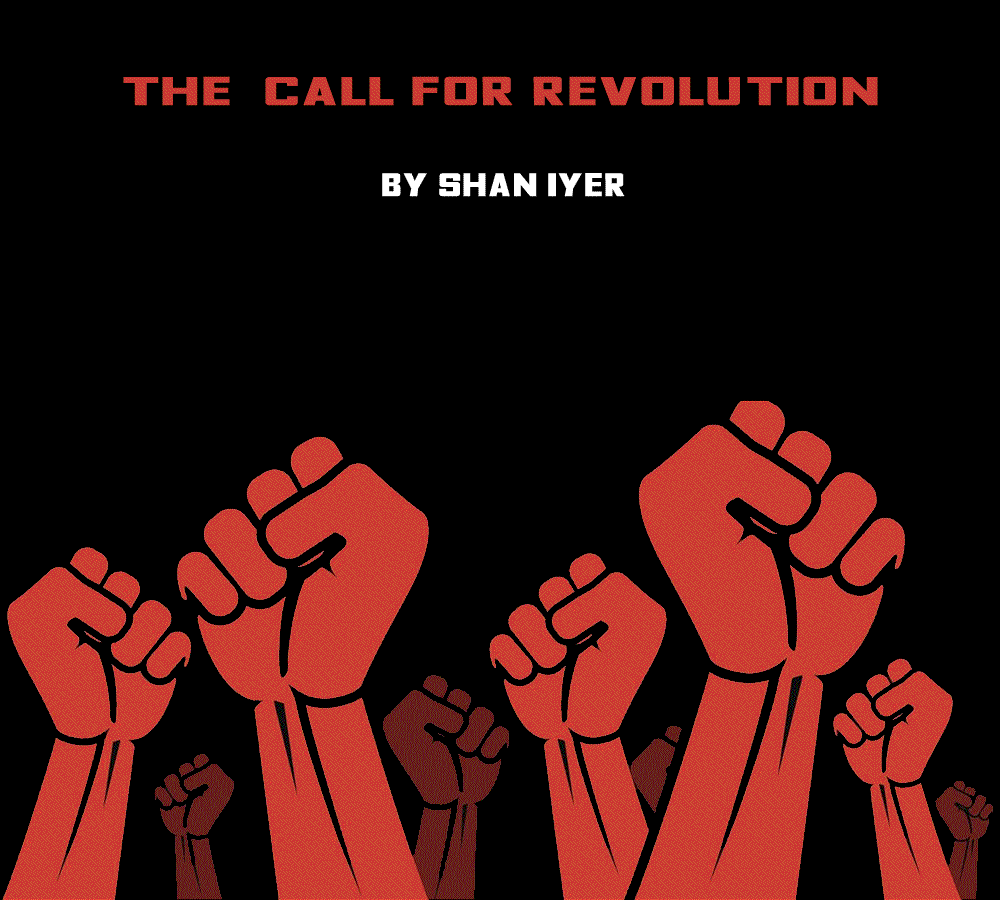 I have written a piece of social commentary self-published on Amazon
(https://www.amazon.com/dp/B07T96MYCJ)
Also readily available free on Medium (https://medium.com/@Efulefu/a-call-to-revolution-be61acc019da )
A series of videos in the medium of a channel in vein of the same content and line of discussion is in works, a script is nearly written and im filming by next week!
so stay tuned!