Funditian Activity - Ask us anything + Haxball Game Rewards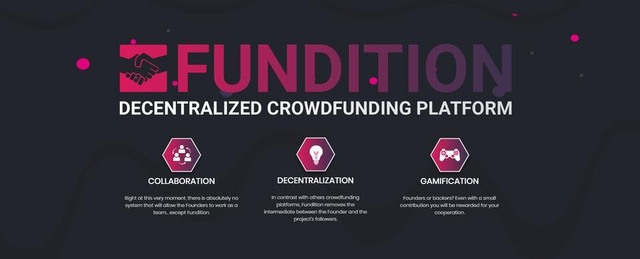 Respected Funditians,
We are coming with a new announcement for you. The next activity to break the barriers beyond the Fundition Team and Funditians will be held today that is Monday - 22:00 GMT +2 Time! So this a public call for you to join to our activities that will be held on Our Discord Server
Ask us anything Activity
On the Hangout on the Discord you may have a chance to ask your questions and get an answer directly, it can be anything related to Fundition, Steemit or Blockchain projects. So this Interaction will raise the knowledge of each member toward Fundition , Projects , Founders and so on..
You may even make your question in the comment and will get the answer during the Hangout.
After the Hangout we will test our team-work, how great we team-work by playing an amazing game called Haxball which will be an online multiplayer soccer. So there will be two teams consisting of members available at the moment.
We aim at least 10 users to play 5 vs 5. So we will reward the winning team 5 SBD - or 1SBD each person in the team!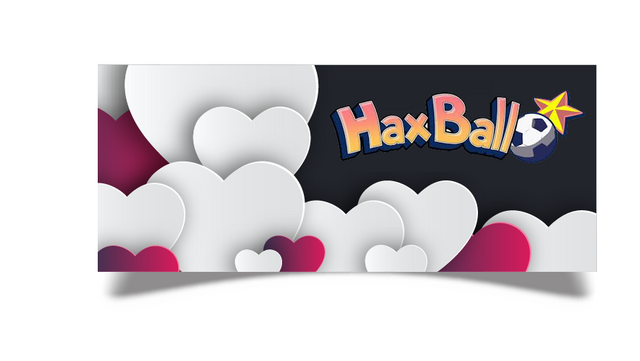 It is going to be a great activity!
- The Agenda of Hangout -
Waiting for you to be present - show up on the Hangout voice channel on the Discord Server of Fundition
Starting at 22.00 GMT +2 Time
Small presentation
Question and Answer Session
Publish the Summary
Playing Haxball
Rewarding the Winner team
Those types of Activities will be even more by time , many more GAMIFICATIONS are about to come . Come to our Discord Server and learn more about future Gamifications and Fundition - Also make sure you follow @fundition in Steemit.
With love,
Fundition Team.