RICK BAG: BEST BAG IN THE MULTIVERSE
I actually saw this in a shop a month ago but today I thought what the heck and bought it. $50 later I'm rocking my new Rick bag and I have no regrets haha.
I'll be getting the Morty bag next!
Even though he's a "piece of sh*t"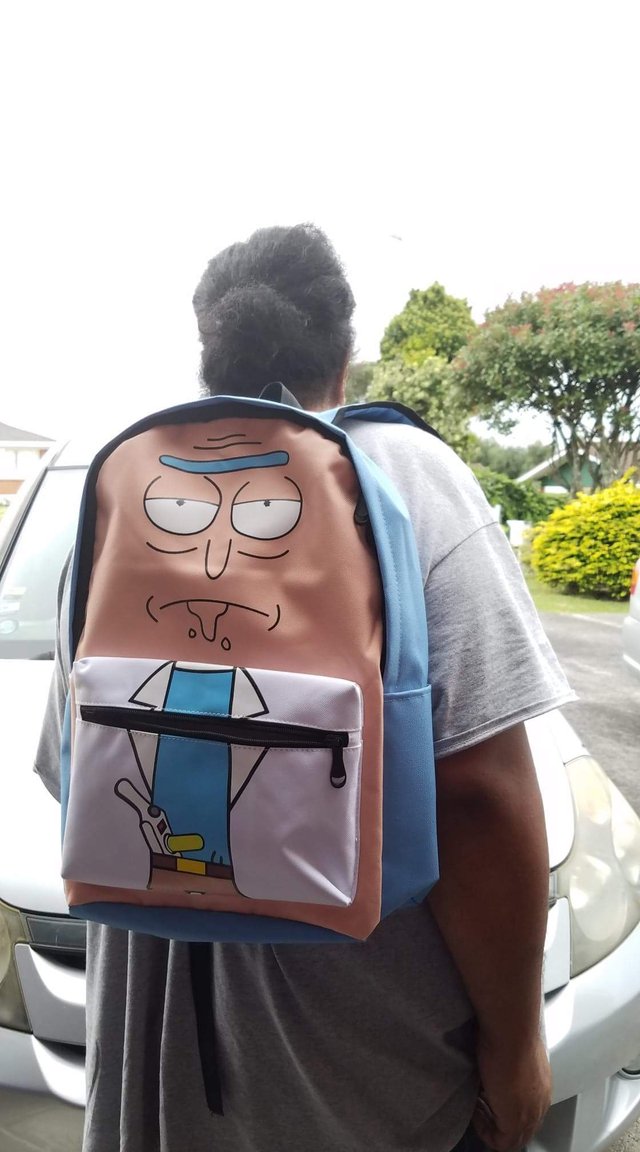 lol